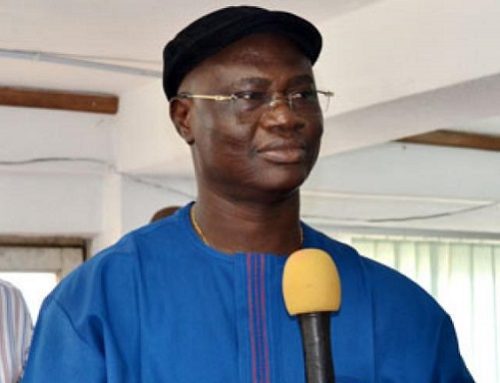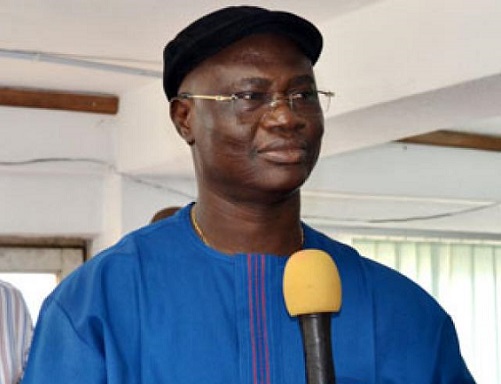 The Maritime Workers Union of Nigeria (MWUN) has urged the Federal Government to impose the 14 days restriction applicable to cargo vessels, on ships carrying oil and gas products before they are allowed to berth at any of the nation's seaport.
President Muhammadu Buhari, had on Thursday directed relevant agencies of government to ensure that only cargo ships that have been at sea for more than 14 days are allowed to dock at the port as part of measures aimed at curtailing the spread of the coronavirus pandemic.
The President however said that the new restriction would not apply to vessels carrying oil and gas products because "there is minimal human contact" with regards to such vessels.
Speaking with SHIPS & PORTS, in Lagos on Friday, the President-General of MWUN, Comrade Adewale Adeyanju, said while the restriction of 14 days on cargo vessel is a welcome development, ships carrying oil and gas products should also be restricted to ensure that the few crew on such vessels are tested and confirmed disease-free by the port health officials.
He said, "The directive is in the interest of Nigerians, dockworkers and people working in the port because we may not know the health challenge of the crew even up to the level of the captain. So if the government say NPA should quarantine vessels coming in for 14 days, I think it is better for us so that all our members and people working onboard the vessel will be safe.
"For the oil and gas ships, some of them are mechanized but there is no how they will not have crew on board. If you apply quarantine to the cargo vessel, I think the petroleum vessel too should be quarantined. Whatever happens to A must also apply to B. That is what we are suggesting because it is the same. By the time the petroleum vessels berth at NOJ and other jetties, we have dockworkers who are our members that will work on them. Are they not going to see dockworkers in that place? Most of the vessels are berthing at Waziri jetty, NOJ and other jetties, so they need to quarantine them too because we don't know where they are coming from."
Adeyanju maintained that despite the impact of the Covid-19 on economic activities, the port must remain open given its importance to the nation's economy. 
He said the management of the Nigerian Ports Authority (NPA) and the terminal operators are putting in place measures to reduce human traffic in the port adding that port health officials must remain vigilant and alert to forestall any form of smuggling the infectious Covid-19 through the ports into Nigeria.
The Federal Government had closed all land borders and international flights as part of measures to contain the spread of the Covid-19 pandemic.