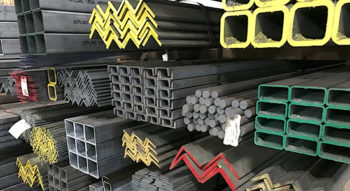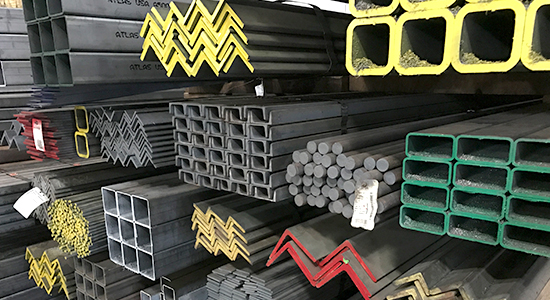 The United States and the European Union will "immediately resolve" their dispute over US steel and aluminium tariffs and subsequent EU counter-measures, US Treasury Secretary, Steven Mnuchin, said Thursday.
This comes as the two sides work to defuse a costly trade row.
The punishing US metals tariffs had angered Washington's major trading partners including the EU and sparked retaliation against important American exports, spooking global stock markets.
But US President, Donald Trump, and European Commission Chief, Jean-Claude Juncker announced a truce in their trade war after White House talks on Wednesday.
The agreement was short on details, but Mnuchin made clear the primary source of the aggravation would be addressed.
"The first issue that we'll begin negotiating is the issue on the steel and aluminium tariffs and retaliatory tariffs," Mnuchin said on CNBC.
"We have the groundwork laid and I hope to resolve that very quickly."
Brussels had hit back at the US over the metals tariffs by imposing duties on more than $3 billion of US goods, including blue jeans, bourbon and motorcycles, as well as orange juice, rice and corn.
Mnuchin also confirmed that the US would not impose threatened auto tariffs on European cars while negotiations were still ongoing. That would head off another round of EU tariffs threatened on $20 billion in US exports.
"Phase one will be to immediately resolve those issues so there will be no tariffs in either direction," Mnuchin said.
He reiterated that Trump and Juncker agreed that as long as negotiations continue, "there will be no new tariffs in either direction."
The US and EU account for about $1 trillion in transatlantic trade.
Agency Report