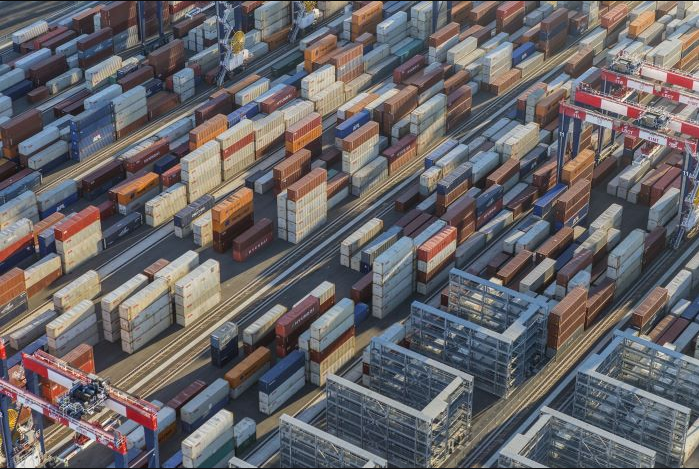 The US Federal Maritime Commission (FMC) is strengthening its enforcement with a new Bureau of Enforcement, Investigations, and Compliance (BEIC).
The new bureau consolidates investigation and prosecution processes as the FMC looks to strengthen enforcement around the Ocean Shipping Reform Act 2022 (OSRA 2022). The bureau will be headed by an attorney in the Senior Executive Service with regulatory, prosecutorial, and investigatory experience.
"Robust enforcement of the Shipping Act is absolutely key to the effectiveness of the Federal Maritime Commission.  This reorganisation has the support of all five Commissioners and creates a structure better suited to meeting the mandate the President and Congress have given this agency to prioritise enforcement," said FMC Chairman Daniel B. Maffei.
"Specifically, it enhances FMC's capacity to closely scrutinise the conduct of the ocean carrier companies and marine terminal operators to ensure compliance with the law and fairness for American importers and exporters."
The recent passage of OSRA 2022 has seen both President Biden and the U.S. Congress take a sharp interest in perceived excess profiteering by shipping lines, and a failure to serve U.S. exporters and consumers.
BEIC is divided into the Office of Enforcement, the Office of Investigations, and the Office of Compliance. The Commission's Managing Director, Lucille M. Marvin, will also serve as Acting Director until a permanent Director is hired.
Following the signing into law of OSRA 2022 by President Biden on 16 June, new demurrage and detention legislation has come into force from the FMC. 
In early June, the FMC had agreed with Hapag-Lloyd on $2 million fine, following an April decision in a case involving difficulty in returns of containers at the ports of Los Angeles and Long Beach.
Copyright Ships & Ports Ltd. Permission to use quotations from this article is granted subject to appropriate credit given to www.shipsandports.com.ng as the source.