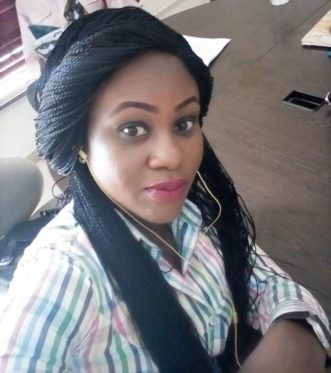 The government in the past four years have been campaigning for everyone to patronize made in Nigeria products to grow the country, yet as leaders we don't get to see them patronize our own products rather they are the major ones importing from other countries. Generally, this tells us that our leaders do not practice what they preach. If only they can boldly and confidently use made-in-Nigeria cars, then we will be on our way to having a better economy because every other persons that can afford it will follow suite. We cannot ignore our celebrities too because they are the country's ambassador therefore, they should be compelled to drive made-in-Nigeria cars as well.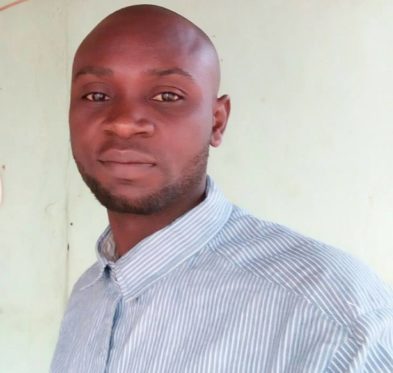 Yes. It should be made compulsory because patronising made-in-Nigeria vehicles would help the local automakers to become better and create jobs for thousands of unemployed youths in the country. Manufacturers of vehicles made in Nigeria will take into consideration the peculiar nature of the country's roads, and other features and this will make them better than foreign ones. I support the government of President Muhammadu Buhari and I am proud of his achievements. But I want him to lead by using made-in-Nigeria cars. Let the governors, senators, members of House of Representatives, ministers, the police and others use vehicles made in our country. This will be difficult at the beginning but as time goes on, the local companies will grow, they will become better and we will all be better for it. For instance, the automobile company in Nnewi, Innoson, will be able to make bulletproof cars if they are patronised by the government and other individuals. We need to show that we believe in this country by patronising things produced here. I feel we have been using our resources to develop auto industries of other countries and abandoning ours. Yet, we are quick to complain that the naira is losing value every day. Patriotism has to come into play and I think the tariff on imported cars should be further increased to discourage many from buying imported vehicles.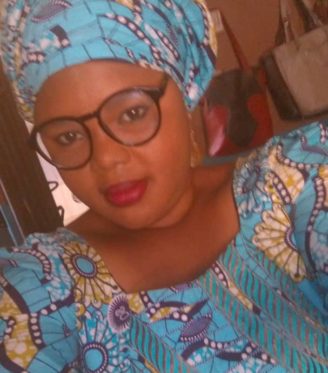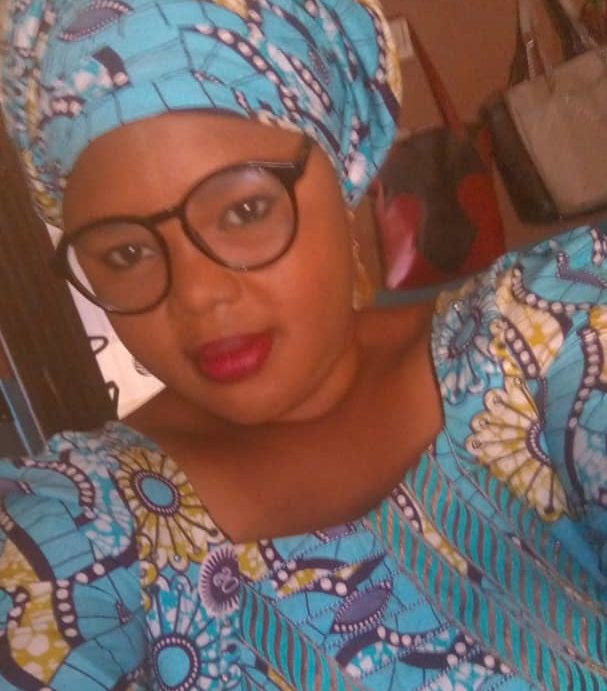 Yes the use of made in Nigeria cars must be made compulsory for government official because it will go a long way in helping the citizens to patronize their own product. Nigerians are known to copy whatever their government are doing. So therefore, if the government patronize made-in-Nigeria cars, it will increase sales of the cars and if there is increase in sales, there will be increase in production of the vehicles. If there is increase in production, that means increase in employment. Making the country a producing nation is better off been a consuming one.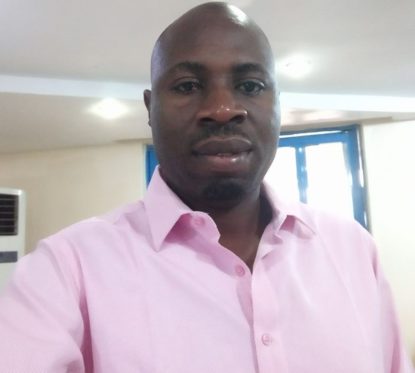 Any government that will develop our economy must encourage the use of Made- In – Nigeria products. Let us begin with the use of "made in Nigeria" official cars. It is a way to create jobs and revamp the economy. Government officials are to first live by example then others will follow suite, not when driving an imported bullet proof SUV cars and you expects an indigenous car manufacturers to progress. Firstly, the government should make it a law that the National Assembly and House of Representative members shall henceforth drive made in Nigerian cars. That is when citizens will know that the government is patriotic. Thereafter, there should also be a law that places ban on importation of all types of vehicles including bulletproof.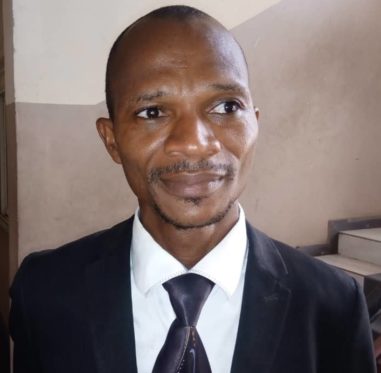 Yes it should be made compulsory for government officials and then the masses can follow suite. All they say is we should make use of made in Nigeria products while they import most of everything they use if not all. If government officials patronise our locally made automobile then this will serve as an encouragement and an avenue for a company like Innoson Motors to do more. Before we know it, everything will be produced and there will be no need importing vehicle parts.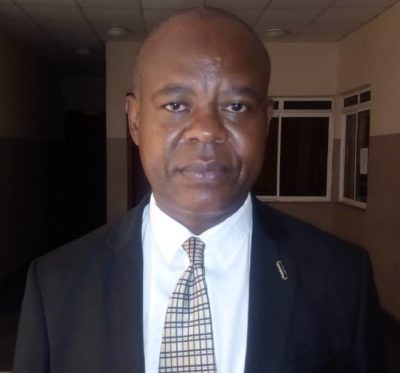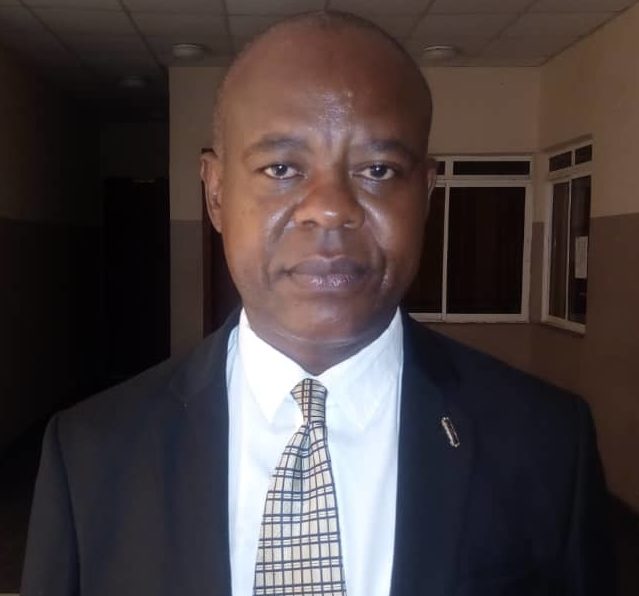 Yes of course because it is better. When everyone, I mean rich and the masses patronize made in Nigeria products, it will promote and make our economy grow. Rather than importation of foreign cars which will grow the economy of other countries, I think it is time to look inward particularly now that our economy is not diving, by purchasing these made in Nigeria vehicles.  It will save a lot of resources for government to use in other areas the country need to generate revenue from. Therefore, it is important everyone starting from the President of the country to patronise our products for the benefit of our economy.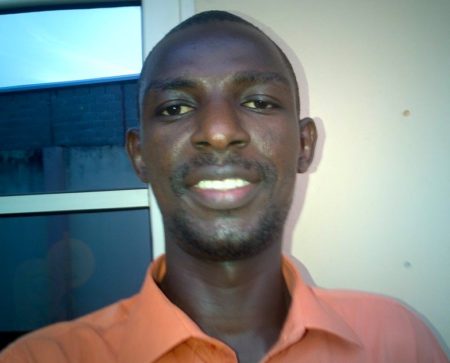 I am of the opinion that it should be made compulsory as soon as possible because the absence of locally made vehicles among government officials and the contempt for the existing laws and directives on the patronage of products of the assembly plants in the country, is unpatriotic and injurious to the interest of manufacturers of the automobile sector. This development has made nonsense of government campaign concerning patronage of local industries. I feel government has lost the moral right to encourage the general public to support made-in-Nigeria products. I would say that the domestic auto plants have the capacity to produce a variety of vehicles for local consumption, including the official state cars. Our manufacturers know of the advanced specifications of vehicles for use even at the presidential or gubernatorial level, including luxury, communications, special convenience features and armour plating (bullet-proofing) and I know that the automobile industry is equipped for the task and would deliver. We the citizens are the ones to help our economy grow, I mean everyone and no one is excluded. Nobody can do it for us, the better we start patronizing our made in Nigeria products; the better for us. It is patriotic and normal for the president, prime minister, governor, and other top government officials, to use vehicles made in a country.
Copyright Ships & Ports Ltd. Permission to use quotations from this article is granted subject to appropriate credit given to www.shipsandports.com.ng as the source.