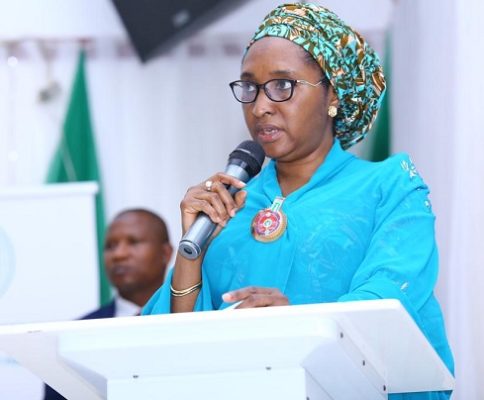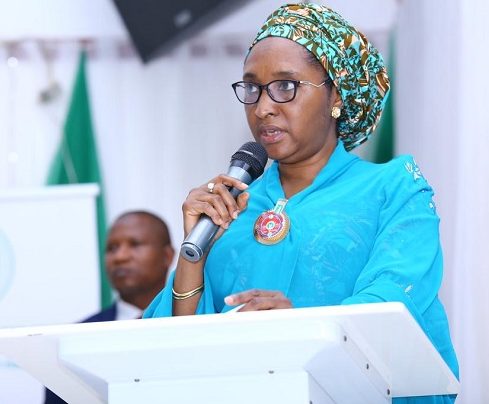 the Minister of Finance, Zainab Ahmed, has said that the new finance bill, which recommends a 50 per cent increase on value added tax (VAT) passed by the Senate will take effect from January 2, 2020. 
Ahmed reportedly made the disclosure at a PWC executive session on finance bill and tax strategy on Wednesday. 
She explained that the intent of the new tax regime was not to hurt businesses but to grow the country's non-oil sector contribution.
"The Nigerian economy is characterised by structural challenges that limit the country's ability to sustain economic growth, create more jobs and achieve significant poverty reduction.
"One of the biggest challenges of all is our high dependence on oil for our economic activities, fiscal revenues and foreign exchange earnings. 
"In 2016, Nigeria fell into recession due to its vulnerability to oil. 
"Although the oil and gas sector accounted for just about 10 per cent of the GDP, it represented 94 per cent of export earnings and 62 per cent of government revenues (federal and state) in 2011-2015.
"This narrative is changing but we still have much more to do to get to our desired revenue to GDP ratio of 15 per cent by 2023, which we anticipate to come from non-oil revenues. 
"We must grow our tax to GDP ratio from the current six per cent as of 2018," she was quoted in local media as saying. 
The minister observed that the country is still short of the Sub-Saharan African average of 19 per cent.
The House of Representatives, whose assent is also required, has not yet passed the bill.