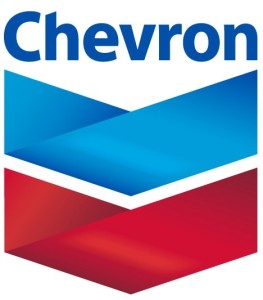 The ongoing strike action by VTP5/OTP2 Operator/Maintenance Trainees in Chevron appears to be getting messier as the National Association of Itsekiri Graduates (NAIG) has directed Itsekiris working with Chevron Nigeria Limited, both graduates and non graduates to down-tool from Wednesday June 28, alleging a cartel is behind the purported non-issuance of Offshore Petroleum Industry Training Organization (OPITO) Certificate to the VTP5/OTP2 and VTP6/OTP3 Trainees.
NAIG in a statement signed by its President and Public Relations Officer, Edema Collins Oritsetimeyin and Sholuwa Solomon respectively, challenged the United States' Embassy in Nigeria and the National Assembly to investigate the allegations that OPITO certificates have not been given to both trainees since March 2013, "because the training company was not accredited by OPITO" and not "the usual excuse by Chevron that not all trainees are qualified for OPITO".
While claiming that the cartel makes up to $350, 000 monthly for keeping 151 personnel under training for four years, the apex Itsekiri graduates' body asserted that the VTP5/OTP2 and VTP6/OTP3 trainees who are allegedly exposed to over 250 chemicals with no medical cover, were made to sign "an employee form at the bank for a training allowance of about N160, 000, but were paid about N85, 000 when training began in Ogere".
According to NAIG, officials of Chevron Nigeria Limited were yet to return with the list of trainees who are qualified for OPITO certificate despite earlier promises made at Government House Annexe, Warri during a meeting between representatives of Delta State Government, Chevron, NAIG and KOMBOT.
They vowed to tackle the management of Chevron until all perceived unfair labour practices are addressed and the trainees confirmed as Chevron staff.