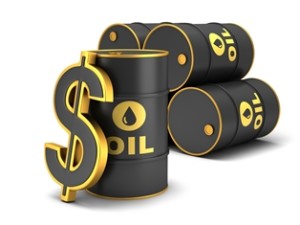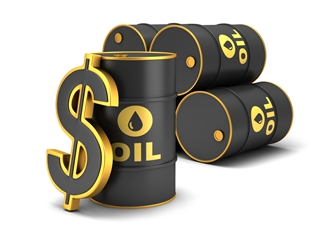 Differentials for Angolan grades were supported by strong margins and weak freight rates while trade was limited as the focus was on several tenders due to close this week.
NIGERIA
* Allocations to term lifters were still filtering out and a few programmes for small crude streams had yet to come out but the total October plan could hit a five-month low.
* As a result, trade of October cargoes had yet to get underway.
* Export plans for most grades were in, showing levels of roughly 1.72 million barrels per day, compared with 1.88 million bpd in September.
ANGOLA
* State firm Sonangol was offering two October loading cargoes, a Gimboa cargo at dated Brent plus 30 cents a barrel and a cargo of Saturno at dated Brent plus 15 cents a barrel.
* Differentials were strong for heavy grades with Dalia said to trade unusually high at a premium to dated Brent but further details did not emerge.
TENDERS
* India's IOC has issued a new tender for Oct. 10-12 loading west African crude. The first part closes on Aug. 22 and the second part on Aug. 23 with validity until Aug. 24.
* A tender from India's BPCL for 1 million barrels of Nigerian crude for October loading closes on Aug. 22.
RELATED NEWS
* Nigeria's President Muhammadu Buhari said on Monday he would stop separatist activists spreading unrest, seeking to reassert his hold on power after returning from his second stint of medical leave this year.
* African Petroleum's rights to explore in two offshore Gambian oil blocks have expired and are currently "open for licensing", presidential spokeswoman Amie Bojang said on Monday.
* Russian oil major Rosneft and partners closed their $12.9 billion purchase of Indian refiner Essar Oil on Monday, giving them a foothold in one of the world's fastest growing oil users.