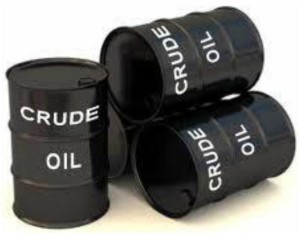 Trading in Nigerian crude was limited on Monday with traders focusing on several tenders, while Taiwan was seen re-offering cargoes it had won previously.
ANGOLA
* Taiwan's CPC re-offered Saxi and CLOV that it won in a previous tender for end-April and early May loading as a fluid catalytic converter was not restarting after maintenance as originally planned.
* Statoil offered Girassol at dated Brent plus 35 cents a barrel and offers for Pazflor were around dated Brent flat.
NIGERIA
* Grades such as Bonny Light, Qua Iboe and Escravos were offered at premiums of more than $1 against dated Brent.
* Unipec sold a cargo of Akpo on Friday while April loading Agbami has cleared.
TENDER
* India's IOC issued buy tender for June 1-10 loading cargoes with results expected on Friday. End-May cargoes would also be accepted.
* Indonesia's Pertamina issued a tender to buy crude for June delivery, including Bonny Light, Escravos Qua lboe or Forcados. The tender closes on April 4.
* Trader AOT won a tender to buy Congo's Djeno, but was already reoffering it to other buyers.
* There is also a tender running to sell Cameroonian Kole.
RELATED NEWS
* China's loadings of West African crude oil are expected to slip in April from the record level reached the month before, according to a Reuters survey of shipping fixtures and oil traders on Monday.
* U.S. oil firm Cobalt said it would seek arbitration if Angola's state-run Sonangol failed to extend licence deadlines on two deepwater blocks, a move the U.S. company said was needed to help it sell the assets.