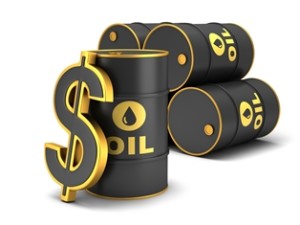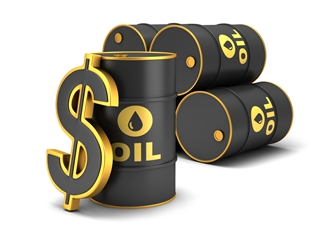 A few straggling August loading Angolan crude changed hands on Thursday while trade of Nigerian oil has stuttered with some producers taking cargoes into their own system instead of selling them on.
* A handful of August-loading Angolan cargoes were left, including cargoes of Dalia, Mondo, Nemba and Pazflor.
* Shell resold an early August loading cargo of Dalia to Cepsa, traders said.
* BP sold a cargo of Hungo on Wednesday. The grade was previously offered at dated Brent minus 25 cents a barrel. But details of the deal did not emerge.
* Some Nigerian crude has cleared in part due to at least one major taking cargoes into their system.
* An overhang of around 40 cargoes from the August programme was still around with no fresh offers or deals heard.
* A global oversupply of light sweet has weighed on sales and differentials but a shortage of sour crude has propped up Angolan demand.
TENDERS
* Refiner Indian Oil Corp awarded part of its tender to Chevron with Agbami, one trader said, but further details did not emerge.
RELATED NEWS
* Italian oil company ENI started oil production from the 45,000 barrel-per-day Sankofa field offshore Ghana on Thursday, company and government officials said.
* Gambia's Oil Minister said on Thursday he planned to seek legal advice over a disagreement with Oslo-listed African Petroleum. Reuters reported on Tuesday that Gambia had ended discussions with the firm on extending exploration in two blocks, causing shares to tumble for two consecutive days.