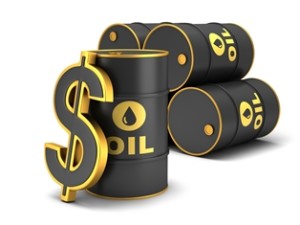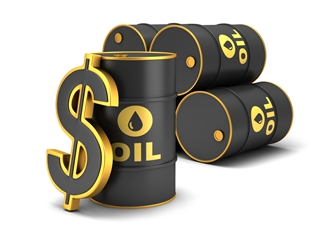 West African crude oil differential prices remained strong on Friday, traders said, supported by distillate margins that have given buying interest a boost.
However, competition from rising Libyan output and U.S. oil could limit the upside for lighter Nigerian grades.
NIGERIA
* Qua Iboe for September loading was offered at dated Brent plus $1.60 a barrel. Chevron, BP and Total were heard to be showing cargoes and a trader said a short loading programme was supporting the grade.
* Distillate-rich Forcados was last offered at a strong premium of $1.70 above dated Brent.
ANGOLA
* The September programme has sold briskly, pushing differentials for some grades to 2017 highs. Only a few cargoes were still available, more than a week before the October programme should appear.
* Angolan grade Saxi has traded close to dated Brent parity, a trader said, a firm level for the grade and close to an offer reported on July 19.
* Offers were steady from the last levels heard. BP was offering a cargo of Mondo at dated Brent plus 40 cents. Dalia was offered at dated Brent minus 10 cents and Pazflor at dated plus 25 cents, traders said.
TENDERS
* Indian Oil Corp. is running a tender to buy West African crude loading Sept. 20-30. The result was slow to emerge and a trader expected the refiner to take two cargoes.
* Another Indian refiner, BPCL, is running a tender to buy September loading cargoes. The tender closed on Aug. 4.