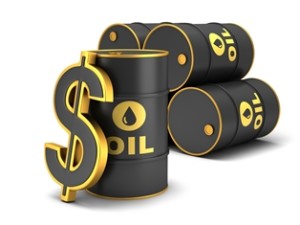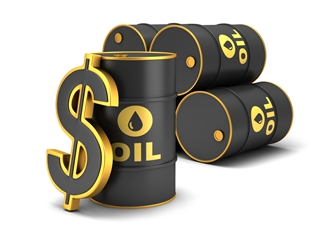 India's IOC purchased 3 million barrels of Nigerian oil and 1 million barrels of Angolan in a tender awarded on Thursday. Trading was otherwise subdued, but benchmark dated Brent, which forms the basis of West African oil, fell sharply on concerns that global inventories were not tightening as expected.
NIGERIA
* India's IOC purchased three cargoes of Nigerian crude, including Erha and Usan, in its recent tender.
* Recent mini tenders from Indian buyers have helped boost values for Nigerian oil grades.
* Fresh offers were limited as companies digested the impact of the IOC tender.
ANGOLA
* No fresh trade of Angolan oil concluded.
* Asia's West African crude oil loadings in May are expected to edge higher from the previous month, but remain below the March level, according to a Reuters survey of shipping fixtures and oil traders.
* Traders said Chinese demand for June-loading oil was somewhat slow. Buyer Unipec had been offering some of its cargoes including Pazflor, Plutonio and Cabinda.
TENDERS
* India's IOC purchased 4 million barrels of oil in its tender for crude loading in the first 10 days of July.
* ExxonMobil will supply one cargo of Erha and one of Usan, both Nigerian crudes, while Vitol will supply one cargo of Nigerian and one of Angola oil.
* Indonesia's Pertamina was expected to award its half-year tender on Friday.
RELATED NEWS
* OPEC and non-OPEC oil producers look likely to extend their agreement to limit supplies beyond its June expiry to help clear a glut, three OPEC delegates said, downplaying the chance of additional steps such as a bigger cut.
* A Nigerian village has filed a lawsuit in Milan against Italian oil company Eni demanding compensation for damage caused by an oil pipeline explosion in 2010, an Italian lawyer representing the village said.