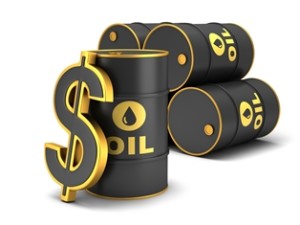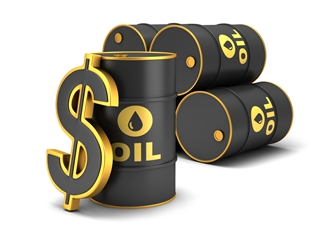 Nigerian crude differentials remained under downward pressure on Tuesday from ample supplies while offer levels for Angolan cargoes were steady.
A number of pending Asian buying tenders was keeping a lid on activity in the Nigerian market, traders said.
NIGERIA
* Supply is plentiful as a number of cargoes are still available for June loading in addition to July volumes. Much of the July programme for Qua Iboe – often one of the first grades to be sold out – is still available, a trader said.
* Differentials for most grades were struggling, a trader said. The return of a normal export programme of Forcados in June – scheduled at seven cargoes – has added downward pressure on the market.
ANGOLA
* About 12-13 cargoes for July loading were still available, a trader said, steady from Monday's estimate.
* Sonangol was heard to be still offering a Dalia cargo loading on July 29-30 at dated Brent minus $1.10, versus sold prices one trader said are closer to dated minus $1.50.
* Girassol was heard to be on offer at dated Brent plus 30 cents, a level one trader thought was ambitious.
TENDERS
* Indonesia's Pertamina is running a tender to buy August-loading crude, which closes on Wednesday.
* The result of Indian Oil Corp.'s latest tender that could take West African crude is expected on Wednesday.
* Another Indian refiner, MRPL, is looking to buy a cargo of sweet crude loading on July 6-20. This tender closes next week, a trader said.