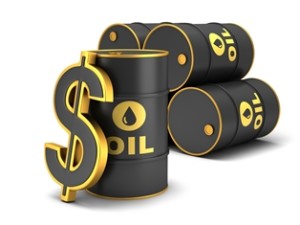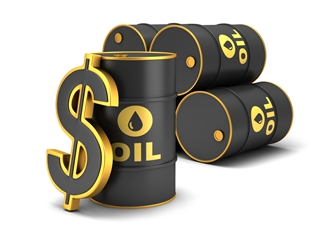 Trading was relatively slow as a pending tender from Indian Oil Corp. kept Nigerian barrels tied up, while key buyer Unipec continued to offer some cargoes of other grades of oil, including from Angola and Cameroon. Refiners said offer differentials were too high and would likely soften.
NIGERIA
* Vitol continued to offer Qua Iboe from storage in South Africa's Saldhana Bay, and traders said others were also quietly offering cargoes of Nigerian crude from storage.
* A U.S. east coast refiner had also purchased some Qua Iboe from Vitol offered from storage, traders said.
* Vitol had already placed 2 million barrels with Taiwan's CPC, traders said. Other firms were also said to be selling stored barrels.
* Vitol had also purchased several cargoes of end-April loading cargoes of Escravos, possibly targeting the IOC tender.
* ExxonMobil was still offering Qua Iboe at a $1.20 a barrel premium to Brent, which traders said was too high.
ANGOLA
* Chevron Corp said its Mafumeira Sul offshore Angola began production. It has a design capacity of 150,000 barrels per day (bpd) of liquids and 350 million cubic feet of natural gas per day. It will start supplying gas for export in the second quarter, and ramp up is expected through 2018.
* Between 10 and 15 cargoes were still left from the April loading programme.
* Unipec, one of the key buyers, was offering a cargo of Saturno, as well as Cameroonian Kole. Sources said Chevron was also offering Nemba at a 15 cent discount.
* Cargoes of Pazflor, Dalia and most grades were also still on offer.
TENDERS
* India's IOC was running a tender to buy oil that traders said would likely be awarded on Thursday.
RELATED NEWS
* U.S. crude oil inventories surged last week to another record high, while gasoline stocks went in the other direction, posting their largest one-week drop in nearly six years, the Energy Information Administration said.
* China's crude oil imports rose to the second-highest level on record in February, as strong demand from independent "teapot" refiners continues to drive growth.
* For six weeks starting on Wednesday night, flights from Nigeria's capital city Abuja will be diverted to Kaduna, roughly 160 kilometres away, while runway repairs are completed after airlines threatened to stop flying there.