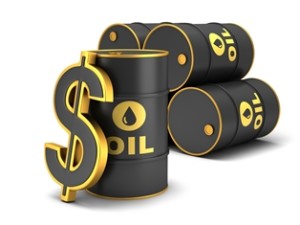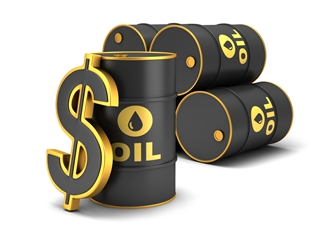 A technical fault delayed loadings of Angola's Saturno crude oil. While there was little fresh trading, gains of more than 3 percent on the Brent crude benchmark used to price West African grades helped to boost values.
NIGERIA
* While the market braced for the return of Forcados, traders said they would likely demand a discount to buy the grade until its loadings proved reliable.
* There was still a surplus of other cargoes, with more than 20 cargoes available. July loading programmes due next week.
* India's HPCL had provisionally booked the VLCC Dalian to load Qua Iboe in June, according to shipping fixtures.
* Buying from India helped support Qua Iboe values in recent weeks.
ANGOLA
* An electrical fault on the Saturno platform this week had caused loading delays of two to three days, sources said.
* There were around 8 cargoes left from the June loading programme, including Dalia and Saturno.
* Dalia had been offered at 80 cent discounts to dated Brent.
* ENI and Statoil were also still holding some cargoes that they could either sell or use within their refining systems.
TENDERS
* India's IOC was running a tender to buy crude loading July 15-25. Part one closed on Thursday, with results expected at the end of the week.
RELATED NEWS
* Saudi Arabia, the world's biggest oil exporter, has notified at least two Asian refiners of its first cuts in crude allocations for regional buyers since an OPEC output reduction took effect in January, two refining sources told Reuters on Wednesday.
* U.S. crude stocks fell by 5.2 million barrels last week, even as refineries cut output, the Energy Information Administration (EIA) said on Wednesday.
* Royal Dutch Shell on Wednesday urged oil pricing agency S&P Global Platts to protect the dated Brent crude benchmark from declining North Sea supply by including other grades, such as Russian Urals, in its price-setting process.