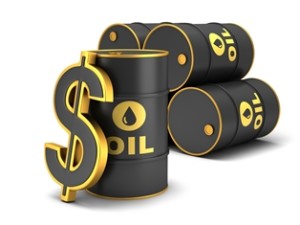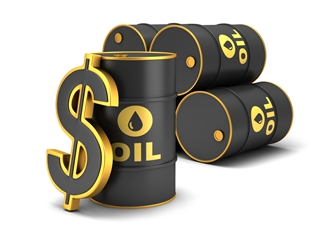 Nigeria's May exports showed declines in Bonny Light and Qua Iboe, while April plans continued to slowly clear on Wednesday. Angolan crudes came under renewed price pressure, with Unipec offering several cargoes.
NIGERIA
* Bonny Light, with exports of just 189,000 bpd, and Qua Iboe, with exports of 245,000 bpd, were both on track to fall from April levels, though more cargoes could yet be added.
* Usan export plans included three cargoes, for a total of 97,000 bpd, down from the 133,000 bpd on four cargoes in April.
* Vitol sold one 1,000,000 barrel cargo to Taiwan's CPC and India's HPCL, both of them likely coming from Saldahna Bay storage, traders said.
* Despite this, the overhang had whittled down to just about 10 cargoes. ExxonMobil was offering its late-April Qua cargo at just under $1 per barrel above dated Brent.
ANGOLA
* Sonangol allocated 14 cargoes from its May exports to term buyers, including Cabinda, Dalia, Girassol, Hungo, Kissange, Nemba, Pazflor and Saturno.
* China's Sinochem took seven, Unipec took four, while IOC bought two and Petrogal took one.
* Unipec was offering several April cargoes, including Saturno, Mondo, Nemba, Kissange, Hungo and others.
* Traders said Sonangol's offers for the six spot cargoes it had were too high and would likely soften. The company was offering Hungo, Saxi, Gimboa, Saturno and Dalia grades.
* ExxonMobil sold a cargo of Pazflor and another of Girassol, though neither the buyer nor the price were immediately clear.
TENDERS
* Taiwan's CPC tender bought one cargo of Qua Iboe from Vitol, a cargo of Saharan from an undisclosed trader and possibly some Angolan, though the grade and seller were not immediately available.
* Vitol also won part of an HPCL tender with one million barrels of Qua Iboe, which traders expected it to supply from storage.
* A tender from India's BPCL for May loading cargoes closes on March 29 with results to follow shortly after.