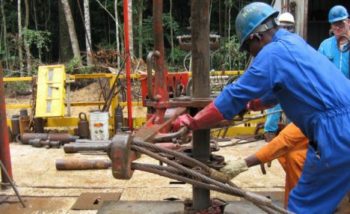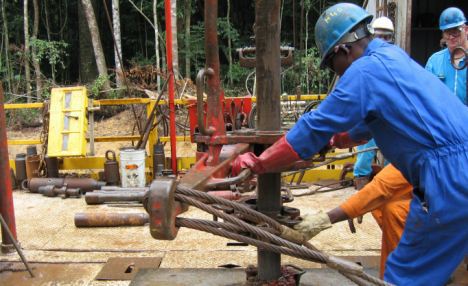 Science and technology minister Ogbonnaya Onu says federal government has begun preparing for a post-crude oil era as the country is now looking beyond black gold as a revenue earner.
He spoke at the first science and technology innovation sensitization forum in Abuja Tuesday.
He said it was increasingly becoming difficult for Nigeria to find a suitable buyer for its crude oil as most countries are looking away from oil.
"As I speak, Europe and other parts of the industrialized world are preparing for a post crude oil era. Nigeria must prepare in a similar way by ensuring that immediate measures are put in place that will fast track the role of science, technology and innovation as the new driver of our economic development process," the minister said.
The government, he said, had conceptualized the novel National Strategy for Competitiveness in Raw Materials and Products Development in Nigeria to address the challenge of developing and implementing effective policies and strategies that would stimulate economic diversification and promote industrialization in an irreversible manner.
"Nigeria must move her economy away from being dependent on mere commodities. She must move in the direction of diversification such that when the demand for our crude oil drops in the global market, she can absorb the shock and avoid experiencing the sort of recession we witnessed in recent times which adversely affected our economy", the minister said.
He said no nation had ever become truly great without the effective deployment of science, technology and innovation.