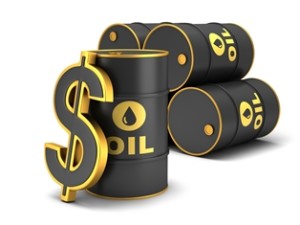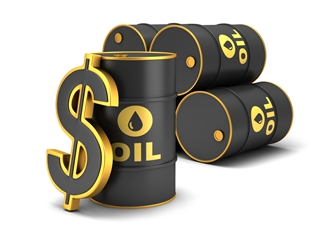 An excess of light sweet crude continued to threaten Nigerian crude prices, though the reliability of Forcados loadings was helping to underpin prices for the grade.
Angolan oil, and other heavy and medium grades, were better supported as they were in shorter supply overall mostly due to OPEC production cuts.
TRADING
* U.S. refiner Tesoro was moving two cargoes of Ghanaian crude to its refinery in California, traders and shipping fixtures showed.
* Traders said it was moving one cargo of TEN and one Jubilee. Due to low freight rates, traders said the cargoes could move on Suezmax vessels.
* Forcados was now trading at flat to premium levels versus dated Brent due to its reliability since force majeure was lifted earlier this month.
* Qua Iboe was holding near to its weakest price assessment since late 2015.
* Traders said demand from China, a key buyer, was relatively steady.
* Sonangol was offering its cargo of Saturno at dated Brent minus 70 cents, the same level as earlier in the week.
RELATED NEWS
* For the third month in a row, Russia has maintained its spot as China's top crude oil supplier and Angola clung onto second spot over Saudi Arabia, data from Chinese customs for May imports showed on Friday.
* A Portuguese judge has ruled that corruption and money laundering charges brought by prosecutors against Angolan Vice President Manuel Vicente were valid and all suspects in the case, which has angered Angolan authorities, should stand trial.
TENDERS
* Glencore won a tender to supply India's HPCL with 2 million barrels of oil, including Nigerian grades, traders said. Details on the grades were not immediately clear, but sources said it likely included Qua Iboe and Okwuibome.
* Results from a tender issued by fellow Indian refinery HPCL were not immediately available.
* Indonesia's Pertamina was also running a tender to buy oil.