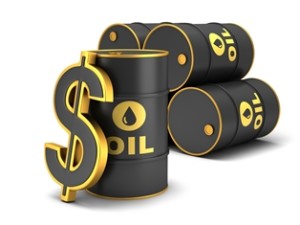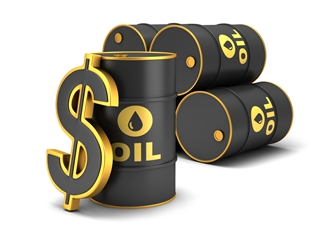 Angolan crude oil cargoes for August loading were mostly sold after Chinese demand picked up, traders said on Monday, while ample supplies were keeping a lid on Nigerian differentials.
NIGERIA
* There are 10-15 cargoes of Nigerian crude, plus at least 40 August-loading shipments, looking for buyers, traders said.
* Buying interest for some grades has perked up partly because of a drop in differentials, some traders said.
* Qua Iboe, the largest export stream, was valued at dated Brent plus 35 cents, the lowest since December 2015.
ANGOLA
* Angolan crude has been selling more quickly after Chinese buying re-emerged.
* A few August-loading cargoes are still for sale – including shipments of CLOV, Dalia, Mondo, Pazflor and Hungo.
* Differentails for some grades have risen due to increased demand. Girassol was valued at dated Brent plus 10 cents, up 5 cents from Friday's assessment.
TENDERS
* Indian refiner Indian Oil Corp has issued a buying tender for September crude, a trader said. The result is due later this week, most likely on Thursday.
* Another Indian refiner, HPCL, was reported on Friday to be running a term tender to buy as much as 4 million barrels of Nigerian crude every three months through March 2018. No result was heard as yet.