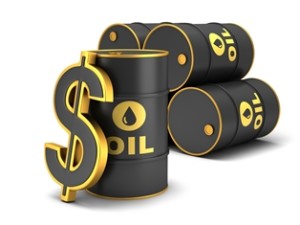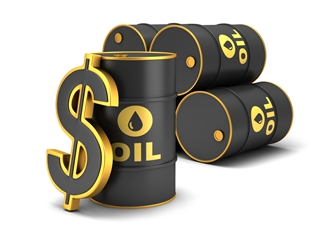 More of Nigeria's crude oil loading programmes for June were trickling out on Monday, while talk of weaker Chinese demand was heard to be weighing on Angolan cargoes.
ANGOLA
* The Angolan loading programme for June was issued last week and includes 52 cargoes, or 1.67 million barrels per day, higher on a daily basis than May's schedule.
* State firm Sonangol has placed 13 cargoes in term deals and sold another, thought to be of Dalia, before the programme was issued, a trader said.
* Dalia was being offered by other sellers at dated minus 60 cents on Monday, a trader said, although he expected deals to be done at lower levels.
* BP was offering a cargo of Saturno at dated Brent minus 80 cents, unchanged from Friday.
NIGERIA
* The bulk of the June loading schedule has been issued to the market and some of the key grades look set to load fewer cargoes.
* Exports of Qua Iboe will ease to 220,000 barrels a day, a schedule seen by Reuters on Monday showed.
* In addition, four cargoes of Escravos and seven of Agbami will load in June, traders said, down from five and eight respectively in May.
* Aside from the pending programmes, traders say as many as 20 cargoes of May-loading crude were still available.
TENDERS
* Several Indian refiners are running buying tenders this week, including MRPL, HPCL and BPCL.
* Indonesia's Pertamina is running a buying tender for the second half of 2017 that closes on Tuesday.