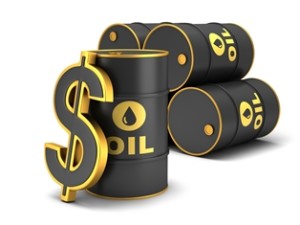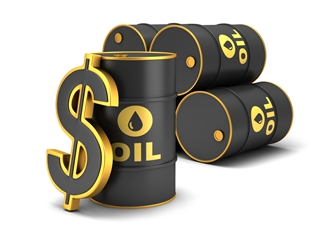 Spot trading was limited on Friday as the market awaited new loading programmes in the coming week. More cargoes were set to sail for Indian refiner IOC, including at least one from Angola.
NIGERIA
* Cargoes of Brass River and Okwuibome were set to sail east as part of the IOC tender awarded this week. The grades awarded to Total were not yet clear.
* One cargo of Erha will land in Uruguay in late September as part of an ANCAP tender awarded to Vitol.
* Other spot trading was limited, marking a slow end to the trading week. Fresh programmes, and official selling prices, were due next week.
* Protesters closed SPDC's Beleme oil flow station in the restive Niger Delta. The station feeds into Bonny Light exports. Shell said the station was not manned and had been shut down earlier following security threats.
ANGOLA
* The bulk of the September programme has sold out and traders were awaiting the October loading plan, which was due early next week.
* One October-loading cargo was expected to sail to India as part of the IOC tender. One trader said Girassol loading in early October was part of the award but this could not be confirmed.
TENDERS
* ENI and Glencore also got one cargo each in the tender to supply Indian Oil Corp with October-loading crude. The former was expected to supply Brass River and the latter Okwuibome.
* Total won the right to supply IOC with a VLCC as part of the same tender. One source said part of that cargo would be Angola's Girassol, but this could not be confirmed.
RELATED NEWS
* World oil demand will grow more than expected this year, helping to ease a global glut despite rising production from North America and weak OPEC compliance with output cuts, the International Energy Agency said on Friday.
* Venezuela's unraveling socialist government is increasingly turning to ally Russia for the cash and credit it needs to survive – and offering prized state-owned oil assets in return.