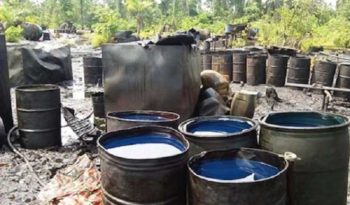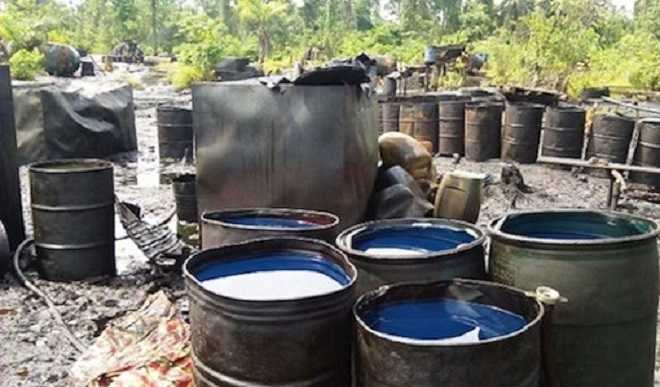 Operators of artisanal refineries in the Niger Delta have formed a group to actualise the Federal Government's plan to establish community-based modular refineries in the area.
The group, tagged Modular Refinery Business Stakeholders' Forum, was launched on Monday in Ughelli, Delta State.
The chairman of the forum, Para Ekiyes, said the forum was to forge a common front that would engage the relevant authorities on the proposal.
Ekiyes said the forum would ensure smooth take off of the policy when the government comes up with the operational guidelines.
He urged government to urgently release the guidelines, which would enable the local people to participate legally in the downstream sector.
He thanked President Muhammadu Buhari for his concern for oil-bearing communities, noting that the actualisation of the plan would give the people a sense of belonging and also reduce restiveness.
The Vice Chairperson of the forum, Adiboh Adipere, said women were key stakeholders in local refining business, being the only viable source of livelihood for the rural women.
"Our farmlands and rivers have failed to yield produce because of pollution from oil and gas exploration in the area over the years.