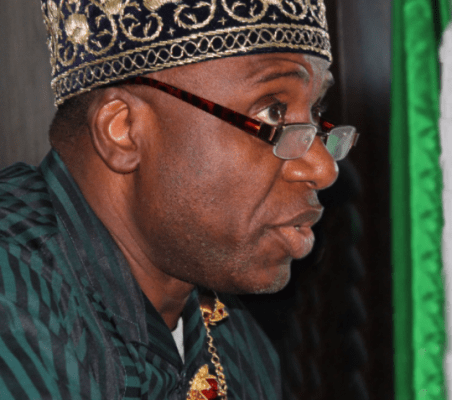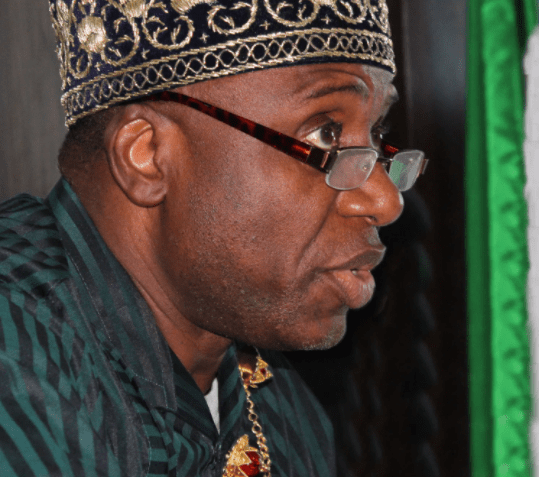 "We just keep our fingers crossed and hope that he will live up to his promise," the President of Nigerian Maritime Law Association (NMLA), Mr. Chidi Ilogu (SAN), has said with regards to the setting up a committee to develop guidelines for disbursement of the USD200 million (N72 billion) Cabotage Vessel Financing fund (CVFF) by the Minister of Transportation, Rotimi Amaechi. 
Ameachi had on Thursday in Lagos announced the constitution of a committee that would work out modalities for the distribution of the fund. 
Ilogu said the decision by the minister to set up the committee is a positive step and a clear indication that the Federal Government is committed to disburse the fund to qualified shipowners.
Noting that the government has to be proactive in developing the nation's shipping industry, Ilogu said the fund accrued under the CVFF cannot continue to remain in the bank but should be used to enhance indigenous capacity to help grow the Nigerian economy.  
"The minister just wants the industry to guide him on coming to a decision on disbursement of the CVFF. So it is good to interface with the industry so that people can bring in suggestion that will help the industry move forward. Like the minister confessed, he doesn't know much about the industry and issues connected with ship financing.
"So, the committee he has set up should be able to give him the right suggestions which will help move the industry forward because we cannot continue to be stagnant and behave as if we are oblivious of what is happening in the international market.
"We just keep our fingers crossed and hope that he will live up to his promise. The idea really is that there should be a clear and positive indication to implement the policy. We can't keep the money remaining in the bank. If it is three or four vessels on a recurring basis, let the industry benefit from the funds because that is why the funds were put in place in the first place. That must be followed through and made to achieve the desired results," he said.
Ilogu, however, predicted that shipowners may have to wait for another six months before the commencement of the disbursement of the fund as against the earlier scheduled date in January.
"I envisage that it is not likely that any implementation can take place before the middle of the year on a positive note because the processes have to be carried out and that will take some time to be finetuned.  The review of the guidelines, the recommendation to the minister and the guidelines has to also be followed through to the National Assembly," he said.