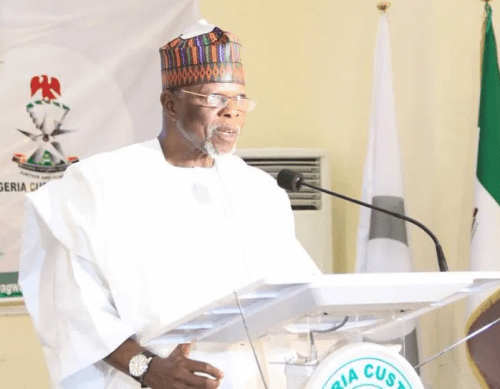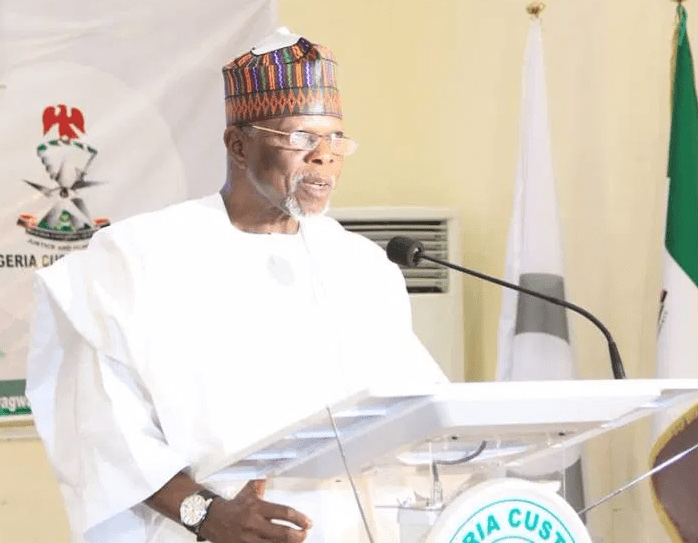 The failure of Nigeria Customs Service (NCS) to auction seized vehicles may have forced the Service to convert its training college in Ikeja, Lagos to a warehouse owing to lack of space at the designated government warehouse.
When SHIPS & PORTS visited the training college last week, the facility was filled to the brim with seized vehicles including exotic brands and top models wasting away.  
It was gathered that the vehicles worth billions of naira were seized between 2017 and 2019.
Most of the seized vehicles, SHIPS & PORTS learnt, have gone through the process of court condemnation and awaiting auction while some are still in detention.
Recall that the Service on July 3, 2017, introduced an electronic platform to conduct auction of seized vehicles away from the old manual auction of goods at the ports and border stations amid malpractices.
The online auction, however, recorded little success due to what the Service described as technical issues experienced with the system.
The last phase of the auction had only 806 vehicles uploaded on the platform, and bought by 753 bidders. It generated about N346.1 million. Another phase began in May last year, but did not last before it was eventually suspended due to challenges.
Customs spokesman, Deputy Comptroller Joseph Attah, confirmed that the banks' e-wallet challenges posed difficulties for bidders in making payment, which stalled the online auction process. The technical issues, he however, noted has been resolved as the Service plans to reopen the online auction exercise soon.  
"Of course you know that we were auctioning vehicles online but it got rested because there were some issues at the bank end. Some people will win, but when they go for payment, they used to experience some challenges. The process started very well but after some months, some winners started complaining so we stopped it and then invited the Managing Directors of all the duty collecting banks then for a meeting. They promised to rectify it and as it is now, the information I have is that it has been rectified and any moment from now, we would be back to the online auction," he said.
Attah, however, claimed that the vehicles warehoused at the training college were those recently seized by the Customs Strike Force Team in the wake of the border drill exercise.
"The idea that most of the vehicles have stayed in the training college for long is not true. The vehicles are the ones the recent action of the Strike Force and the border drill got and kept there. That showed the task force is working and that is why you see everywhere filled with seized vehicles," he said.
He added that the owners of vehicles seized by Customs are also taking advantage of the window created by the Service for them to pay the statutory import duty with additional 25 percent of the applicable duty as penalty.