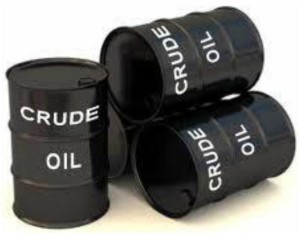 Trade in Angolan grades has been relatively swift despite lower Chinese interest with the number of remaining cargoes heading towards the single digits, while trade of Nigerian crude was muted after earlier buying by BP.
* Nigeria will raise quality standards on its imported gasoline, diesel and kerosene from July 1, a change health campaigners have long said is necessary to protect citizens from toxic fuel.
ANGOLA
* Around 14-15 cargoes from the May programme were still available.
* ChemChina bought a May-loading cargo of Mondo from ExxonMobil earlier this week. Price details did not emerge.
* State firm Sonangol's Saxi and Dalia cargoes were still on offer at dated Brent parity and at dated Brent minus 20 cents, respectively.
NIGERIA
* Trade of Nigerian cargoes was slow with a sizeable amount of the May programme still available.
* Bonny Light, Escravos and Qua Iboe were all offered at around dated Brent plus $1.00 a barrel but no fresh deals were heard since BP picked up some five cargoes of Qua Iboe and Amenam earlier this week.
TENDERS
* India's IOC awarded its early June tender to Glencore and Chevron, the grades were not immediately known, traders said.
* Traders said AOT was still offering as of Friday morning its May loading cargo of Djeno at around dated Brent minus 70 cents a barrel.