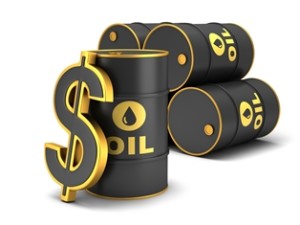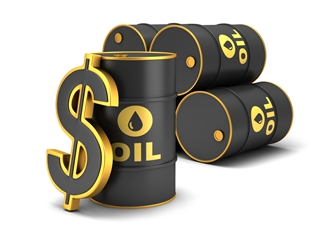 Nigerian differentials remained under pressure on Wednesday owing to an oversupply of light, sweet crude in the market.
* Shell lifted force majeure on Nigerian Bonny Light crude exports on Wednesday after a leak on the Trans Niger Pipeline was repaired.
NIGERIA
* ExxonMobil and Vitol have been offering cargoes of Qua Iboe at dated Brent plus 75 cents a barrel loading in early August. Lukoil also offered an Aug. 9-10. But buyers stayed on the sidelines.
* Last week, Mercuria sold a cargo of Qua Iboe to Reliance loading July 8-9. Traders said the deal was done below dated Brent plus 50 cents a barrel but this could not be confirmed.
* Eni was offering August loading Brass River at dated Brent plus 85 cents a barrel.
* Around 10-15 cargoes are still available from the July programme and plenty from the August schedule.
ANGOLA
* Angola's state firm Sonangol still had two cargoes available in August.
* Sonangol offered a cargo of Saturno at dated Brent minus 90 cents a barrel, down from dated Brent minus 70 cents a barrel earlier this week.
* Sonangol also offered a cargo of Olombendo at dated Brent plus 50 cents a barrel. Last week, Unipec bought a cargo of Olombendo from Eni but price details did not emerge.
TENDERS
* No fresh tenders were issued and India's MRPL was said to have taken Omani crude in its last tender.