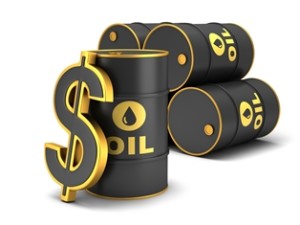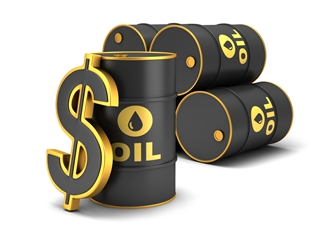 Nigerian oil prices were under pressure as the Atlantic Basin remained awash with light crude due to the open arbitrage from the United States to Europe, more Libyan and slow-selling Kazakh CPC Blend in the Mediterranean and the return of Forcados and more Qua Iboe.
* Trading activity was also subdued as the market awaited the outcome of the OPEC meeting.
* Nigeria's Senate passed the first part of long-awaited legislation to overhaul the country's energy industry on Thursday. The first part relates to the governance and structure of country's energy institutions.
* An all-encompassing Petroleum Industry Bill had been in the works for many years until a decision was made to break it up. The separate governance bill has been in the works since late 2015.
* Exports of Nigeria's Forcados crude will not return to full capacity until November or December, Oil Minister Emmanuel Ibe Kachikwu told reporters in Vienna on Thursday.
* OPEC decided on Thursday to extend cuts in oil output by nine months to March 2018, OPEC delegates said, as the producer group battles a global glut of crude after seeing prices halve and revenues drop sharply in the past three years.
NIGERIA
* An overhang of supplies was still weighing on prices as June cargoes proved slow to clear.
ANGOLA
* Chevron offered a cargo of Nemba at dated Brent minus 50 cents a barrel.
* Total was still offering a cargo of Pazflor at dated Brent minus 60 cents a barrel for July loading.
* ExxonMobil has been offering a cargo of Girassol for several days at dated Brent plus 30 cents a barrel.
* State firm Sonangol still offering Dalia at dated Brent minus 90 cents a barrel.
TENDERS
* Results from India's MPRL tender were expected on Friday.