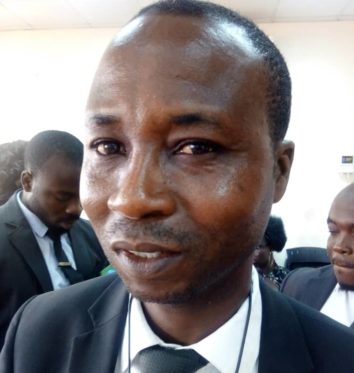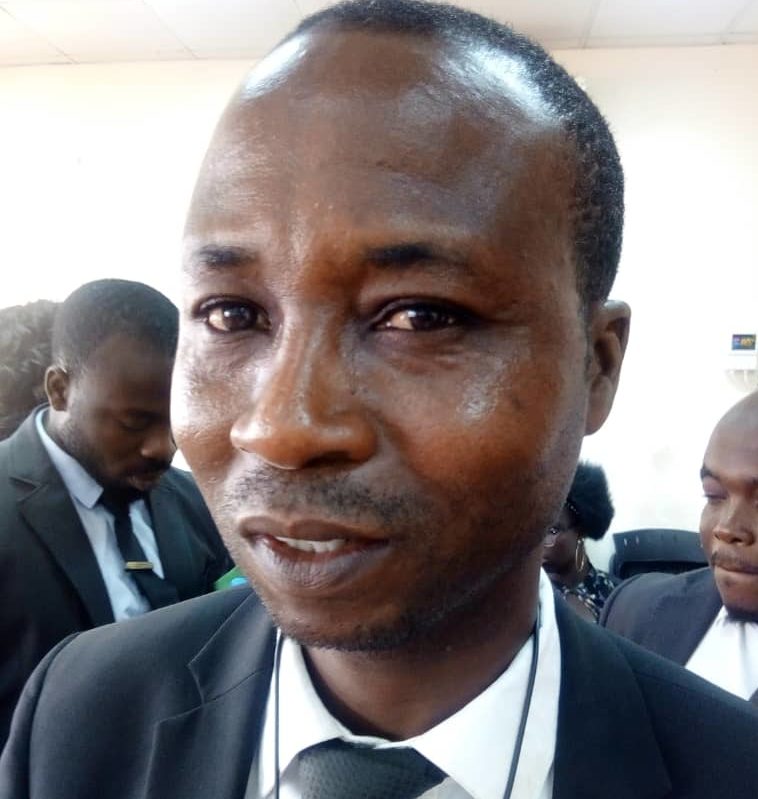 Amaechi in his first tenure did satisfactorily well. From the report I have heard and the news I read in our daily newspapers, I could see that the railways that were not functioning became functional and even the areas that could not be access is now accessible as a result of newly constructed railway lines and the many works on railway that are ongoing. In this second term, he has to complete the railway lines he has started in his first tenure because when he was sworn-in, he made promises of finishing all the works. I will urge Nigerians to give him time to work on all the projects, especially on roads than the railways.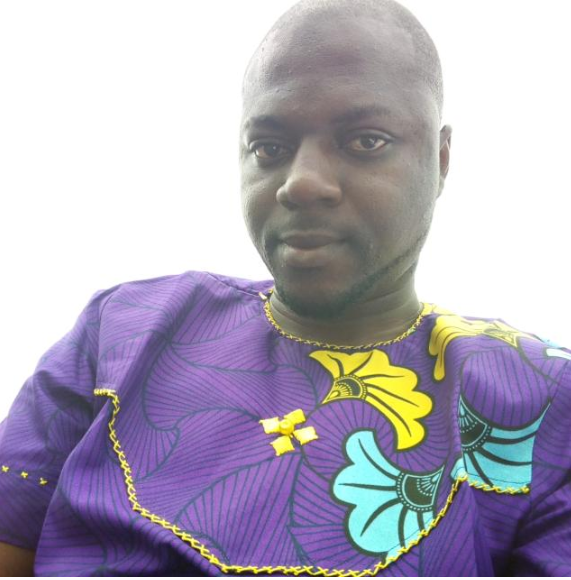 To be candid, I have no expectation from him because for me, he didn't perform well in the last four years. Hopefully, maybe he will have a foresight this time around because most of the ministers appointed are just been compensated not that they actually deserve to be ministers. However, I will be glad if he can make train available to all States with lesser cost just like the one in Abuja to Kaduna to ease the transportation stress for citizens and to reduce traffic.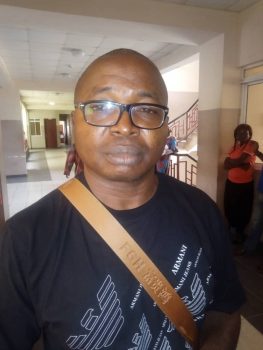 He did well in his first tenure but in this second tenure, he needs to do better. I think his operations are one sided and sectional, in the sense that the railways are done in some part of the States and some other States are left. For instance, why is it that railway is not linked to Eastern part of the country? The railways are meant to be linked to everywhere in the country and all the roads in each State that are federal should be worked on.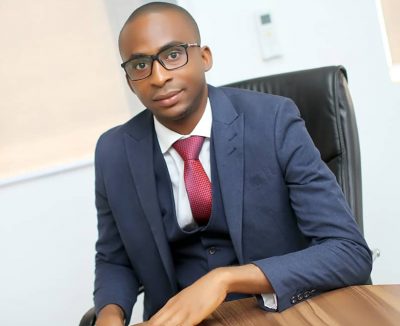 I expect him to complete the railway projects. I know some works are been done on Lekki deep seaport and other ports outside Lagos, it should be hasten up so that the ports in Lagos can be decongested. The major railway projects should be completed and other issues pertaining to his ministry should be addressed as well so that businesses can go well and exports can be enhanced.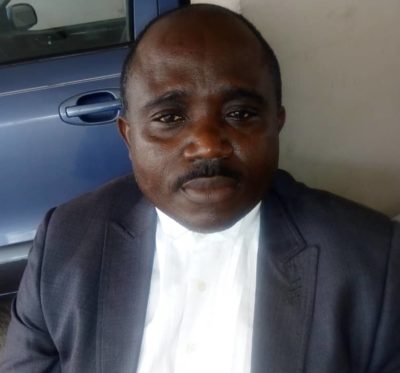 My expectation is that he improves on the earlier work he has done. Most projects he has started on railways should be completed, in order to ease movement on our roads. The road system in Nigeria especially has failed us and this is the time the minister have to prove himself to Nigerians that he is competent to do the job assigned to him. Also, our water transportation should not be left out because this mode of transportation can be used to transport our goods to other countries.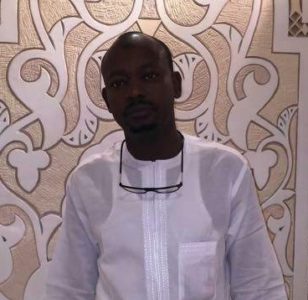 I expect the minister to complete all the projects he started in his first tenure like the Abuja-Kaduna rail line, Itakpe-Warri line, Lagos-Kano rail line, East-West rail line, Lagos Ibadan standard gauge railway and so on because I believe that was why he was brought back for the second term. The railway like the ongoing Lagos – Ibadan standard gauge project being undertaken by the China Civil Engineering and Construction Company (CCECC) should be completed in no time for the railway to commence operation. I know Rotimi Amaechi to be a man that can deliver on anything he is committed to, and I believe he will deliver on the railway projects.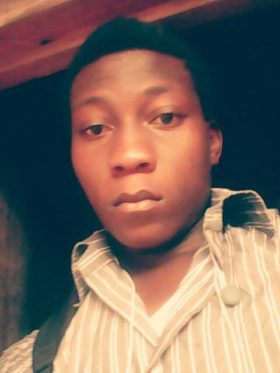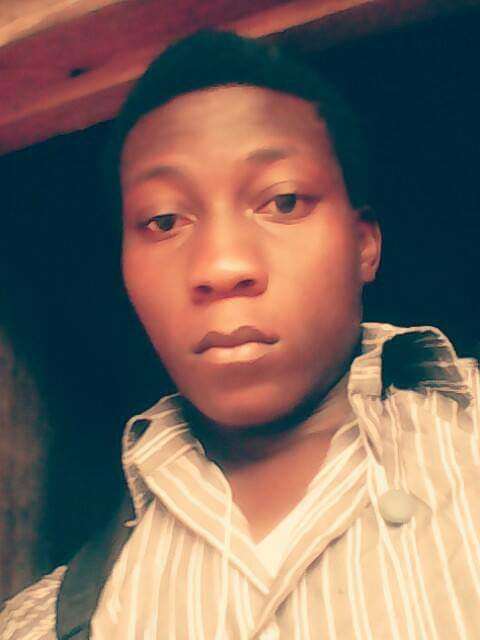 He should do everything possible to create reasonable transport system that will ease the transportation stress been faced by most Nigerians. Also, he should ensure railway transport is concluded and starts operation as soon as possible. There is as well the need to diversify our transport system that is operating through the sea. I believe a good policy can actually make that work.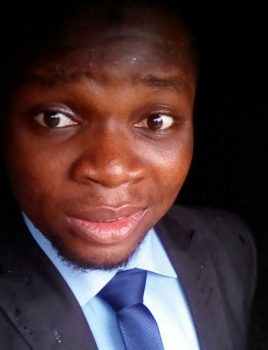 Amaechi is the transformational leader who under President Muhammadu Buhari changed the face of Nigerian railway from old to new, from near analogue to digital and from uncompleted to completed lines across the country. What Nigerians expect from him is to drive rail development in Nigeria while also opening up the nation to international patronage.  He should continue work on the implementation of the railway modernisation plan and agenda he has commenced on during his first tenure.