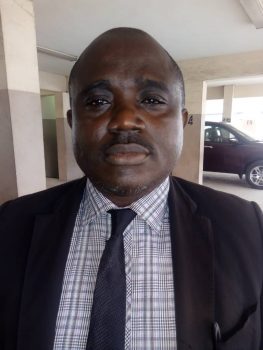 We need to ascertain if we are on the right direction and establish how far we have gone with a view to creating a better and faster approach in arriving at our destination – a truly independent and self-sufficient nation. At 60, Nigeria ought to have achieved stability on all fronts such that our institutions would work at optimal level. Nigeria should not be importing refined petroleum products for local consumption and subsidy payments should be unheard of, because it is expected that our refineries should be working at optimal capacities. At 60, our educational sector should compete favourably with the best of the best even across the globe, because quality education for our teeming youths is the bedrock and foundation for a prosperous nation. And lastly, quality and affordable healthcare services should be made available to all Nigerians here in Nigeria to put a stop to foreign medical tourism with the attendant capital flight out of our shores. A truly united and independent Nigeria is still possible and achievable; it requires a shift in mindset from both the leaders and followers.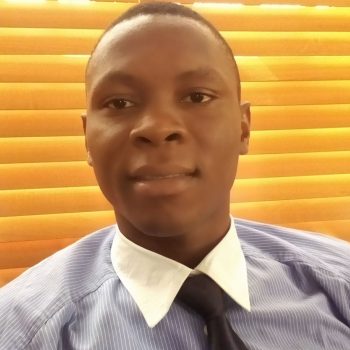 My aspirations for our country is that if we can all return to the drawing board and fashion out a workable blueprint that will guarantee all citizens freedom and security in any part of the country without fear of intimidation or molestation. There is a need for the reversal of our entrepreneurial lifestyle as a nation and instead focus on manufacturing and agricultural production aggressively. This would address the twin problems of unemployment and food in­security in the country and I want to urge the governments at all levels to make the people the centrepiece of their policies and programmes at all times. In doing so, it would give every citizen a sense of belonging. Every state of the country has the potential to contribute meaningfully to the economy and wellbeing of the country by focusing on the areas of production where they have a comparative advantage.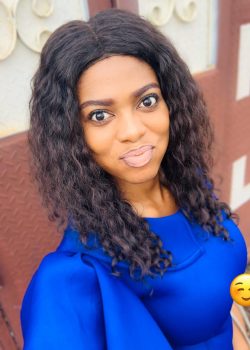 Nigeria has been described as a nation of great potentials; but it has remained essentially that in the last sixty years. The truth is that justice, equity and fairness to all in the allocation of resources is the solution to continued peace and unity. This is the cardinal principle leaders at all levels must apply in management and administration of the society and also the socio-economic and political discontent bedevilling the country can be remedied if Nigerians work together with equity and justice as their watchwords. I believe the optimism that the hope of a united and prosperous country envisioned at independence on October 1, 1960, can still be achieved if we work as a team like a people with a common purpose and mission.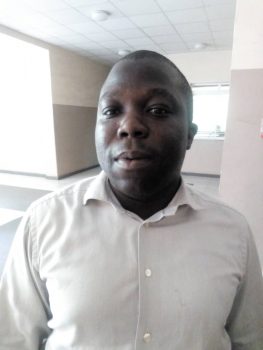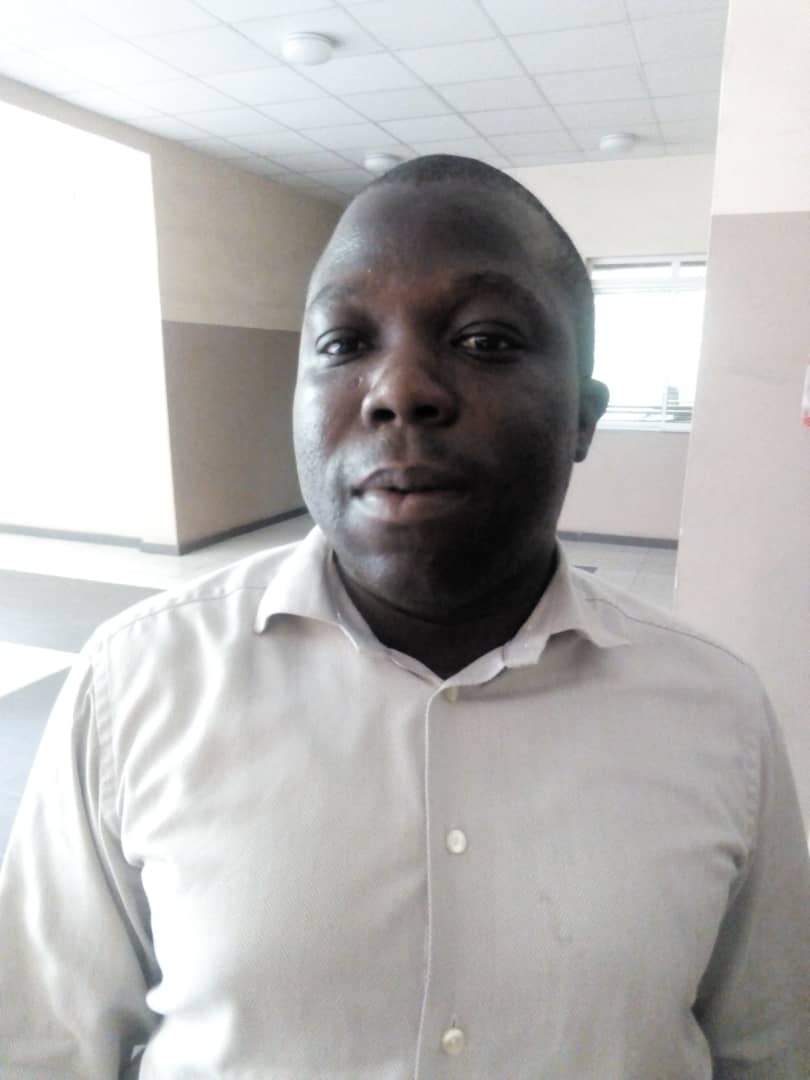 My wish is for Nigeria to get its power sector right, the potentials of the most populous black nation on earth may never be realised because of the critical role of the sector in industrialisation and national prosperity. In developed countries, where an industrial revolution is being witnessed, the first two things they fix are infrastructure and power to make sure the industries cost of production and overhead are reduced and produce more. In fixing power, small and medium enterprises will grow at a very enviable rise and this will increase the GDP, reduce unemployment indices and increase the people's purchasing power. Once we can produce what we are importing locally and with market capacity, start exporting, our naira will grow and eventually become economically independent. By so doing, we will be known as the real giant and not this imaginary giant by size but low in productivity. In turn, the right policies and regulations can attract investment opportunities and improve energy access to households, individuals, industries and businesses alike. Without power, there will be a lot of setbacks. Whether we like it or not, it has to be resolved to make our country a better one.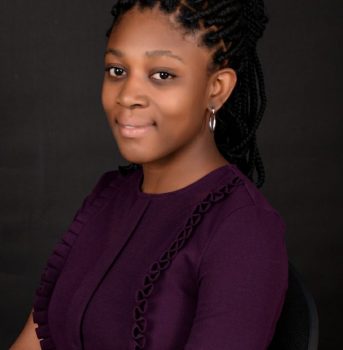 To survive as a nation, we must have a collective desire to build the country. Selective appointments that do not reflect the ethnic and religious diversity of Nigeria is a recipe for disaster. The minimalistic approach to the quota system is a disservice to the nation. I believe what we need as citizens are justice, fairness in appointments of people to federal offices in order for things to become great as it were when we first gained independence on October 1st, 1960.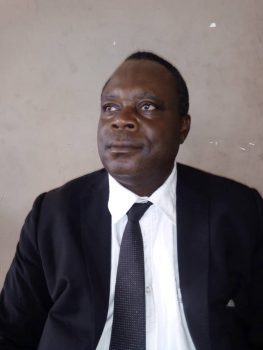 It is time for the Federal Government to consult widely and adopt policies that are capable of driving growth. It is depressing that the economy had been in a sorry state because it is 60 years of motion without movement. The economy has not lived up to expectation; we are still living in the realm of potential. We are where we are because we have not had the political will to make the right decisions. We allow issues to fester until they become difficult to tackle. The issue of subsidy on PMS is a good example. We have been talking about the need to remove the subsidy all these years, but it is only now that they seem to want to remove it. I don't even think it has been fully removed. We have not allowed market forces to drive activities. It is true that there are some areas that you cannot leave entirely to market forces, but the fact is that market forces generally promote efficiency in the delivery of services. Also, we have not had the discipline to implement important decisions like we have had Vision 2010, Vision 2020 and so on, but the discipline to implement the ideas in those documents was not there. I urge the government to implement ideas talked about and begin to put them to use and not mere words.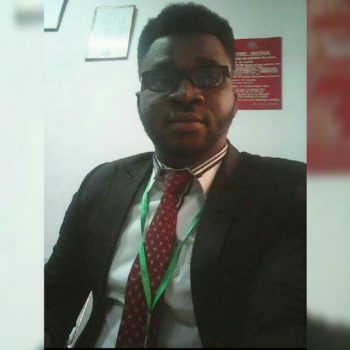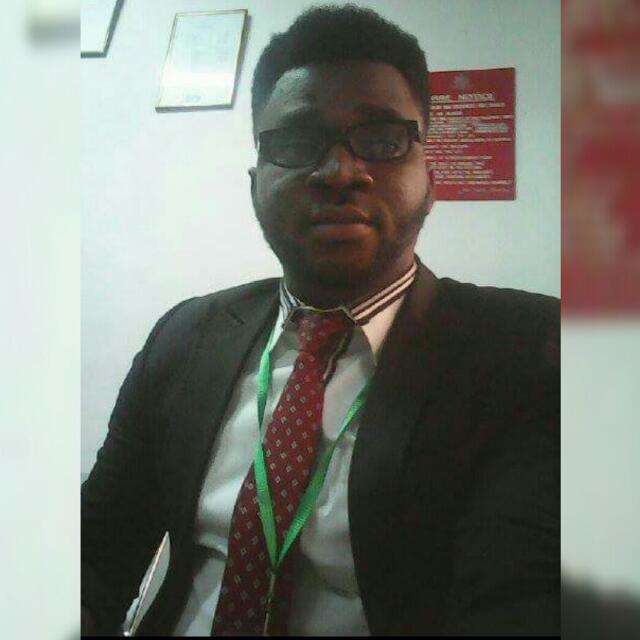 My wish is for the government to tackle the socio-economic and political challenges facing the country. Nigeria's economy is a mono-driven economy; however, the country will not move forward economically if it does nothing to diversify its economy. Tackling security issues in the country and provision of basic amenities for Nigerians will move the country forward and we do not have to compare ourselves with countries that sell their oil at high prices because they have better amenities and infrastructure than we do. Also, we cannot be a country that depends only on oil if we want our economy to grow.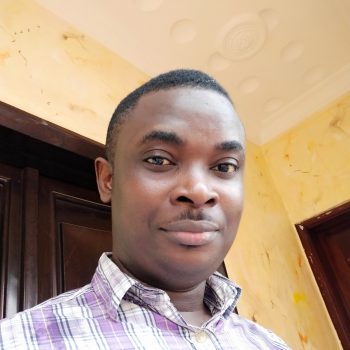 For us to get things right in this country is to avoid the danger ahead possible collapse. Ultimately, what will determine a future that guarantees stability, security, peace and irreversible progress will not be the numbers of bridges and sizes of physical infrastructures. The way to go in the desire to instil the future with responsible politics and genuine democratic governance should not be too difficult to navigate if there is sincerity of purpose and particularly considering the realities that speak profoundly to the problems and what needs to be done to make amends. The future ahead for Nigeria on the other side of the 60th independence anniversary will be determined by the extent to which leadership relates with the urgency of rebuilding trust and faith in the unity of Nigeria. A future that delivers on expectations of genuine nationhood shouldn't be difficult to achieve. The cost of failing to live up to the expectations has been burdensome. Nigeria cannot and shouldn't be burdened any further by these inadequacies.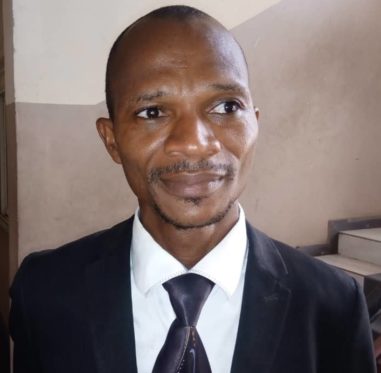 The progress of Nigeria lies not in the hand of our leaders only but also in our hands as citizens of this great nation. We must first play our part, be willing to be governed and hold accountable those we have elected to lead us. Nigeria, at best, is just a potential; we have the potential to become one of the greatest nations on earth. And despite our numerous setbacks and huge looting by those who act all saintly today because it is no longer business as usual for them, we have fared better than most nations that became independent about the same time as us. I know we are not there yet, but we can always triumph despite all our challenges.
At 60, we are not where we want to be, but the journey of a thousand miles begins with a step, and the first and most crucial step towards achieving the nation of our dreams is our commitment towards building it. For example, if you don't give bribes, even the person asking will make it a habit to stop demanding. If you dispose of dirt properly, there won't be litter everywhere. If we make it a duty to promote and patronise 'Made in Nigerian goods,' the manufacturers won't have a choice than to come set up shop here. The race towards building this country isn't the governments alone, but a collective one.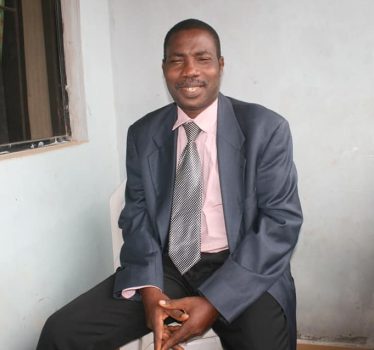 My wish is that Nigeria would be compared to other countries. Our orientation as Nigerians needs to change; there should be a cultural orientation from within families. People have to realise that the government cannot do everything by themselves, so we have to help ourselves. The new Nigeria I would love to see is one that provides the three basic amenities – food, security and shelter. When we have those basic amenities, everything will follow. We need a very good education system; the product of an academia determines how productive the citizens will be. For example, when I was at home, I wanted to recruit an accountant to manage the records for my little business in Nigeria but the people that came for assessment were not up to the task. They couldn't do basic book-keeping and they were graduates of our universities. We need to get our education system right. In those days, we used to mock the American education system but now they mock ours. I would love to see a Nigeria that gives its people potable water, good roads and adequate employment; that was the kind of Nigeria that we used to have. The Nigerian government needs to work on the orientation of the citizens, they need to work on bribery and corruption; there should be checks and balances. I must say that the way Nigeria is going, if we don't arrest the situation, we will have another colonial master.
Copyright Ships & Ports Ltd. Permission to use quotations from this article is granted subject to appropriate credit given to www.shipsandports.com.ng as the source.