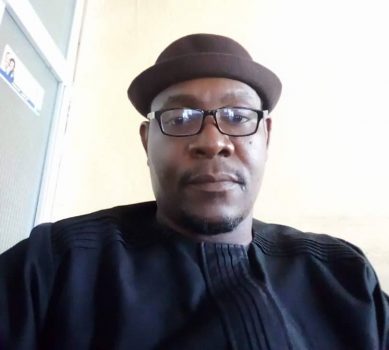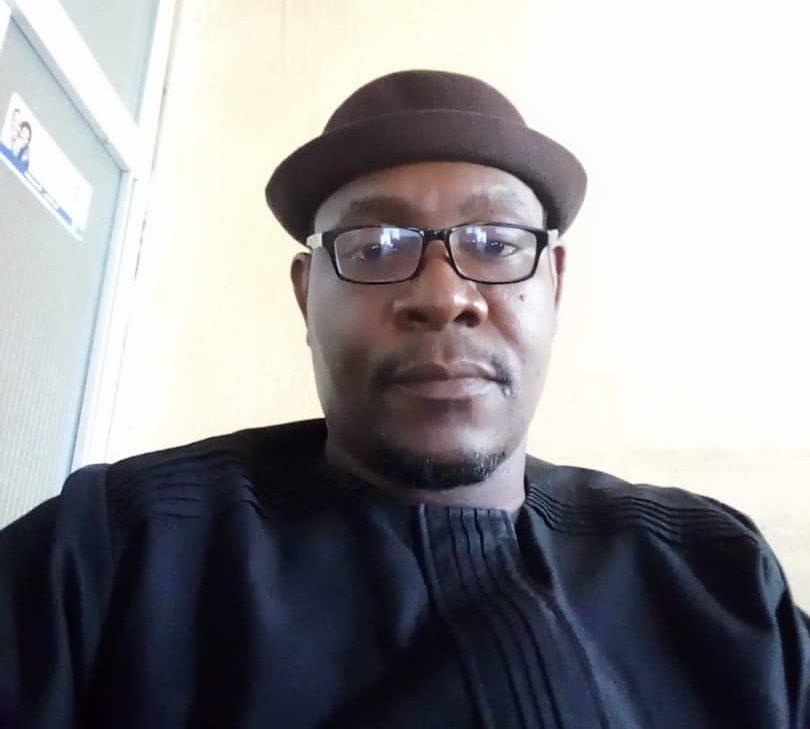 Sixty years after independence, the maritime industry in Nigeria could be said to have had a cheered history. With only a couple of first generation seaports – Lagos and Port Harcourt ports precisely – inherited from Britain at independence, Nigeria's ports today have grown to double digits and in their fourth generation, that is counting the various deep sea and river port projects embarked upon in a number of littoral states through public-private partnership (PPP) arrangements. Today's awareness of maritime and allied infrastructure as a catalyst to economic growth and development is way far above what it was at independence. This is a positive development. It is also instructive that Nigeria's independence coincided with one of the greatest innovations of all time in shipping – containerization. This influenced the upgrade of the first generation ports and construction of subsequent ones to accommodate liner ship traffic. Till date, the consciousness of containerization is a fact that runs through ports developments across Nigeria. It is right to state that containerized shipments (import and export) have remained an important factor in Nigeria's balance of trade profile. The liberalization of the ports through privatization/concessioning since the 2000s in line with global trends has further increased investments in container port/terminal operations. Nigerians participation in the new port order has been remarkable. Another positive thing in the industry over the past six decades is the development and growth of manpower, particularly seafaring which was bolstered by the establishment of public and private maritime training institutions, in addition to having a flag carrier – the Nigeria National Shipping Line (NNSL) – which provided sea time for generations of Nigerians from the 1960s for upwards of three decades before it went moribund in the 2000s. Add to this the liberalization of the offshore supply vessel (OSV) sub-sector in favour of Nigerians with the enactment of legislations like the Cabotage Act (2003) and the Local Content Development Act (2014) amongst others, with these; one can safely posit that the industry has proved its mettle to a large extent in human and material development. More Nigerians own cabotage ships and shipbuilding as well as repair yards than at any time in the past sixty years and still counting. There was a time when the pioneer maritime training institution, the Maritime Academy of Nigeria (MAN), Oron was headed by an expatriate Egyptian due to the dearth of qualified Nigerians to manage such an institution. Today, Nigerians with the requisite qualifications abound to manage such academies. Despite these remarkable feats, it must be acknowledged that the industry has left some bitter pills in the mouths of Nigerians and the international maritime community. Insecurity in Nigeria's waterways tops the list of these issues. Also, Nigerian ports are ranked one of the highest in costs of operation in the world. The high port costs are attributed to multiple documentations in the absence of a single window platform; multiplicity of port agencies; corruption and fraud; poor port infrastructure and poor connectivity with the hinterland, etc. Poor implementation of enabling legislations has also not helped in maximizing the potentials of the industry. Juxtaposing its triumphs with its defeats these past sixty years, I would conclude that Nigeria's maritime industry has not fared badly, as there is still lots of room for improvement. As the world of maritime in the 21st century is knowledge driven, and digitally so, it behoves on Nigeria to continue to bridge the knowledge gap by embarking on systemic exposure of her citizens to digital trends that will make her keep pace with the rest of the advanced maritime nations so as to fully harness the industry's potentials. The industry has a great role to play as Nigeria embarks on developing her non-oil export sector.
Tunde Omoju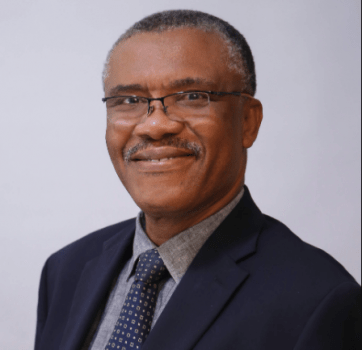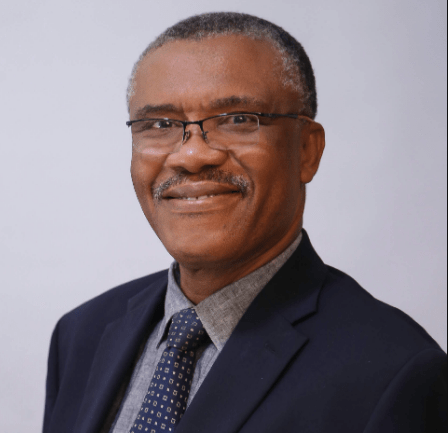 It is yet to develop given the age of the country but we must also make an initial excuse that all sectors can't grow at the same time as the nation. Clearly, there are still challenges in the maritime industry. Sometimes, when people talk about maritime, what comes to the mind of people is that it has to do with shipping and international trade activities. Actually, the maritime industry could be looked at from two major perspectives; anything on top of the sea is seen as maritime while anything below is seen as marine. Talking about maritime, one has to look at various things like the ship and boat building industry. That is an aspect that creates a lot of jobs for an economy and that is why you have such in India, China, South Korea etc. It is grossly a failure here in Nigeria and it has come up as a result of the policies developed. The only area I think is growing in Nigeria is the Cabotage Law and it has not quite worked well because we don't build vessels in Nigeria neither do we build boats. Looking at the oil and gas sector, which is on the marine and maritime component, we could say that we have tried but again, the bulk of the vessels being used are all imported and some of the stakeholders in the sector have played a lead role in actually acquiring vessels. Also, the international trade by seaborne, which are vessels that visit Nigerian ports to drop import and export, has grown to a reasonable extent. The activity generated by imports and exports which is clearing and forwarding is also there but if we look at the quality of services it has provided, it is still very low particularly when you look at the logistics performance index. So, what we therefore have is essentially NIMASA and the Customs activities at the port as well as the agents of most of the foreign vessels that call on Nigerian waters and if you look at all these industries talked about critically, the value is highly domiciled abroad and not locally and that is why we don't have many jobs. The government needs to sanitize the activities of clearing and forwarding so that there will be a proper approach to getting things done at the port. There should be a fundamental policy of having a ship/boat building yard. If big vessels can't be built, then small supply vessels could be built that we could use in our coastal water to actually strengthen the cabotage practice.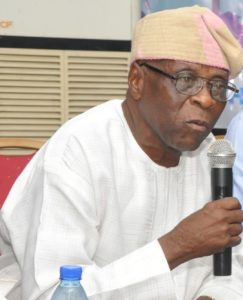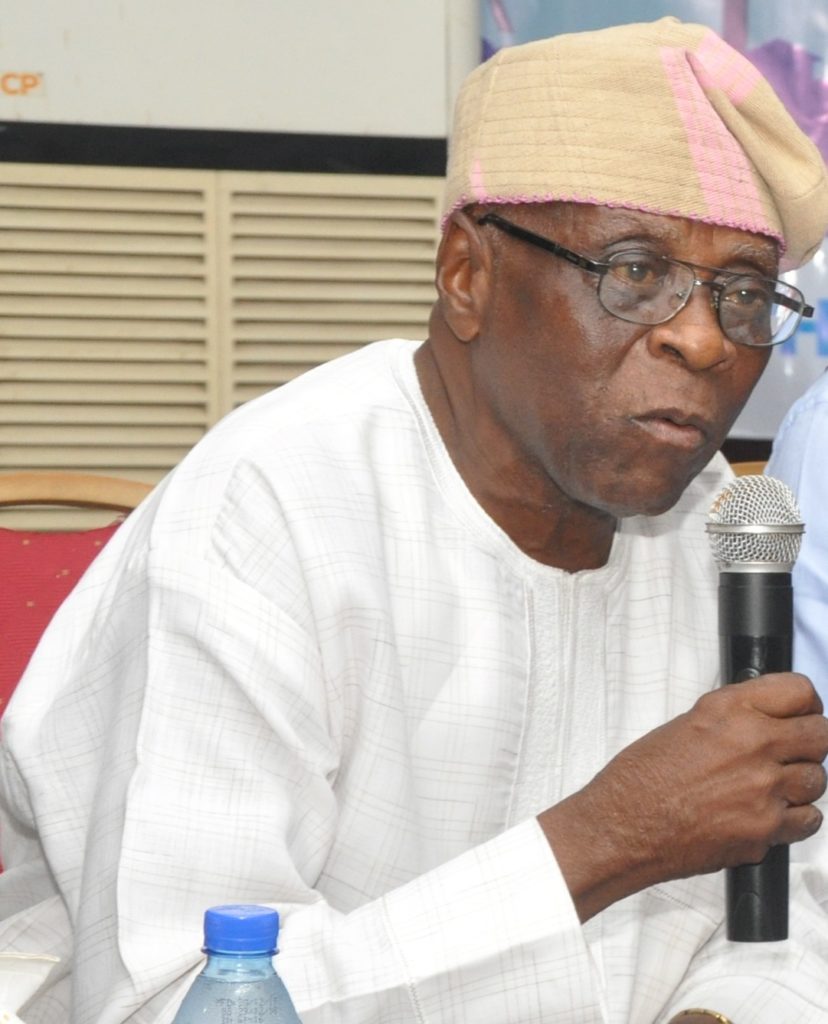 Nigeria has very huge maritime resources because we have the longest coastline in West Africa and Central Africa; 200 nautical miles excluding economic zone and that is potential for shipping development and also for other industries that are tied to maritime. From 1960 till date, Nigeria has developed a National shipping line and other private operators have also established shipping lines. Nigeria is potentially a great country in terms of industries and commercial demands and therefore, the national shipping line was to take part in the freighting of cargo in and out of Nigeria both import and export. Unfortunately, the national shipping line collapsed and since then we have not got indigenous shipping companies from what the national shipping line was doing then. So, in terms of shipping development we have not gone far. In terms of port development, we have developed because Nigeria probably has only Apapa port at independence and a few activities in Port Harcourt but afterwards, Nigeria has developed several new seaports like in Warri, Calabar, Tin-Can and extended the Lagos, Apapa port. I urge the government to allow room for investors to develop new ports; there is a need for the government to support people who have the enterprise but don't have sufficient funds to grow it. It is meant to be a Public Private Partnership (PPP) arrangement.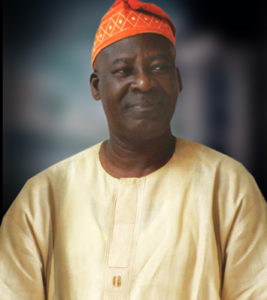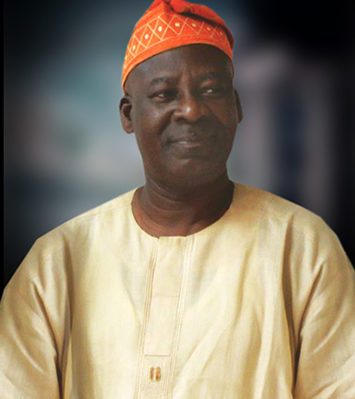 We have made a lot of progress in the last 60 years. We are not where we were in 1960. Nigeria has been proud to have a national fleet- 24 ships in all. It was a thing of pride even though we don't have them today. It is part of our history that we once owned 24 ships on international trade and Nigeria has been able to train mariners to the highest level and they are still useful to the maritime and oil and gas industry. Also, we have established an academy which we didn't have as at independence which is the Maritime Academy and Nigerian Maritime University. I must say we can always do better if we can resuscitate the national shipping line.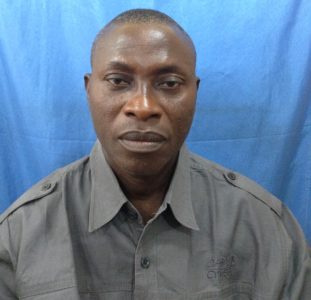 We are good to go but the government agencies and minister of transportation must do more for Nigeria to be on the right track. I remember in the seventies and eighties, we had good transportation like railways linking the port but now we don't have it again. That should be restored so that the access road will be free because the congestion we are facing now is not allowing investors to bring their vessels in. In terms of training, the government should do more by improving the certification being issued in line with the International Maritime Organisation (IMO). Government should also acquire vessels as it were in those days when we had a national shipping line. Most importantly, we should have a transport policy or maritime policy.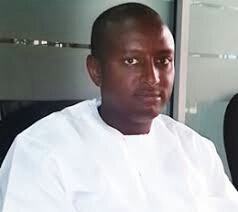 In terms of capacity development, I would say we are growing. Looking at some years past, very few Nigerians have investment in maritime but as of today there are Nigerians taking ownership and have invested so much in the industry like shipyards, dry dock, terminals. I must say there is room for a lot of improvement.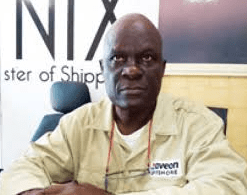 1960 to 1970 witnessed a boom in shipping for Nigeria. We had port congestion in the mid-70s, our imports increased with the oil boom, especially after the war. With so many ships anchored offshore in Lagos and Port Harcourt, we had to embark on massive infrastructure expansion of Tincan port and private jetties. New ships were ordered from South Korea and Yugoslavia and Nigeria was exporting manufactured products to West and Central Africa and there was massive importation of finished products. There was construction works all over ship yards built at Snake Island and Port-Harcourt, New Sapele, Warri and Onne ports came onboard in the 80s. But the declining last 20 years was unprecedented, especially mid-90s, when the world sanctioned Nigeria for political infractions by the Military junta. The maritime industry has not met both objectives of setting up the National Maritime Authority to give loans for ship acquisition in order to increase our tonnage and the Coastal and Inland Water Act 2003 to enhance indigenous participation in carriage of coastal goods.  The industry is in comatose with many ships laid up and Covid-19 lockdown has worsened the economy more. The future however is looking hopeful with robust maritime policy and strong political will to execute it.
Copyright Ships & Ports Ltd. Permission to use quotations from this article is granted subject to appropriate credit given to www.shipsandports.com.ng as the source.