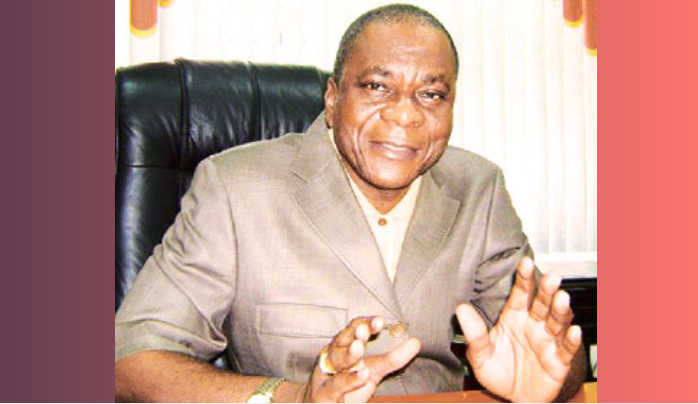 Mr. Lucky Amiwero 
Port access roads are not for cows, they are meant for import or export. It is illegal for them to be roaming around the port and not to talk of Apapa itself. It is a disgrace to the nation. Why would the government allow such a thing. The Nigerian Ports Authority (NPA) should take care of this issue as soon as possible because all ports are under them. The ports are the gateway to the nation's economy and such should not be found around it at all. The port is not like any other road to be handled with levity.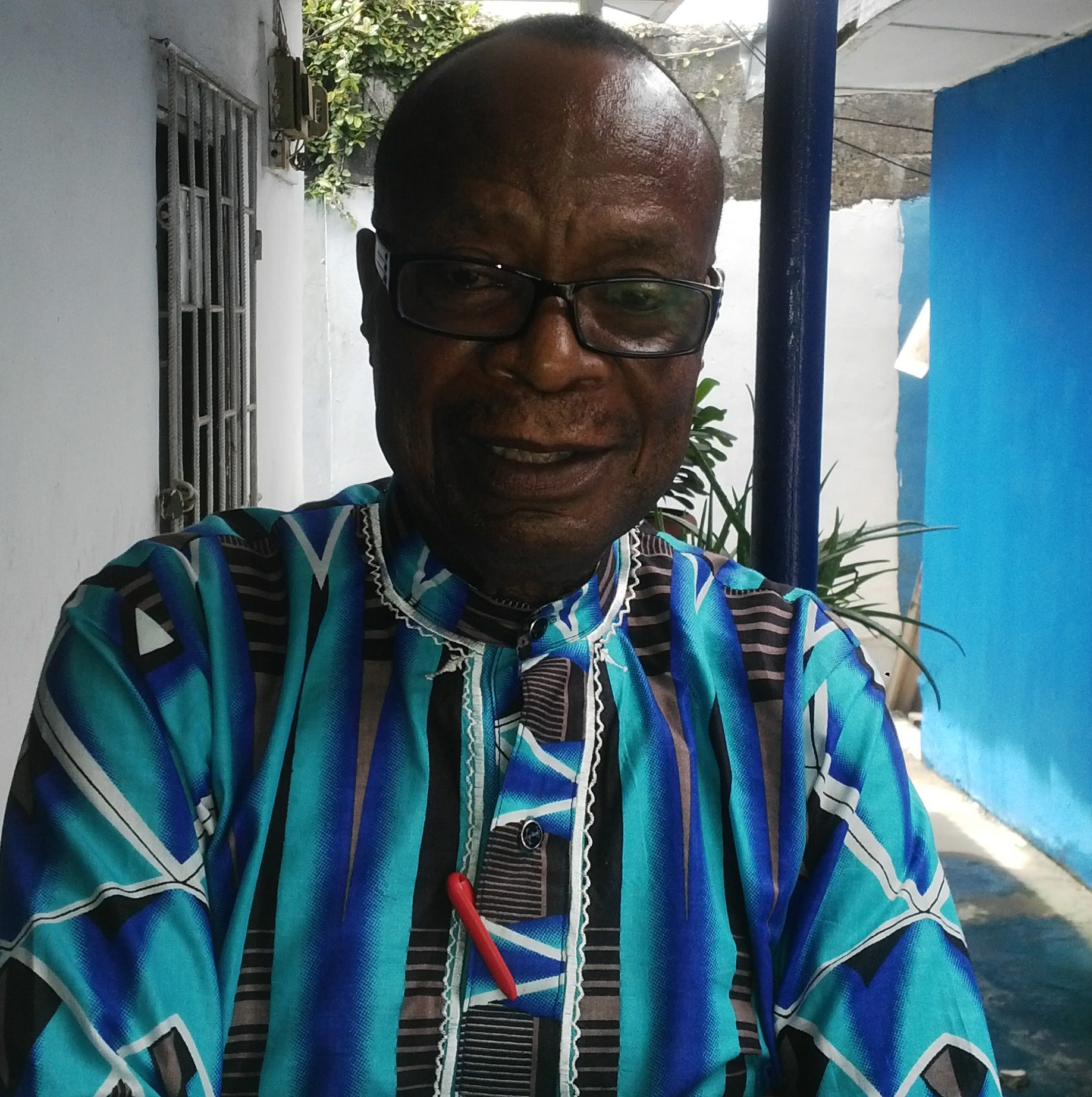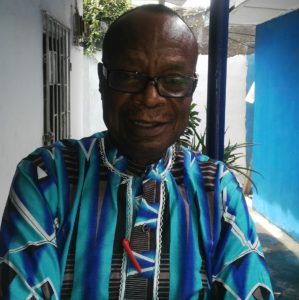 Barr. Fred Akokhia
If we are calling Lagos a megacity, then this is absurd. Which megacity in the world will you see cows roaming freely on the highway and I am aware that there is a law against cattle rearers. This does not make sense at all. It makes a mockery of the government. Logically, this is very toxic. It only shows the type of impunity, lawlessness that our people are exhibiting. Even without a law stopping this action, common sense should dictate that one should not allow cows roam the streets and major highways. This is condemnable and the people that are meant to enforce laws should go out and arrest the owners of these cows and prosecute them all in accordance to the law.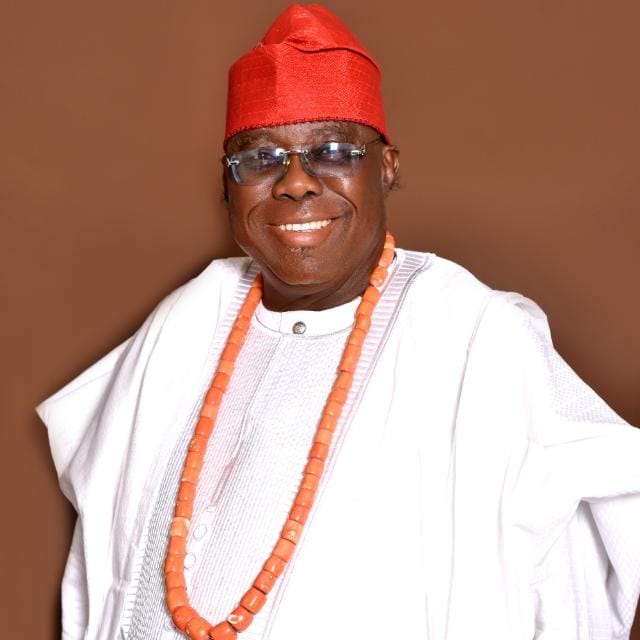 Prince Tai Oyeniyi
This is the height of it. On what grounds would you have cows around the port? It shows the security operatives are not doing their jobs. The Port Manager should do the needful to make sure that it is addressed. This should not be happening around the port area.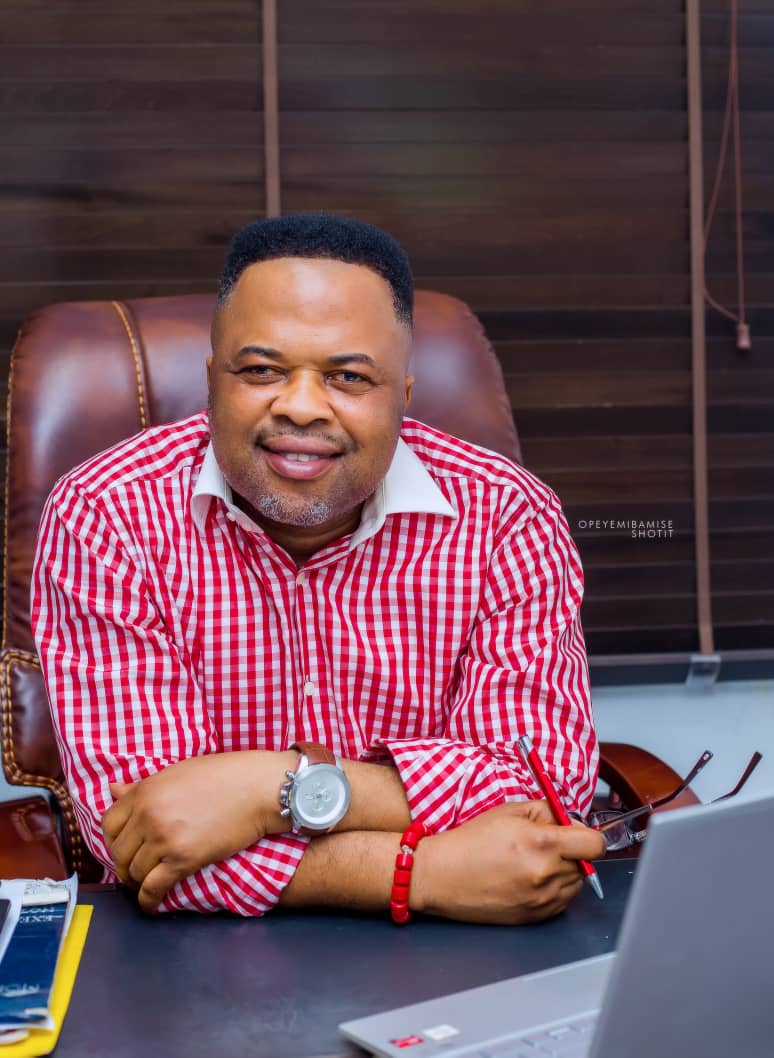 Mr. Frank Ogunojemite
This is absolutely ridiculous, barbaric and primitive. Can you imagine? In a seaport; cows roaming about unguided. If there is proper implementation of government policies, such thing wouldn't have happened in the first place. If it is a country that law prevails, this wouldn't have been in existence. As a matter of fact, cows in the port might cause accident leading to death of port users and even destruction of properties.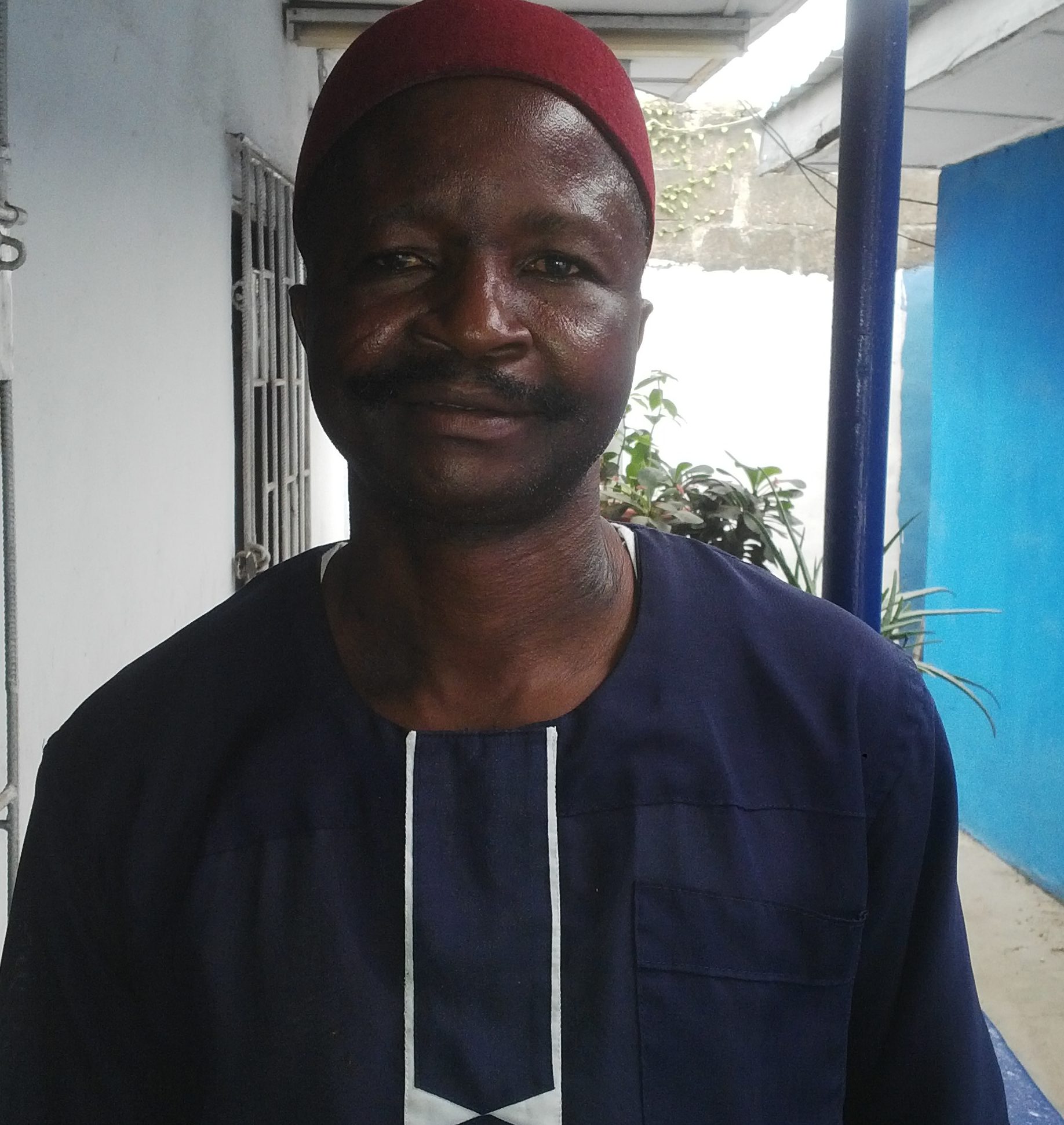 Mr. Ugochukwu Nnadi
This has been going on for a while. It is now obvious because the cows are becoming many. The government is not interested in controlling them and even the port agencies are not doing anything about it and I am afraid this is going to get worse if nothing is done immediately. These cows are seen everywhere and not only on our ports access roads. I hope it would not get to the extent of causing trouble between citizens because that would be doing more harm because it is something that can be avoided now.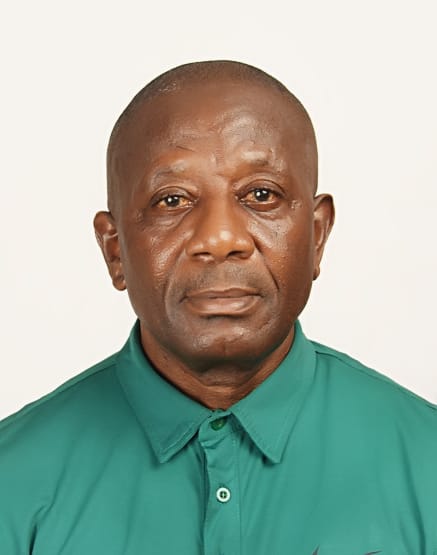 Mr. Dom Onyeka
When we had traffic gridlock, it was the same thing. The gridlock was here, a very busy port city, for 12 whole years because the relevant authorities failed to do their duty until it became almost uncontrollable. Now, it is cows roaming the ports access roads. Why do we have all these coming up in our ports where much is to be expected for the country? This is abnormal. If they are meant for export, they shouldn't be exposed to the port environment. The government should attend to this situation immediately.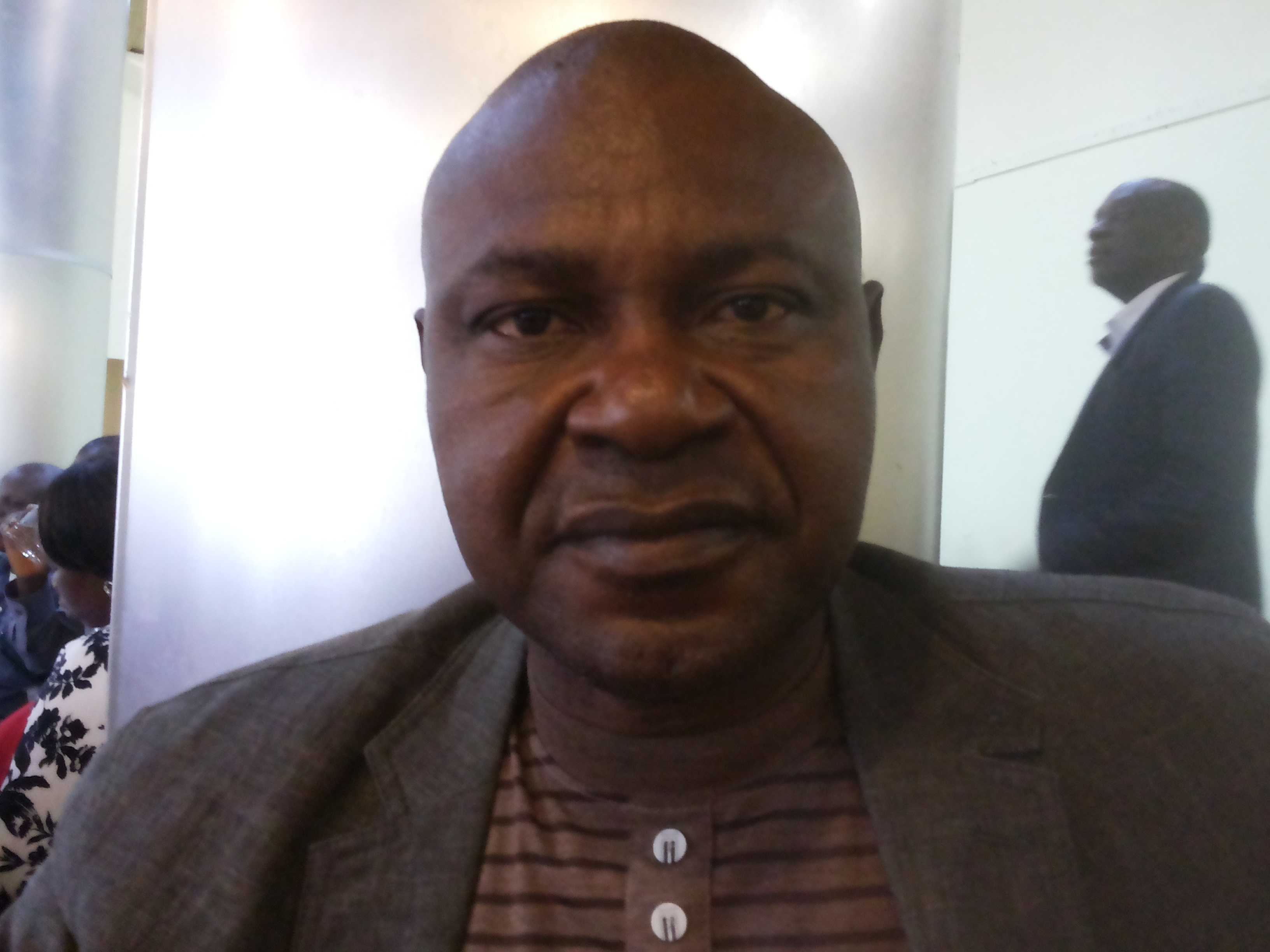 Mr. Stanley Ezenga
It's preposterous to say that cows are not impeding port operation. Let's take for instance, apart from having the presence in the port, what about the major access roads? You see a container-laden truck coming out of the port and seeing cows on the road; won't it stop? Is that not part of port operation. You see, that's the Nigeria we find ourselves. What I can say now is to implore the media to help us amplify happenings like this in the port. In Nigeria, court is no more the last hope for a common. The press is now the last hope. Anybody that says cows in the port do not obstruct port operation is only economical with the truth.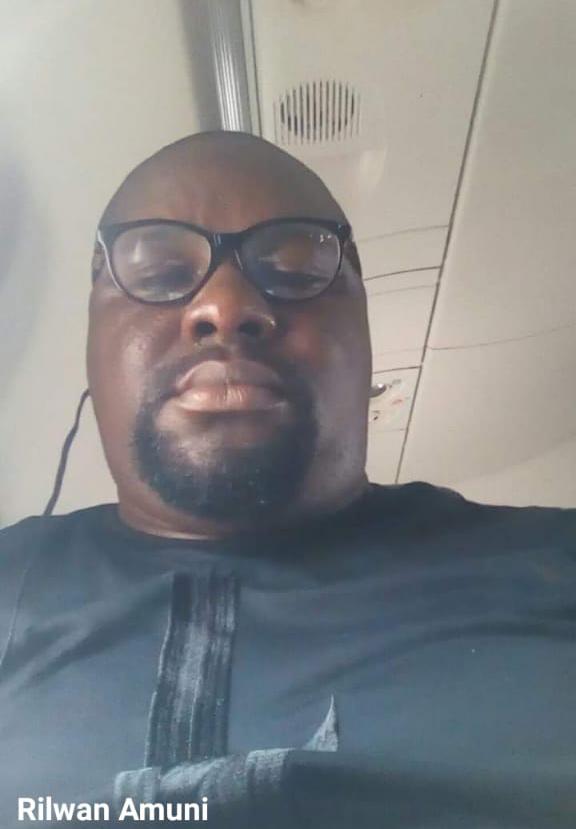 Mr. Rilwan Amuni
That is open grazing in public. That shouldn't be at all. It is not the best for the port. The port is meant for business purposes. We will not stop acting drama in this country. What audacity do cows have to be roaming about the port? This is not funny.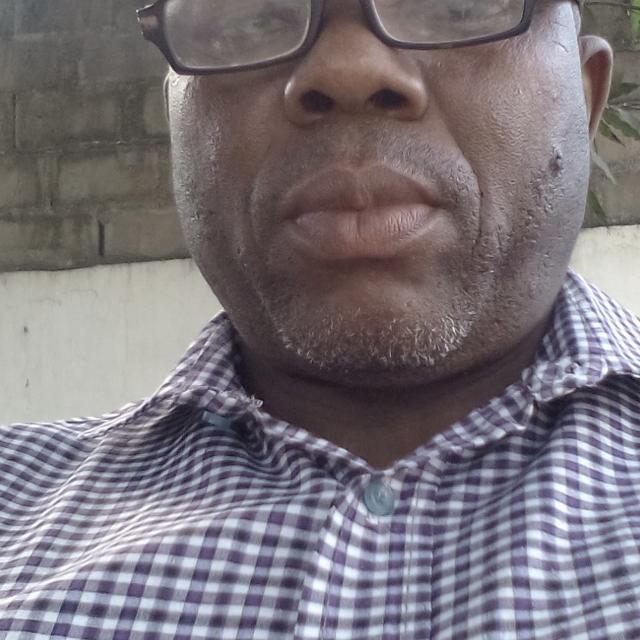 Mr. Jude Amalu
This is absurd and worrisome. Government has to look into this immediately because this is an eyesore. If the situation goes unchecked, it becomes the new normal and the government will have to spend a fortune in future to get rid of them. Apapa may soon be back to the same menace; it's just that instead of trailers and okada, it will be cows. What happened to our port being what other countries will emulate. Plans were being put in place for our ports to be the hub; now the port is beginning to turn to a ranching ground. If care is not taken, a day will come where some cows will be hit by cars and then all hell will let loose from Ijora Badiya to Ajegunle. I am not prophesying doom, but a stitch in time saves nine. 
The government is always taking things for levity. I am sure this did not start happening now and I know the government are in the know of it. How can cows be roaming freely on port access roads and nothing has been done about it. This is nothing to write home about, if they were seized goods owned by people and they become a threat to public safety, welfare and health, I know how the government and other leaders would have handled it by now. For crying out loud, there is no need to look for owners of the cows. All the government needs to do is to station a truck that will evacuate roaming cows daily and arrest the herdsmen. These herdsmen should be heavily fined for their actions upon seizure of their cows. 
Uche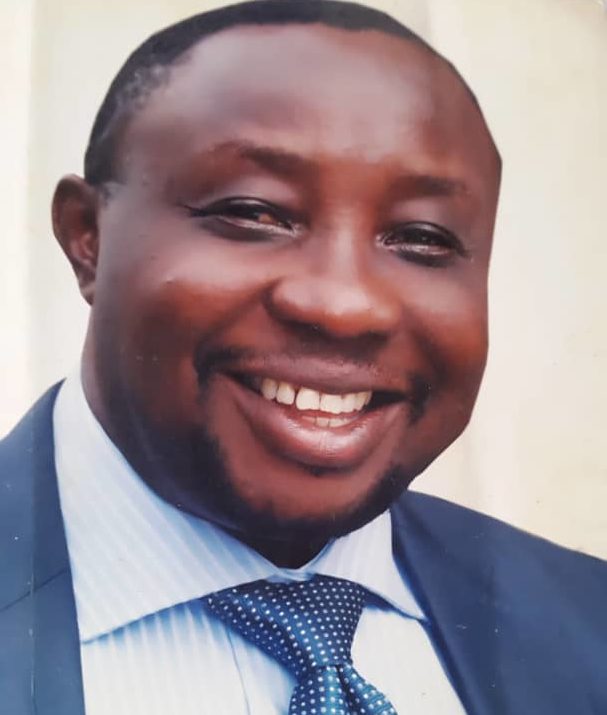 Mr. Basil Agbara
The port should not be a place for cattle rearing. Why should cows be allowed to go near the port in the first place? This is not worth it, but unfortunately, the people managing the ports are mishandling it.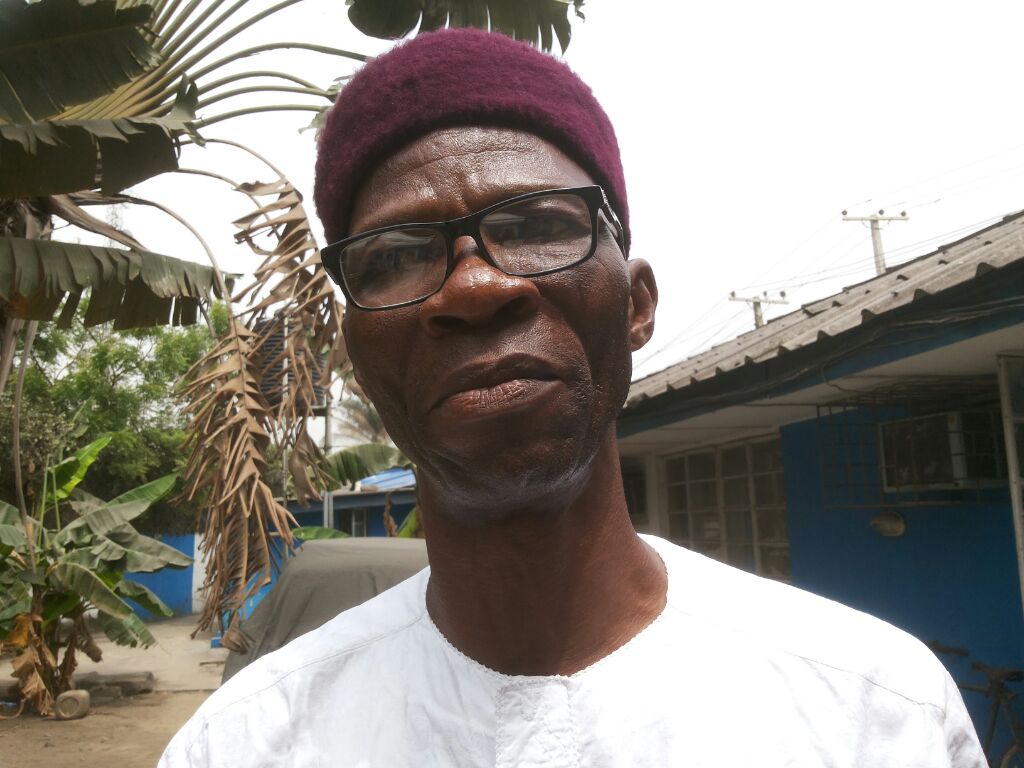 Mr. Agba Chris
It must be pointed out that the greatest danger facing this country today is not from the killer herdsmen or kidnappers; nor is it from the farming communities who have been complaining and now taking some practical measures to safeguard themselves. The real danger is the absence or near absence of government to perform its basic duty of securing the people and protecting their welfare. That is the case of what is happening in Apapa where there are cows roaming freely on the port access roads. The fact that some Nigerians are already taking laws into their hands to protect themselves in many parts of the country is an impeccable testimony to that thinking. A lot of damage has been done to Nigerian ports and is still being done. But the country has not disintegrated. Therefore, it is not late for the government and the agencies in charge of the maritime sector to wake up from their slumber. Given that the Federal Government has shown no inclination to be concerned about the height in which our ports are hanging. 
It makes no sense for cows to be roaming the streets of the port access roads. Who gave the herdsmen the audacity to roam the port road? Herdsmen should be enlightened on the laws governing land ownership. Cows should be ranched on land acquired or rented by the ranchers. By law, land can only be used through rent or purchase. Government should step forward and clear this out. This is an eyesore that must not be seen because how are we portraying our ports to foreign countries. 
Clement 
Ports are meant for goods and not a cattle ranch. The government and ports agencies are to be blamed for this barbaric act. I must say that Apapa axis not only the ports is not safe at all because residents and motorists are no longer worrying for the rampaging trailers and tankers, but for cows that have, in their numbers, taken over the roads, streets and avenues, causing slow vehicular movement and despoiling the environment with their dung and all. The impunity of the cows without herders and the seeming helplessness of the local authorities in arresting the menace and bringing the owners, who are in hiding, to account. Also, the government have to hold the owners of the cows responsible for any damages done to anything.
Tijani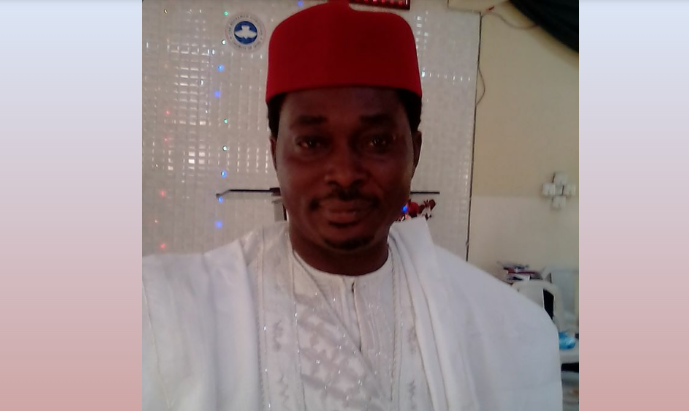 Mr. David Pius
What I feel happened is because the Federal Government came up with so many policies that would have allowed them to have their right but the way they went about it is not the way they are going about it because they are using it to encroach on other people's land. They are only doing all this to prove a point that if only government has given them what they requested, that should have been the solution for them. By allowing the cows to roam on the ports access road is not the way to go at all because if a vehicle/trailer knocks down any cow, that would be a problem because they value the life of the cows more more than the lives of human beings. The government needs to do something and that which they need to do is to give an order for every cattle rearer to build ranches in all regions and by doing this, many problems are avoided. 
Copyright Ships & Ports Ltd. Permission to use quotations from this article is granted subject to appropriate credit given to www.shipsandports.com.ng as the source.