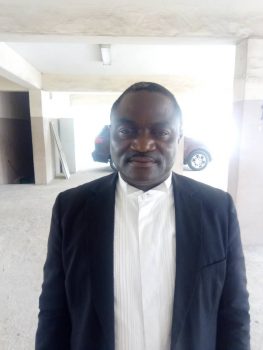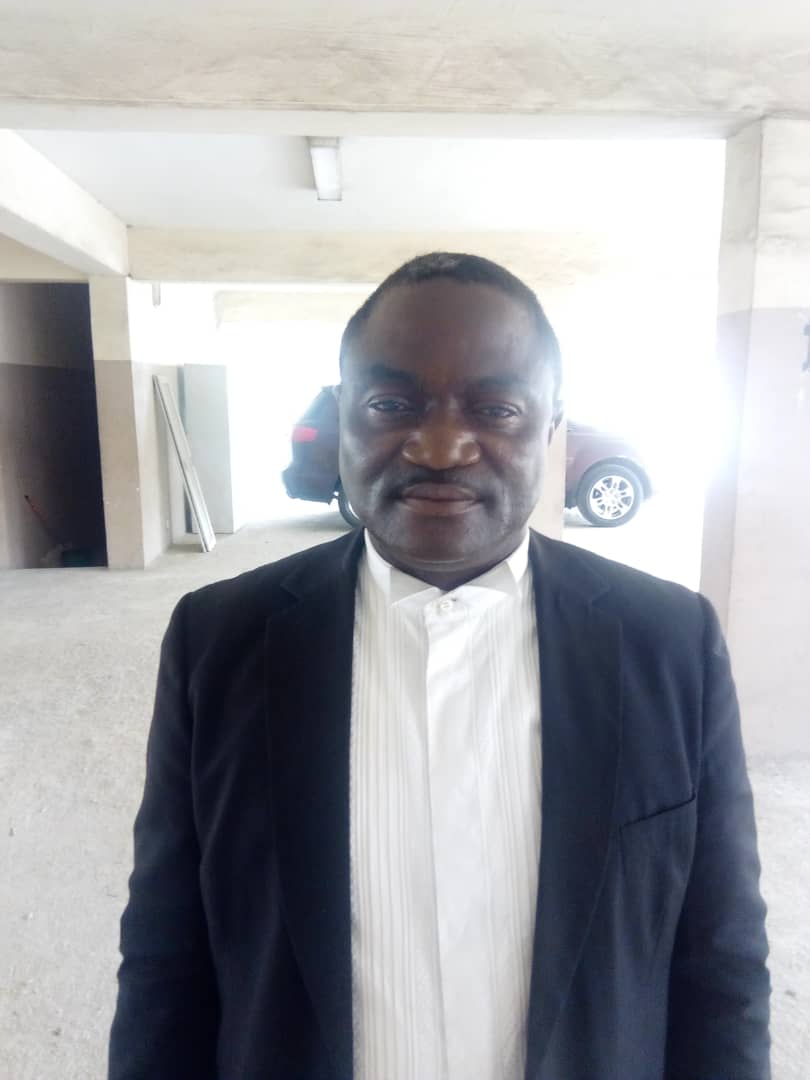 China is a developed country while Nigeria is an under-developed country. However, it is actually disgraceful for us as Nigerians for not developing our country to this level and allowing China to use Nigeria as a dumping ground for their used vehicles. This is uncalled for, that is to say our economy is actually a downfall. It is not encouraging. At this level, we ought to have advanced in terms of technology to produce goods that are imported into Nigeria.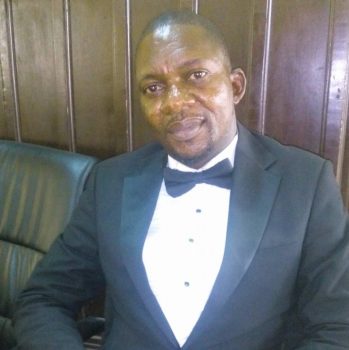 It would be a welcome idea and I strongly believe that it may reduce the prices of cars, so that the masses can be privileged to have cars too. Moreso, it would be an opportunity for the indigent people to buy used cars.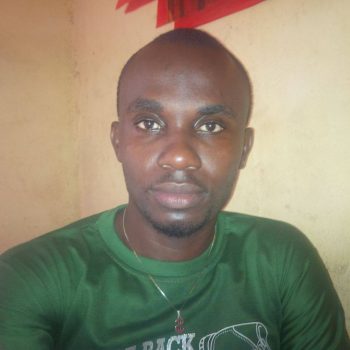 Nigeria is seen as a dumping ground by other countries. First and foremost, do we even have automobile industry in Nigeria? Most all the cars in Nigeria are used cars but the problem with us is that whether it is used or not, we are satisfied with it. For China to have come up with shipping of their used vehicles to Nigeria, it means Nigeria has been rated very low in the sense that there is nothing we can do to manufacture on our own, so the Chinese feel we depend more on other countries especially foreign countries like America, Japan and so on before we can get anything done. I must say this is not a welcome development and it is a challenge to our government to try as much as possible to establish an automobile industry in Nigeria that can produce cars. I know we have Innoson Company that manufactures cars here, but does our government support the company? If the government does, then why does China want to use our country as a dumping ground?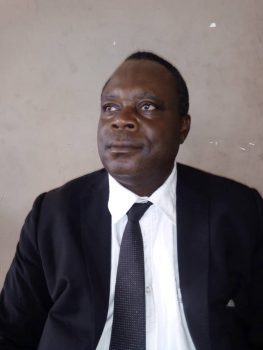 I would say it is not a wrong idea and neither is it positive. In the sense that, if China used vehicles come into Nigeria; it will reduce the cost of vehicles in Nigeria; a lot of buses that have been outdated will make the owners to afford new ones (which are the used buses from China) and it will help our transport system and that is because we don't have good government in Nigeria who know how to make the appropriate policies to encourage local productions even though we are at the market.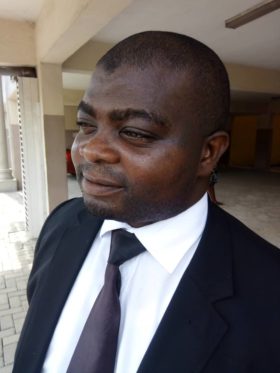 I do not think there is any problem with it because we have used vehicles been imported from the United Kingdom (UK) and other countries and it has been passing the normal test by Custom officers before they are release to the owners. Be that as it may, I will advise that it then behoves on the Nigeria Customs Service and the Standard Organisation of Nigeria to make sure all hands are on deck that the used vehicles that China wants to export to Nigeria can be used by people. You know China are used to making all sort of things which are original and mostly adulterated products, we can't stop them in as much as we are not producing cars in Nigeria yet.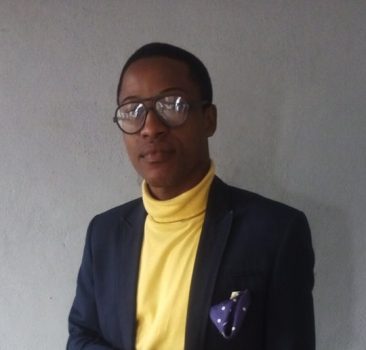 What is wrong with importing used cars from China? If Nigerians find cars cheaper in China they are free to import. May I remind you that China has been supporting our government by funding some top heavy projects like the rail as well as the Mambila power project. We need to purge ourselves of this colonial mentality and start dealing with nations based on what we stand to benefit from them.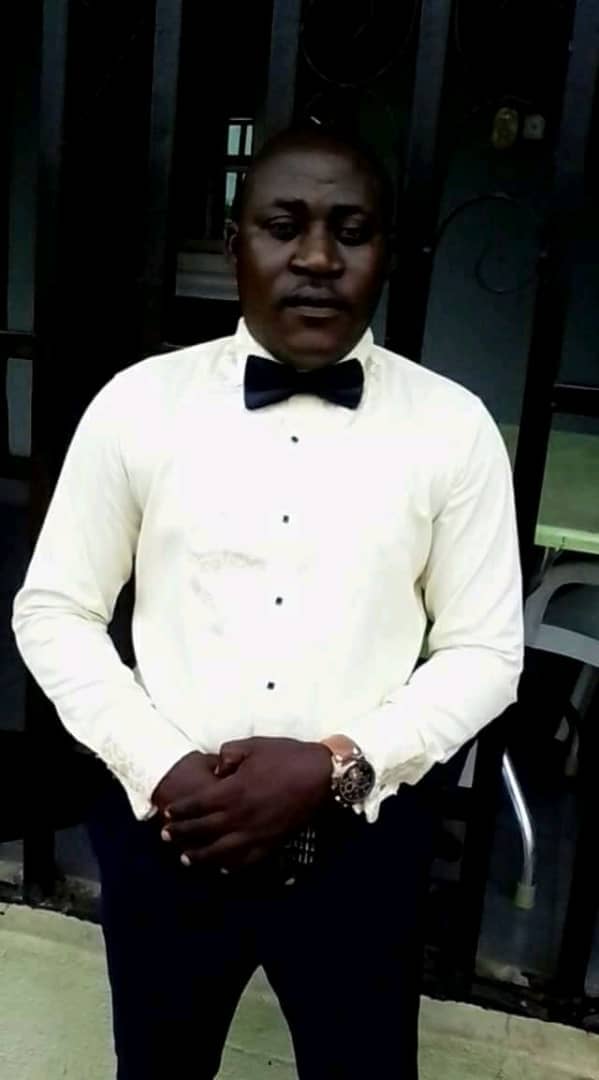 China is playing a game that will turn Africans into beggars with no skills transferred into the continent. I don't see this as a support for our country from China but as loans with appendages attached such as labour and engineers from China. The importation will be managed for years with profits accruing to the Chinese government. A good example is the rail system from Abuja to Kaduna. It was a loan in favour of China, being paid by Nigeria, managed by Chinese. China only comes to one because of its self-interest and not mutual benefit though it appears to be so. For decades, they have been known to suck a country dry, take the minerals away and manipulate our leaders. I feel they will take over Africa soon. I believe the way to go is for us to plan our lives, be innovative and take our destiny in our hands.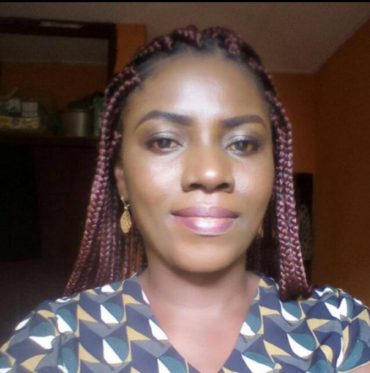 Why won't they ship their used vehicles to Nigeria? We import even toothpicks and matches from China, so why not a technologically advanced product like cars? Do we manufacture cars in our country? All our leaders think of is banning, a government need to plan, not just ban. A country plan in such a way that internal production rises, imports would decrease. For instance, that was how Volkswagen held Nigerians to ransom when they monopolized the market and by then, they were producing only beetles and still we have not learnt from the experience. Government continues to ban things, thinking the hardship caused would force people to develop an alternative, but having no plans on the products banned. Such approach cannot work except our government think out of the box to provide solutions.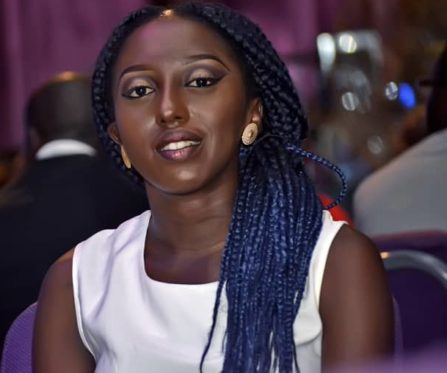 If there is a way to control it, then it should be adopted. However, China should not use Nigeria as a dumping ground for their used cars. Though some Nigerians will see it as an opportunity for business if the used cars are cheaper but regulation should be set against allowing the importation of used cars, especially if Nigeria wants to encourage local production of cars and this will also affect the economy.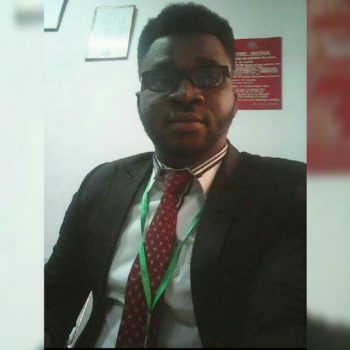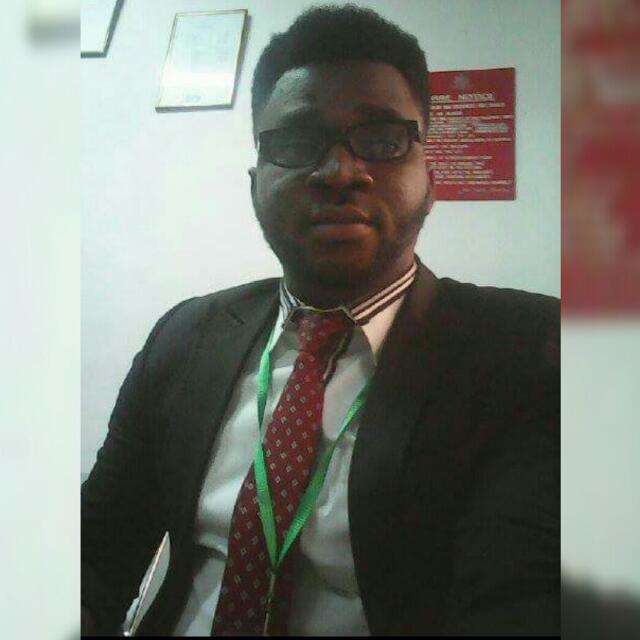 It is a welcome development since most Nigerians cannot afford a brand new car. So, if used vehicles are shipped from China, Nigerians especially the masses will be able to afford cars of their choice. But for this to happen, Nigeria should have their standard of accepting these used vehicles and if it does not, the vehicles should not be accepted from China.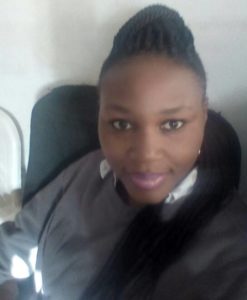 It would hurt and possibly kill the local auto industry. Is it an attempt to transform Nigeria into a dumping ground for used cars that have a short lifespan? Used cars from China or any country should not be encouraged by our government. It will not be value-adding and Nigeria will be a dumping ground for all manner of vehicles. This can't grow the local auto industry; it will be a setback for the local assemblers of vehicles. Besides, it will be confusing for the government to encourage the importation of used vehicles from China at the time same it is encouraging local production of vehicles.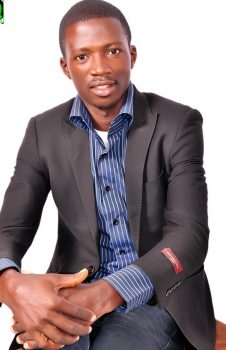 This is quite absurd for Nigeria to open up its ports to China to allow the latter to ship used cars into the country. This move has the capacity to cripple the nation's economy with massive job losses. What our government is basically doing is to help the Chinese economy grow by bringing in their used cars, while production of new cars will grow in their own country. This will help them generate more employment and increase their Gross Domestic Product. It will however make our country a junkyard of used cars in the world.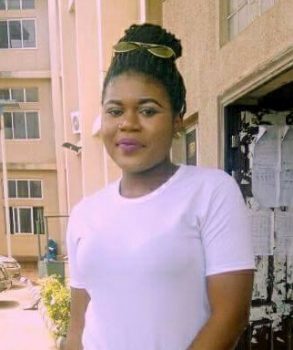 I would say this is Federal Government's failure to show enough commitment towards ensuring the success of Nigeria's auto policy. What will happen to car manufacturers like Innoson and others? What happens to the cars they produced, no one would want to patronize them because they would rather go for used vehicles that are imported and sold at cheaper rates which they can afford and will suit them for the purpose it is needed for. Investors would not be encouraged to invest in a country where automobile businesses are not protected.
Copyright Ships & Ports Ltd. Permission to use quotations from this article is granted subject to appropriate credit given to www.shipsandports.com.ng as the source.