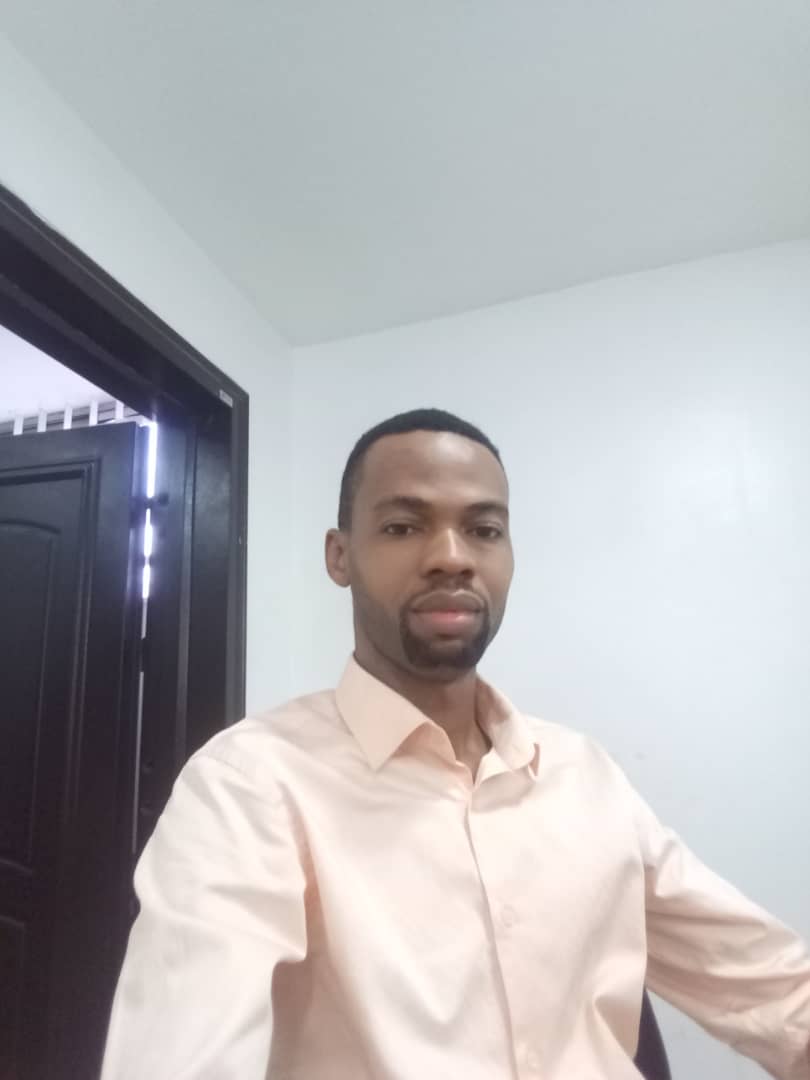 Personally, my experience was a challenging one. All kinds of delay tactics were deployed, making it inevitable for passport seekers to engage the services of 'agents' to speed up the process. In the process, many passport applicants have fallen into the hands of passport touts, who rob people of their money. However, the introduction of e-passport was expected to make the procurement of passports easier, but the situation has hardly changed. The normal passport fee is N17, 000 but most applicants paid double the fee before they could get their passports. I spent so many hours on the queue. Most people know that to acquire a Nigerian international passport, you have to know a top immigration officer and most times it has always been a bad experience. In conclusion, I suggest that government should set up a high-powered mechanism to monitor everything going on in our immigration office and to make passport collection much easier through e-passport.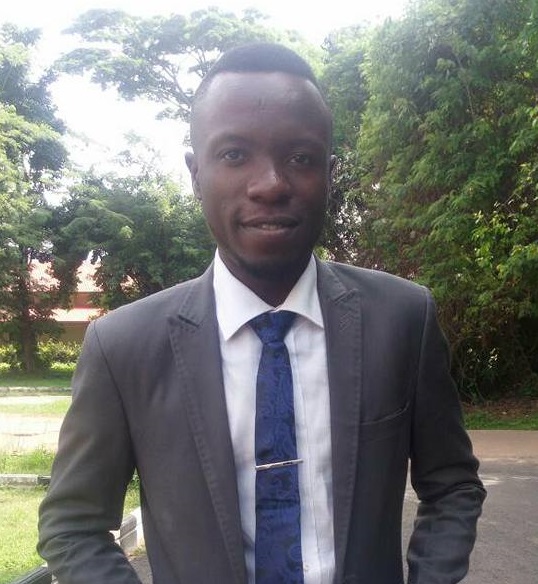 When I went to secure my passport, an immigration officer approached me and I told him I am here to secure a passport, he explained to me the procedure, official and non-official. Official cost less and takes weeks while non official same day. So I negotiated my price with him and I sat with other people at a place meant for applicants. In less than an hour, my name was called by one of the officials as I approached him, they took my file, I was interviewed in Yoruba and next I went to have my data captured as well as take the picture. At about 3pm that same day, I got my passport. I feel procuring a Nigerian passport requires a lot of patience and connection with an immigration officer.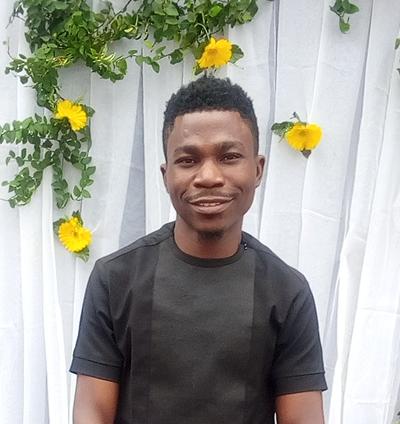 Actually, I got my passport two years ago and I had to go all the way to Abeokuta to get it because a family knows an officer at the immigration office over there. So it was kind of easy because the officer I was introduced to have collected all documents needed and he sent the form for me to fill and some amount was paid then like N28, 000, all the registration was done for me by the officer. I only went for the clearance, and during the clearance I had issue with my birth certificate that had the name I no longer use on it and this made me go through some delay which cost some extra money. My experience was not a good one because the delay made me miss an exam I was meant to write outside the country and a lot of expenses were incurred.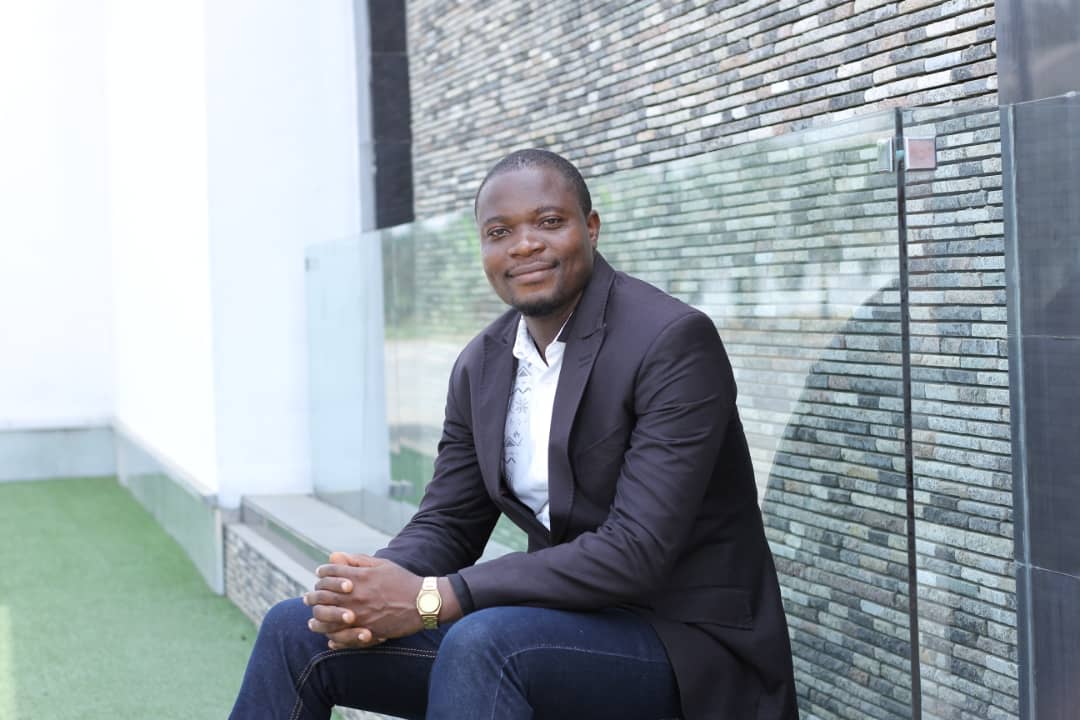 Well, procuring a Nigerian international passport is an experience of who – knows- who, and who is well connected at the immigration office. The immigration officers, as at early this year when I went to their office said the passport available from January to April was only meant for politicians and their children which almost cause a whole lot of problem and that has to delay my passport for three months because that period was during election. I later got mine in March, this year after three months delay.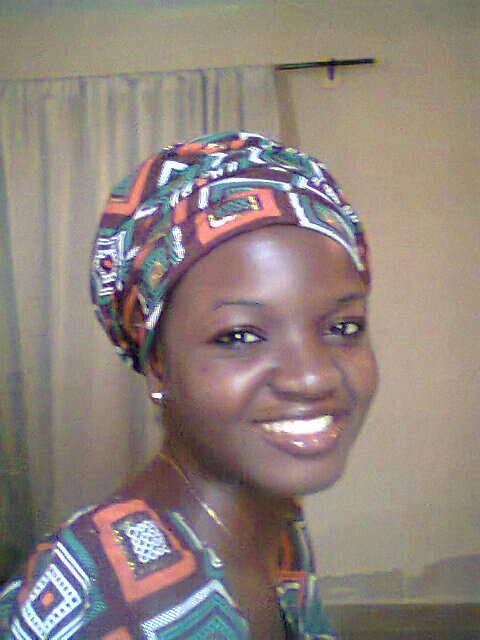 It is really bad. I applied and captured for renewal first week of April but I am yet to receive it. I was called last week that I could come and collect it but my sister-in-law who went there to pick hers at Ikoyi could not collect it because of one complaint or the other. At first, it was unavailability of paper, subsequently they complained about overlap in the numbers of people that have captured over months. Currently, they have a new team that is strategizing on how to effectively manage the situation but the problem still persists.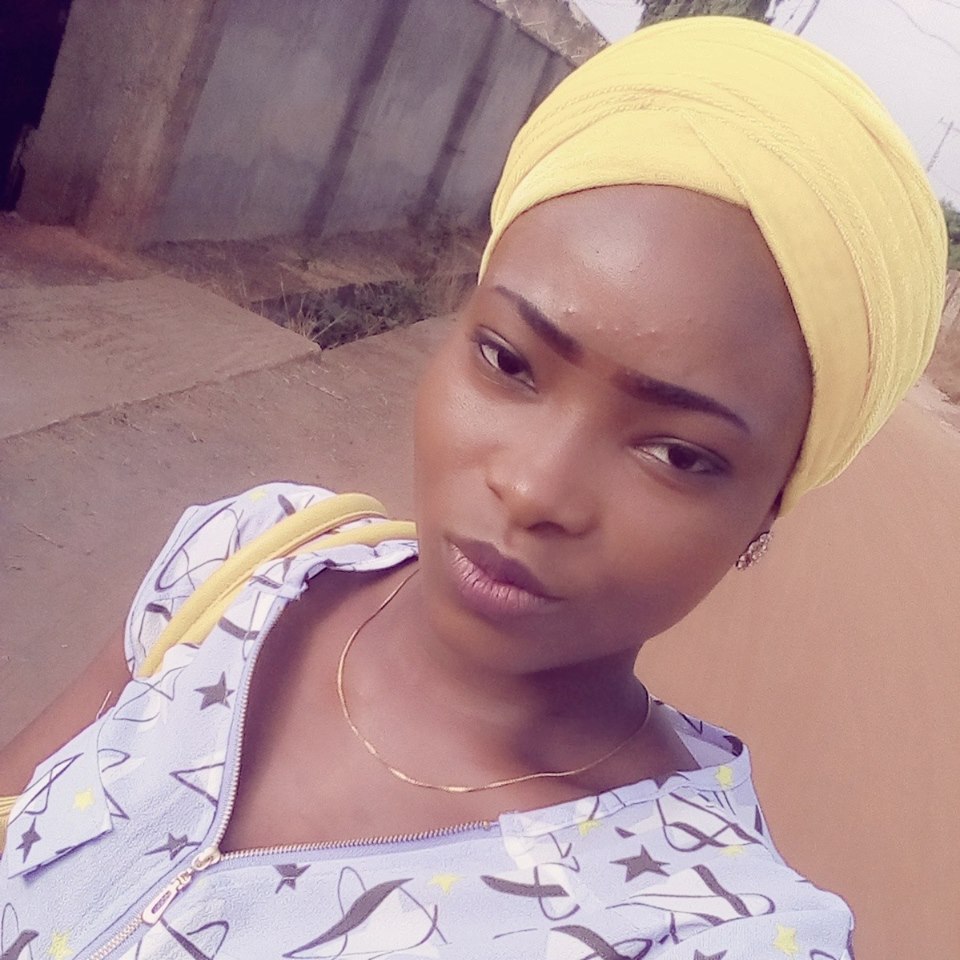 Although mine was a renewal which I did last year, I paid above the fee on their site for 'express'. I went through a middle man who had connection with a staff there who did the whole processing, a week after, I was asked to go capture. I got my passport less than a week after capturing.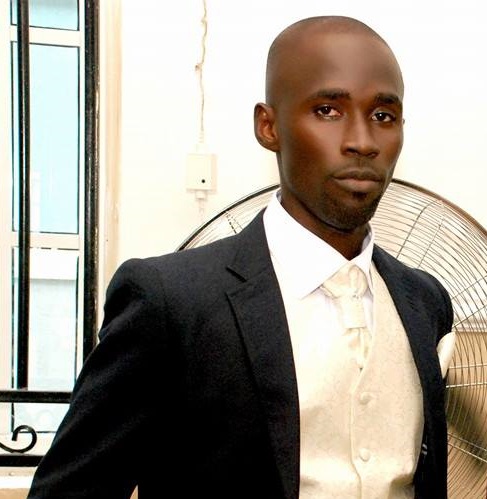 Obtaining an international passport in Nigeria appears to be a major task to achieve. It is not an easy task. To obtain it on time, one must know an immigration officer and will have to pay at a higher rate as against the official rate.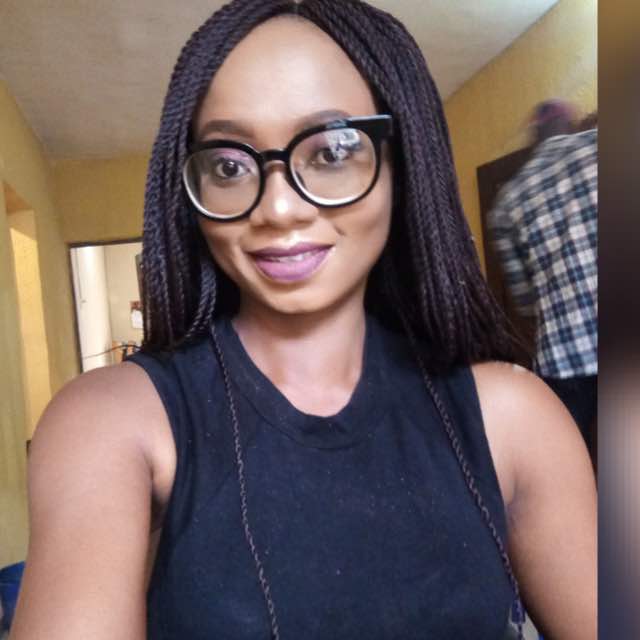 The last time I got one was three years ago and it was less stressful because I have an acquaintance who is an immigration officer. I sent my details to her; she helped in filling the form for me and called me when it was time for capturing. It took me less than two hours when I got to their office for collection of my passport. So for me, it wasn't so stressful but generally, people complain a lot about the process especially when you don't know an official at the immigration office.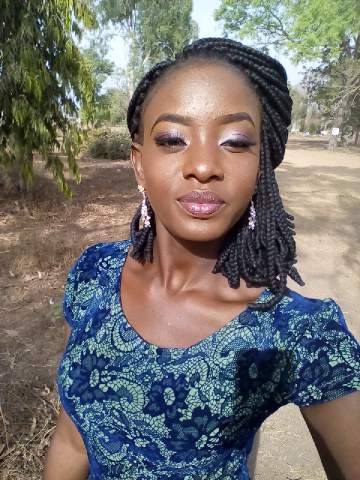 Getting a Nigerian passport is now an avenue for making quick money for immigration officers because they keep making money every day from it. They purposely give you headache and would not attend to you if you follow the normal process. But once you come with money (in excess of the price for the passport), give it to them directly, your passport will be ready in no time that same day. I remember when I started the process of my passport, it cost me a lot and I paid N50, 000 in all to get this passport that took almost six months to get two years ago.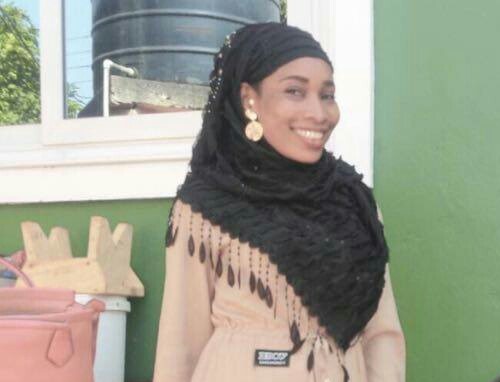 I paid online but on getting to the immigration office, I was asked to pay a processing fee of N7, 000. The money was not collected by the immigration officers themselves but by some computer operators whom I was directed to. Even after all the payment, I still didn't get my passport three months after because I was told there was shortage of booklet. The stress of getting a passport is really troublesome and cash draining.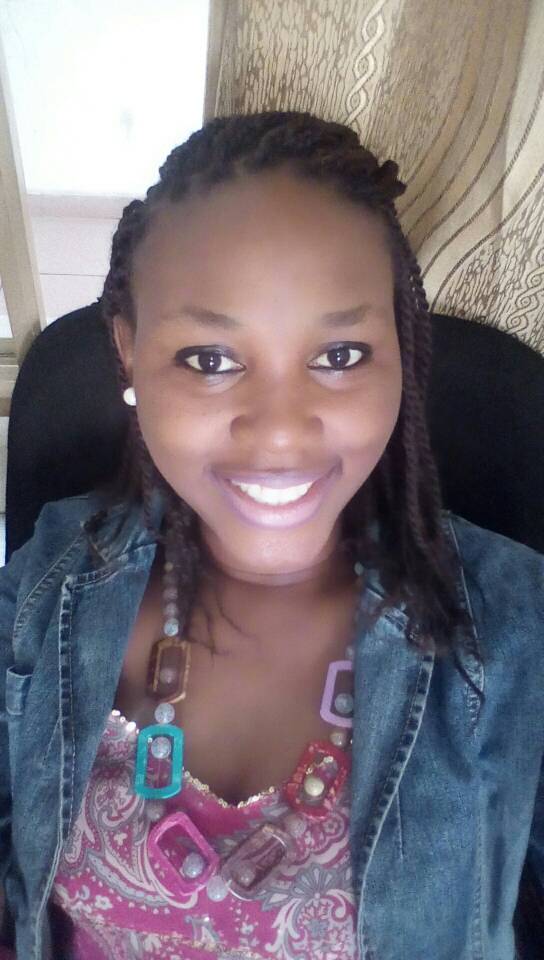 Well, I applied for a passport renewal since February; I was giving application identification because they have no production materials and that I will have to wait for some months. I went back earlier this week and after spending the whole day at their office, I was told they are still on production. I was frustrated. The amount of time it takes depends on a number of factors – number of applicants, attitudes of the staff, facilities available, corrupt intent and adequate supply of the relevant details. Of all these, the most prevalent are corrupt intent, and attitudes.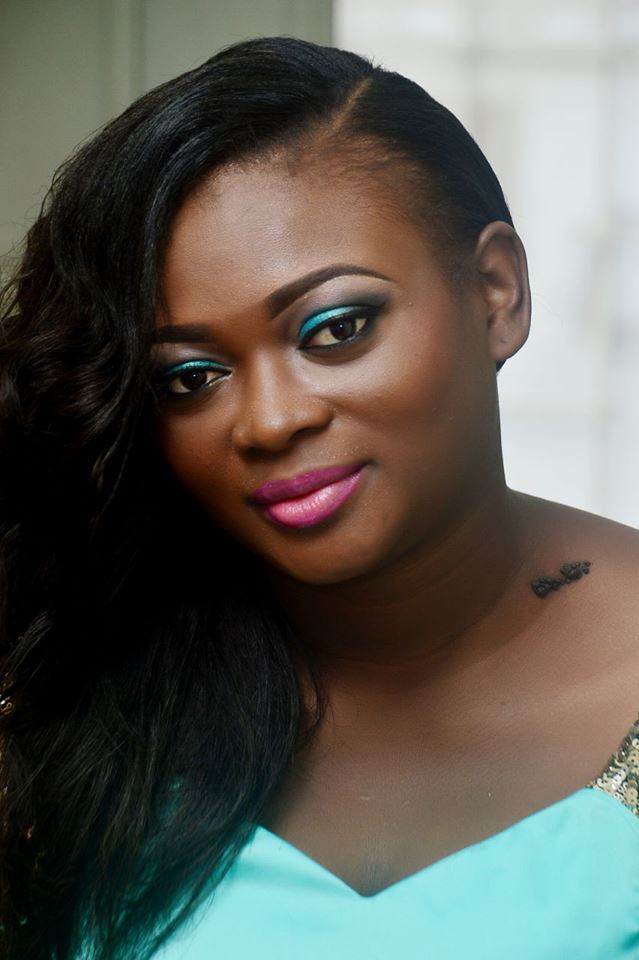 My brother was at immigration last week in Lagos and was told that they had run out of booklets! I don't understand how you can run out of booklets. This is a major revenue earner for them and for the country. More so, people might have emergencies for which they need the passport. So why on earth will the immigration Service be out of booklet? This is frustrating.
Dolapo Awodiji
Abeokuta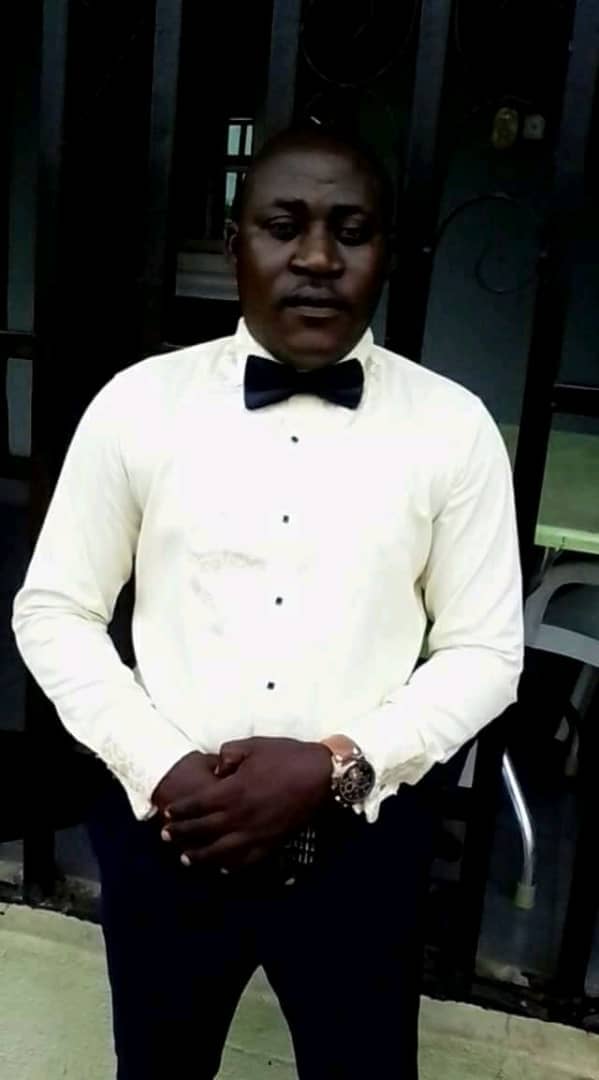 I went to Ikoyi Passport office of the Nigerian Immigration Service to renew my expired passport three years ago. After paying N30, 000 and spending the whole day in the quest to get the passport. As I left the immigration office at about 4:30 that day, I was given the assurance that I would pick the passport in three days time. Four weeks after, I have not collected the passport. The story I was told is that there are scarcity of passport booklets. The big question is, why subject Nigerians to such bitter experiences of trying to get the passport if the immigration department knows that they don't have passport booklets to issue out? Every day, Nigerians troop out in thousands to queue for the passports under the scorching sun, rains and other harsh elements. They pay far above the official price of the passport, yet, they cannot get the passport in good time. Why collect money that runs into millions of naira daily in pretext of issuing passports to Nigerians and you will not keep to your own side of the bargain? The Immigration Service knows that there is a shortage or scarcity of passport booklets, why will they still collect money from people? By the way, what will it take to mass produce these passport booklets that will go round on demand? What rocket science does Nigeria require to ensure that application and issuance of passport do not exceed 48 hours? That is the problem in this country! Every department or section creates artificial scarcity for the product and services they render just to create a room for them to rip Nigerians off! The same thing applies to the procurement of driving licence. You pay for licence and six months or even one year after, you have not collected it. I applied for renewal of my driving licence since October 16, 2017, and could only pick it up in March 2018. This is a licence that expires in five years time, six whole months have been cut off it and nobody is compensating or making up for the loss. This is an embarrassment to Nigeria.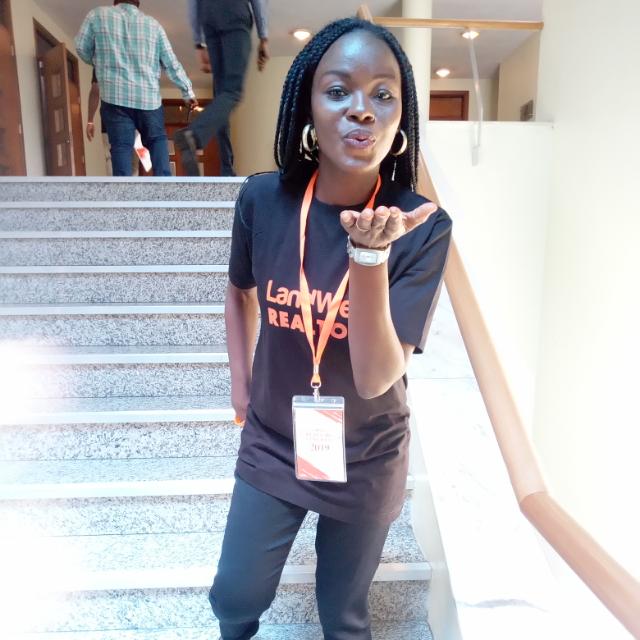 It wasn't easy, despite the fact that I know somebody, I spent a whole day just to be captured and another day just to collect the passport. If not that I insisted on collecting that day, it would have been a whole wasted day.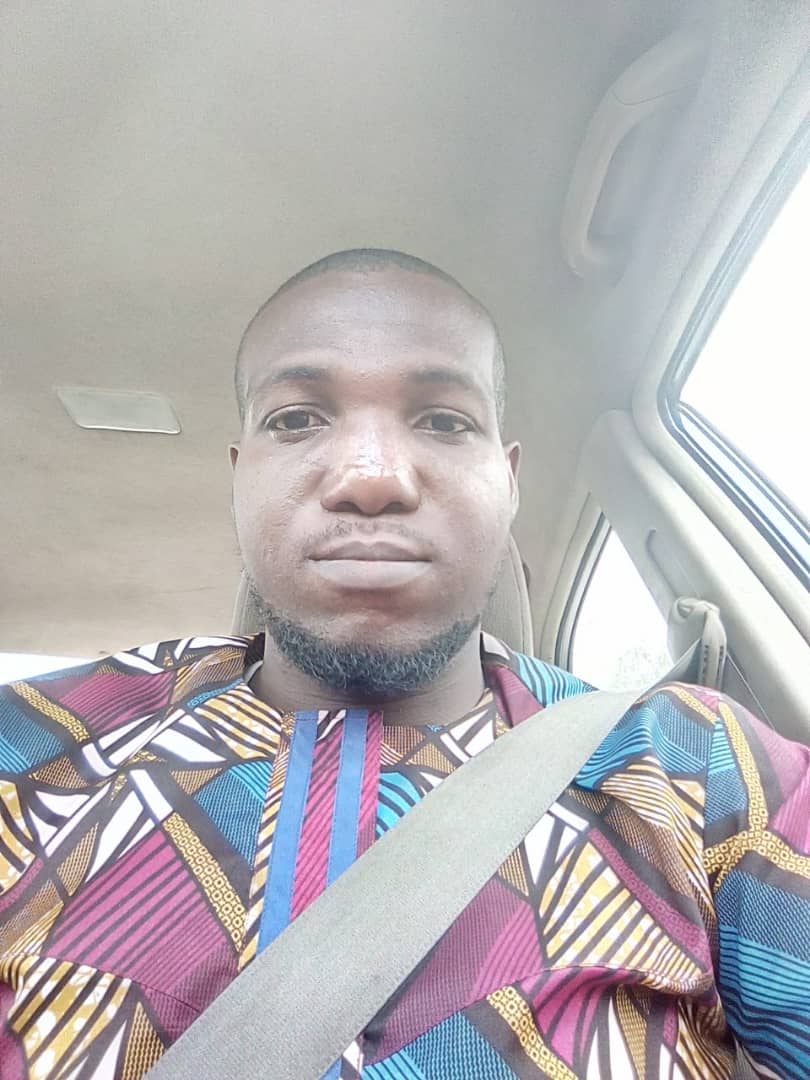 My experience in procuring a Nigerian International passport was not that stressful. With the help of an immigration officer, I got my passport in less than two months.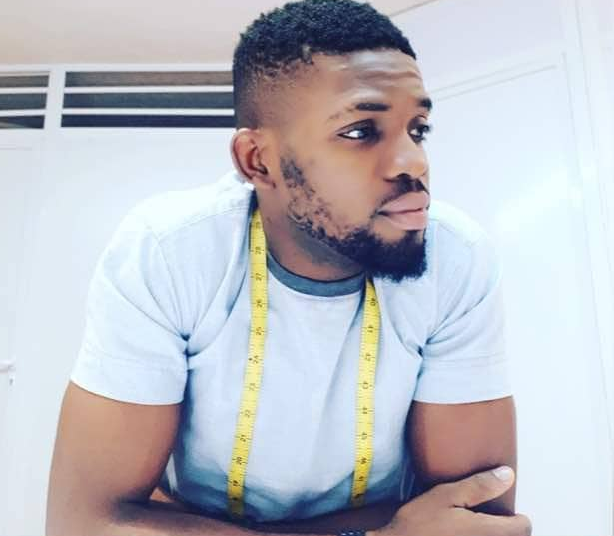 I paid an in-house officer, filled the form, and went for capturing and biometrics. I went back two weeks later for pick up. I paid N40, 000 to get the passport.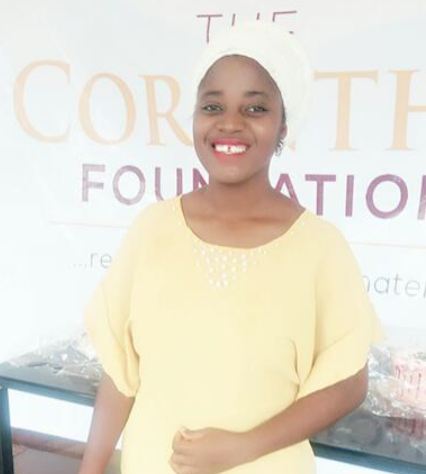 It was easy for me because I have a family member that works at the immigration office. All I needed to do was to provide all the information needed and I was called to come for capturing and I also collected my passport that same day.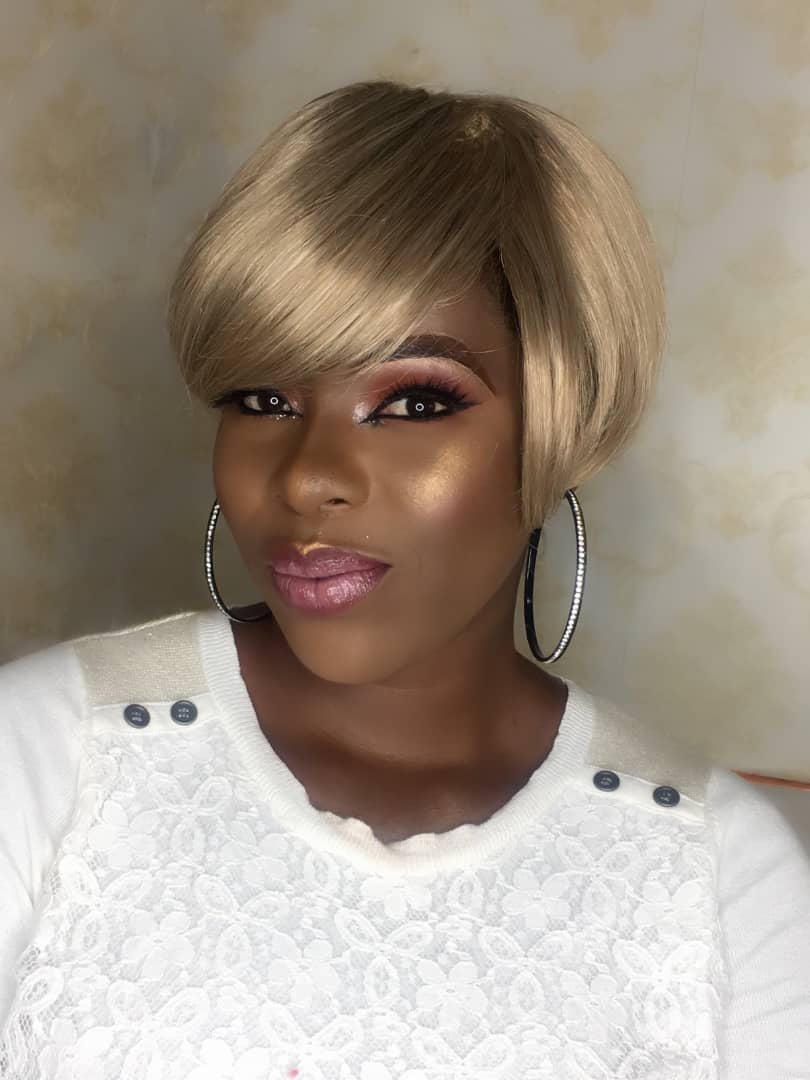 It wasn't stressful for me because I was given the contact of an immigration officer who helped me with the process and I got it in three days. It was a renewal of my passport and it cost me N27, 000.