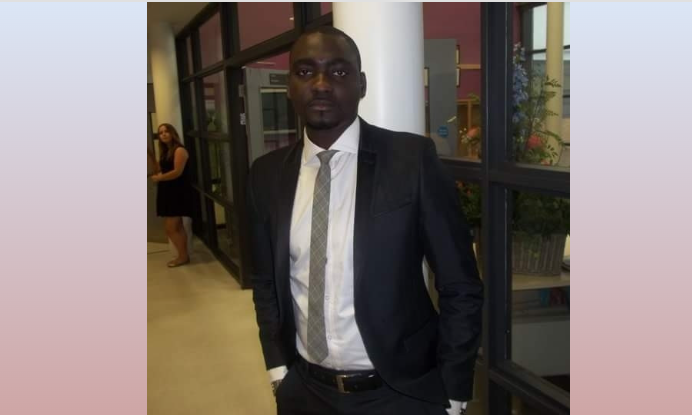 Lukman Lawal, Lagos
I commend Governor Babajide Sanwo-Olu for the bold step of announcing the ban on okada operations in six local government council areas and LCDAs. The governor has shown without any doubt that he is a dutiful servant of the people, who is ever ready to listen and carry out the people's desires in line with his constitutional mandate. Majority of these motorcycle riders are foreigners from different countries, such as Republic of Chad, Niger Republic and other neighbouring countries. They constitute a very potent risk to life and property of Lagosians. They have to be stopped in every nook and cranny of the state not only the six local governments before it is too late. 
Although, there is no doubt there will be some discomfort created by the clampdown. The security implication of not enforcing the clampdown will be a major threat to peace, public safety and continued survival of law-abiding citizens of Lagos State. Research have shown that motorcycle operations have been identified as the criminals, who torment people in traffic and their various communities. As it stands today, a collective action, which requires the input of all true Lagosians, is needed to eradicate the menace of okada in Lagos. The government should work towards the restoration of law and order in public transportation, to ease the inconveniences that will likely arise, as a result of this inevitable ban.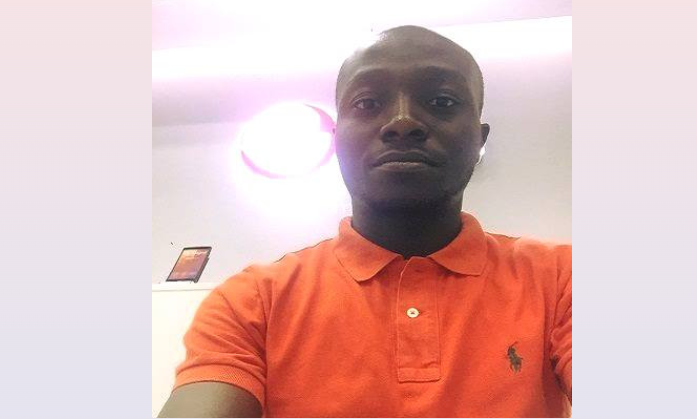 Clement, Lagos
Banning them is not the best step. Our leaders need to be more proactive rather than reactive in their approach. It is wrong to create a problem while trying to solve one. Traffic situation in the Lagos metropolis makes the use of okada almost inevitable. Yes, they may be a menace but what led to people patronising them? Let the Lagos State Government review the situation holistically.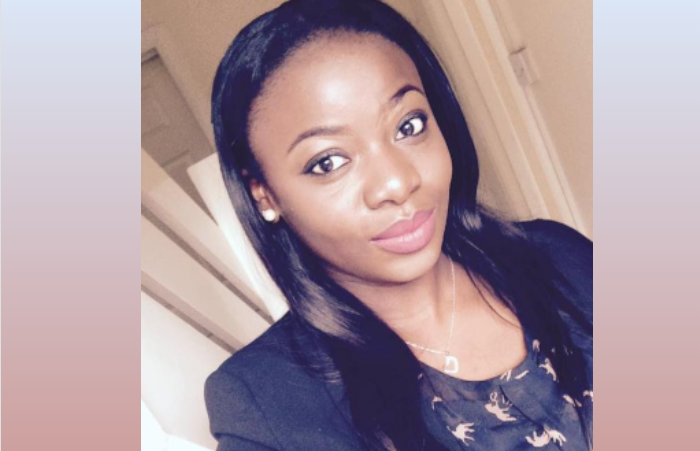 Irene, Lagos
It is a good development and long overdue, most especially the issue of foreigners taking over the business. They are lawless and have no human feelings. For me, the government should provide alternative means of transportation. I totally agree with the ban and wish it covers the entire state. I have witnessed okada riders beat up a 74-year-old man who mistakenly hit one of them and hurriedly took the young man for treatment. Information reached his colleagues who chased and got the old man at 2nd Avenue. What they did to him was unbelievable. The DPO Festac Police Division was called and he immediately sent his men to the scene. The old man would have been killed. They are used mob action and that's very dangerous and they don't obey traffic rules.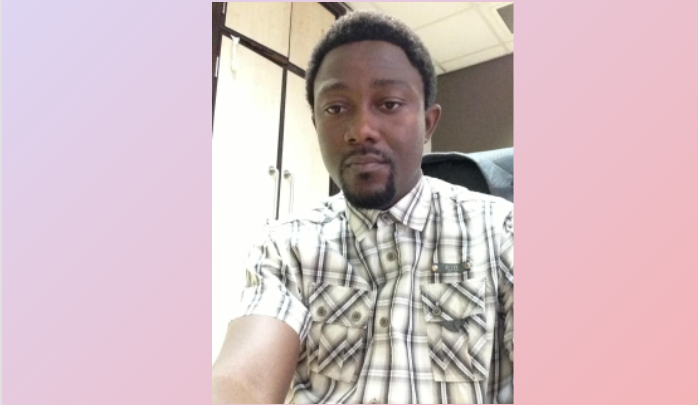 Sanya Uche, Lagos 
Government should stop responding to situations that could have been avoided. What happened at Lekki could have been prevented if activities of okada riders were regulated. Every Tom, Dick and Harry rides okada, putting lives at risk. What was government doing when these people infiltrated Lagos? Government doesn't have the statistics of motorcyles in Lagos. Are there alternative jobs for these riders? Why only six local governments? Most of the roads are under construction so what are the alternatives?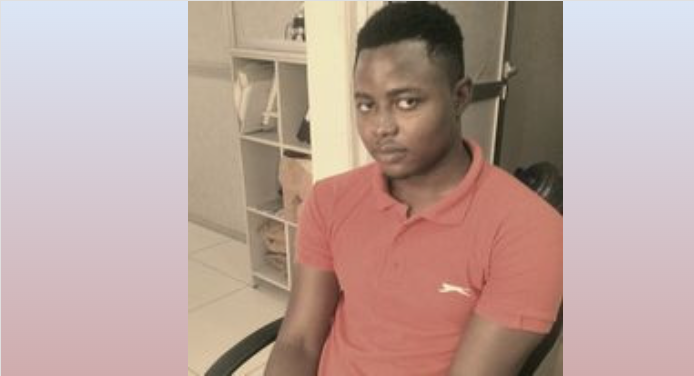 Dolapo Oremeji, Lagos 
Okada ban can be traced to the regime of former Governor Fashola in Lagos State. The policy was inherited and sustained by his successors. The truth is that okada ban is not new so I call this present ban a re-ban because the first attempt failed, requiring another proclamation, which may fail. Insanity has risen above institutional management in this state, which necessitated this latest ban. I hope it works in these selected local governments.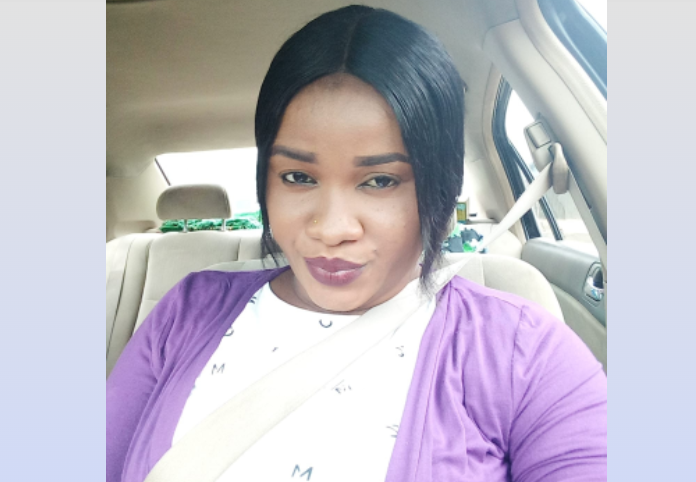 Bidemi, Lagos
We need to find an ultimate solution to the menace of okada riders. It has become a tool for crime – an easy way to maim people by a group of unreasonable people. We need private riders just like we had in the past and restrict their activities to some inner areas. There is a need for more last mile buses by the government and private investors and more roads need to be fixed to reduce traffic. Once traffic subsides, the need for okada will reduce significantly. 
Tokunbo, Lagos
It is a welcome development to a great extent. Many of these okada riders constitute nuisance on our roads. This will help to curb insecurity as most of the riders infiltrated Lagos and the easiest way to get acclimatised is to hop on a bike. However, I appeal to the government to create jobs or enabling environment where businesses can thrive. Most of the riders will lose their source of livelihood and with no alternatives, there may be crisis but the advantage outweighs the disadvantage.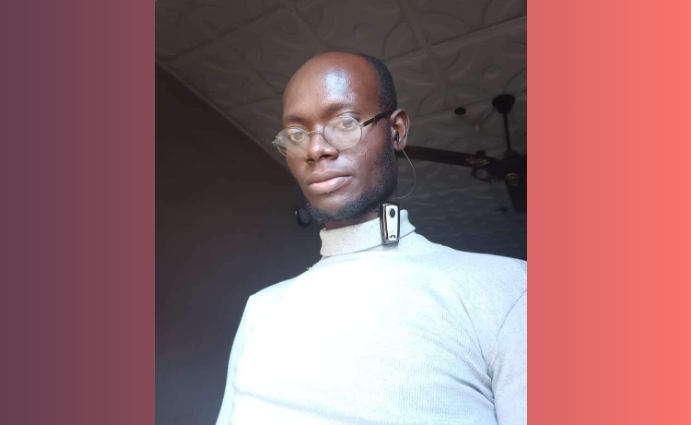 Emeka Anago, Lagos
I have no problem with the ban. They are very lawless but are there alternatives? You ban okada in a city reputed for traffic jams, without a deliberate transportation policy to cater for the citizens? The government says it has provided buses, but these buses are too few. Even at that, how many locations in Lagos do government-owned buses ply? Private bus owners who ought to fill the gap only care about money. I'm not making a case for okada riders the ban should be enforced with vigour but what alternatives are there to take the place of okada?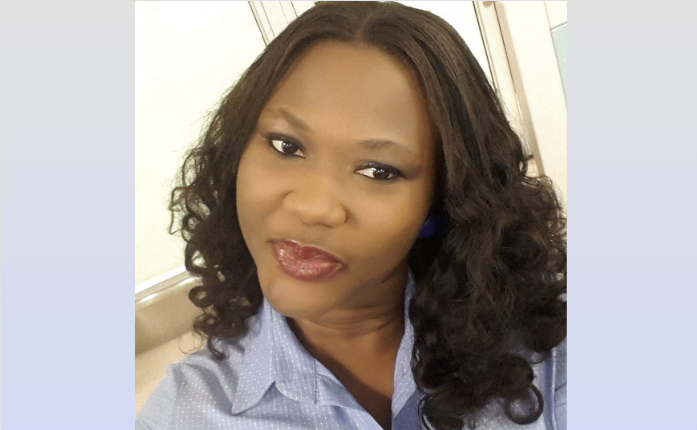 Josephine Esiri, Lagos
It is a huge step towards restoring sanity in the state as they have become a nuisance with their mode of operation. Armed robbers use it as a means of easy escape, miscreants from other states have taken the commercial use of okada in Lagos as a means of survival and to acquire arms and ammunition to further create chaos in the state. Okada business is a means of livelihood for some genuine and hardworking citizens, so the ban will be a setback for them and their families.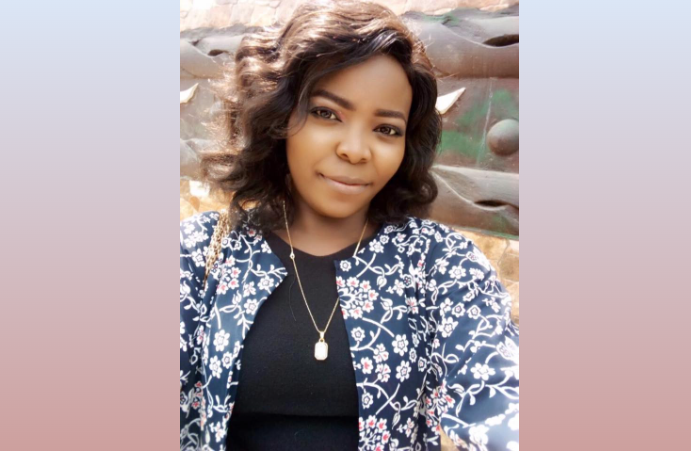 Miriam Udu, Lagos
The ban will do more harm than good because 60 per cent of armed robbers just laid down their guns because of the little they are earning as okada riders? What provisions has the Lagos State Government made for the youths before banning a notable means of livelihood? They should not do that because 15 to 20 per cent of youths in Lagos are able to feed, pay school fees, rent and other bills through okada business.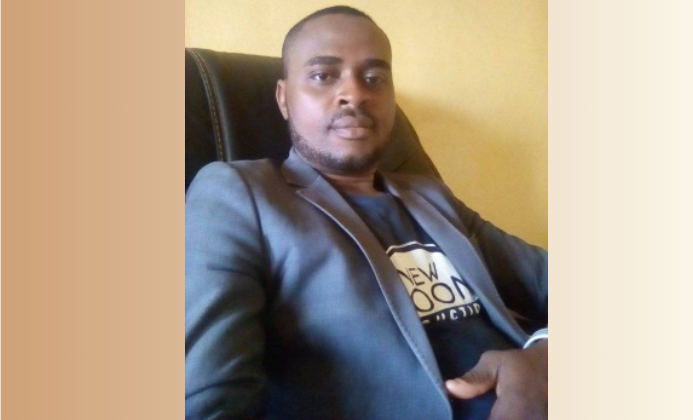 Lanre, Lagos
Considering the menace these motorcylists constitute on major roads, especially the illegal immigrants from Chad and Niger, the ban is long overdue. On security, those undocumented immigrants and riders constitute serious threat as most times they engage in criminal activities. On traffic and safety regulations, they abuse and ignore the rules hence some residents have been sent to their early graves, while others are confined to wheel chairs as a result of avoidable accidents.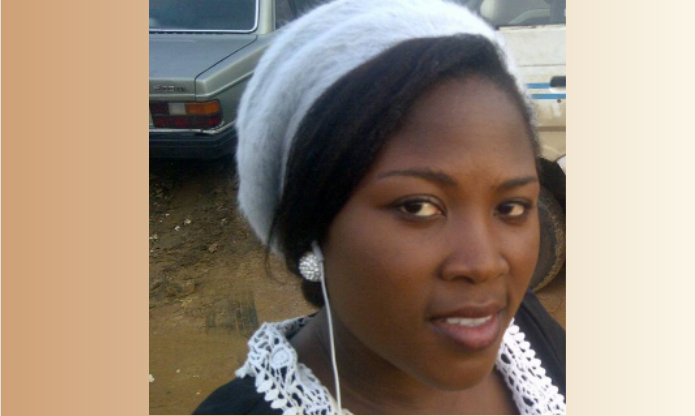 Victoria James, Lagos
Whereas commercial motorcycles provide a speedier means of transportation, in the face of inadequate transportation system, the risks involved and the nuisance they constitute have been a source of serious concern. The operators, mainly uneducated foreigners are very reckless and contribute to violent crimes and high rate of accidents in the state. While it's important for government to stem this menace, the immigration service should be called out with regards to our borders that enables illegal immigrants come into the country.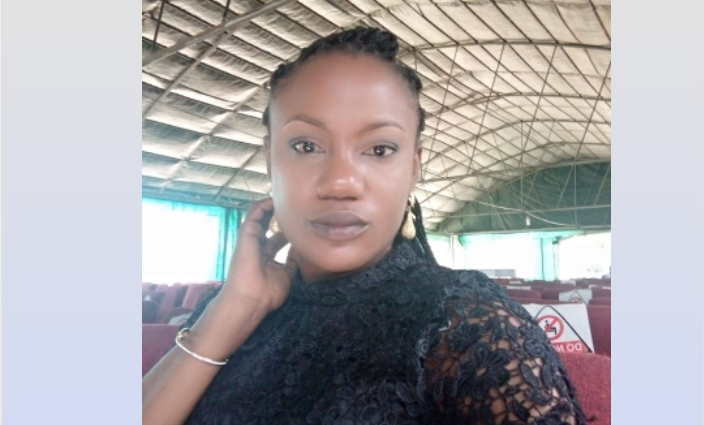 Juliet Ibekwe, Lagos
I hope it is not business as usual, the previous government did same but it wasn't enforced. I hope they see it through this time. However, some security agents run or own these motorcycles, they act like they are not included in the regulations. The law should not spare anyone and the government should engage the riders and create alternative means of livelihood for them. It is also pertinent to fix the roads and provide better means of transportation.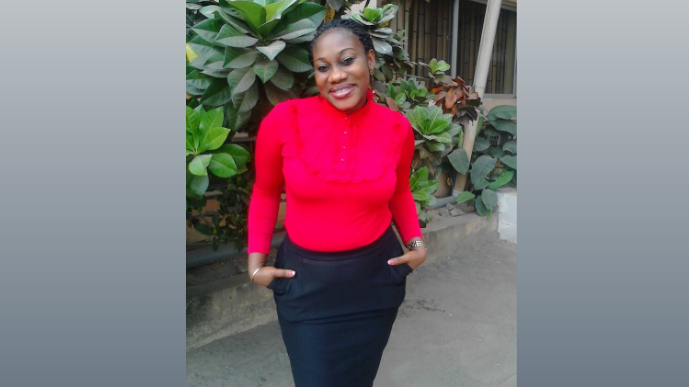 Ifeoma Hope, Lagos
It is a welcome development. Imagine killing somebody over N100! That is because the case went viral, what about the ones that didn't go viral? Last year, they killed and burned someone at Festac; they are very violent. The ban is a good idea even though Lagosians will suffer in terms of transportation in getting to their workplaces but these riders have bitten more than they can chew.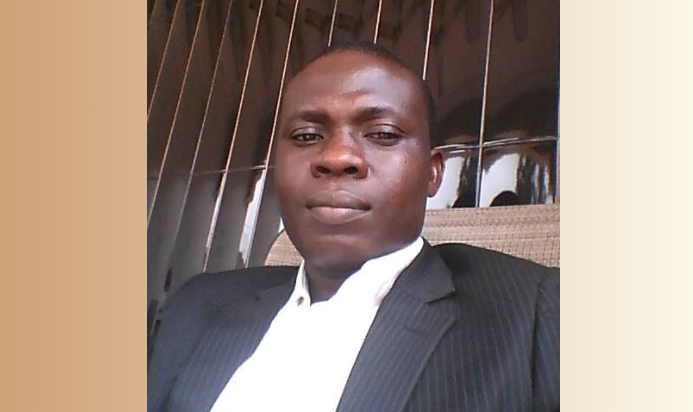 Odunayo Aweyemo, Lagos 
The ban was in reaction to the killing of sound engineer by some motorcyclists. Previous administrations tried to ban okada but it was ineffective. As much as it sounds laudable, it's going to have serious consequences on those who patronize them daily. Also, the ban may increase crime rate because some of the motorcyclists in the affected local governments have families to take care of. I'll suggest that the state, through the Ministry of Transportation, organise orientation program for them. 
Copyright Ships & Ports Ltd. Permission to use quotations from this article is granted subject to appropriate credit given to www.shipsandports.com.ng as the source.