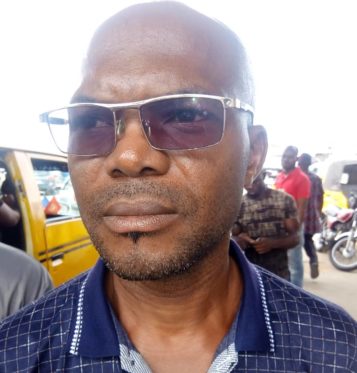 The fact that we have so many ethnic groups should suggest that Nigeria will always evolve and there will be need for restructuring as the years go by. Without restructuring, there will be no unity and this will lead to secession. The President should realize that there was Yugoslavia, but it has been divided into five to six states; there was Soviet Union, where is it today? It has been divided into several countries. The same happened to Sudan too. Who says that Buhari has powers to keep us together and preside over us as slaves? We will never give him that chance. So, restructuring is the way to go, without restructuring, there will be no free and fair elections in the country.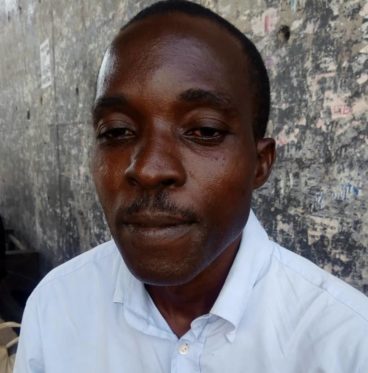 I don't blame Buhari; he has refused to face the reality. So without mincing words, I'm bold to say PMB should restructure Nigeria. The National Assembly and governors should stand for restructuring. Corruption must be reduced to the barest minimum or it will kill Nigeria.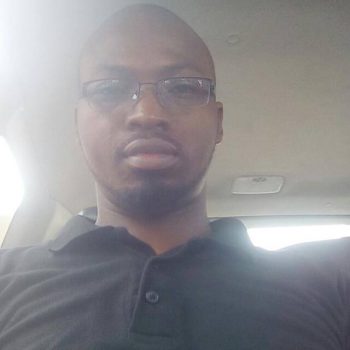 It shows how backward our leaders are. Even U.S passed an infrastructure bill. President Buhari knows why he doesn't want restructuring. Restructuring is the only way true progress can be achieved. Without it, we are all in a constant loop of societal degradation.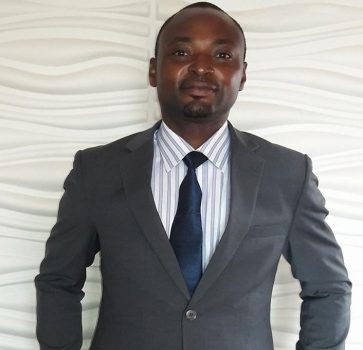 Nigeria is not working so it doesn't just need restructuring but a total overhaul. People are losing their jobs, businesses are closing down, the health system is in comatose, the judiciary is not left out, and the school system is destroyed. Nigeria needs to be restructured to move forward.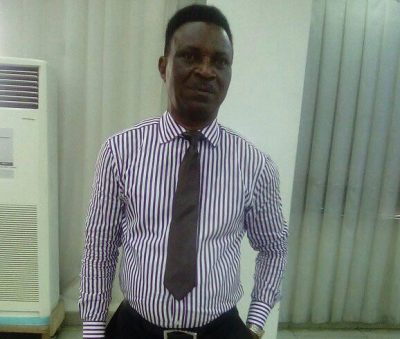 The fact that we have over 200 languages and many ethnic groups suggest that Nigeria will always evolve and there will be need for restructuring as the years go by. There is need for economic, political and social restructuring, so yes, Nigeria needs restructuring now more than ever because of the insecurity prevalent today.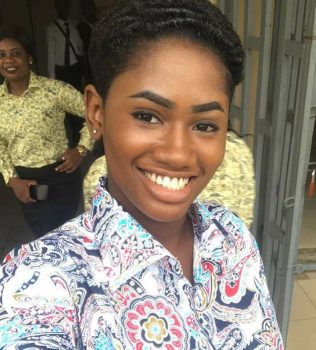 The clear fact is that the president might be right about nothing to restructure. On the other hand, restructuring is just a means which does not solve the entire problem. Nigeria cannot be restructured in politics alone while the other areas are left unattended. This can cause disparity.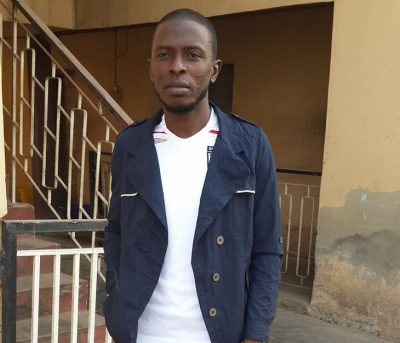 This statement alone shows how much of a leader the president is. A good leader is never satisfied by the much he has done. Nothing is ever enough for a man who has a picture in mind of how he wants his country to be. So, saying nothing to restructure in Nigeria is purely incorrect because it is obvious a lot has gone wrong in his tenure.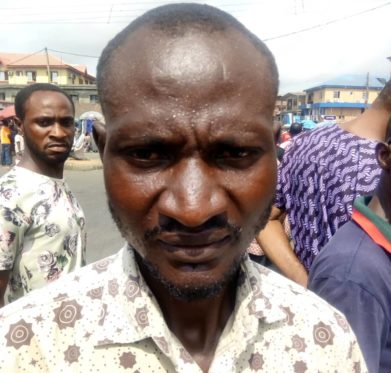 Whoever says that there is nothing to restructure in Nigeria is being insensitive to the plights of the people and such a fellow has no love for Nigeria. Well-meaning Nigerians have canvassed for restructuring as a panacea for peace. However, if the president says there is nothing to restructure, such disposition simply shows inhumanity.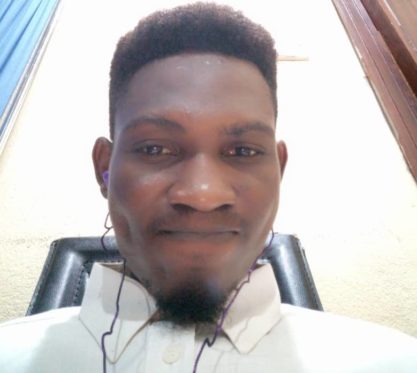 I think that if the President will pause for a minute and listen to different voices in Nigeria, he will know that all is not well with the country. His refusal to heed the call for restructuring will also not augur well for the nation. Many groups and ethnic nationalities have been consistent with their position that the country needs to be restructured. The President will do best to listen to these grievances and take steps that ensure that dissenting voices are heard. That statement is one that I wish the President had not made and which I think he should review for the wellbeing of the country, considering what is currently going on.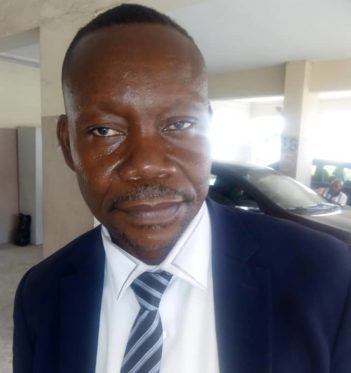 It is not surprising that the President would make such a remark. He has shown that he is not on the same page with the proponents of restructuring. Perhaps, he is in self-denial against the backdrop that it is during his tenure as President that the quest for restructuring has assumed national height, cutting across the geo-political zones in the country due to his lopsided, ethnocentric appointments and nepotism in governance. By his statement, he clearly has lost touch with reality. He needs to feel the pulse of the people across the nation to appreciate the reason for their clamor.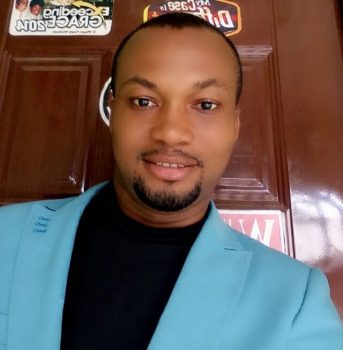 President Buhari's claim that there is nothing to restructure in Nigeria, is a dangerous statement. Without restructuring, I fear there will be chaos and disunity in the country, as citizens of the country have made up their mind to separate at all cost. The President should seek the best interest of the country rather than dictate.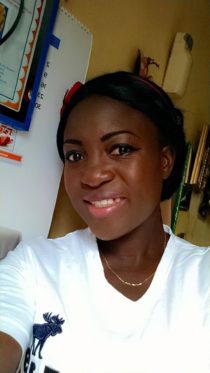 One of the things that have kept the developed countries is continuous restructuring. The claim by President Buhari that there's nothing to restructure in Nigeria may be due to gross ignorance. Nigeria is endowed with vast human and natural resources, but as things stand, there is need for a lot of restructuring to avoid further deterioration of the nation.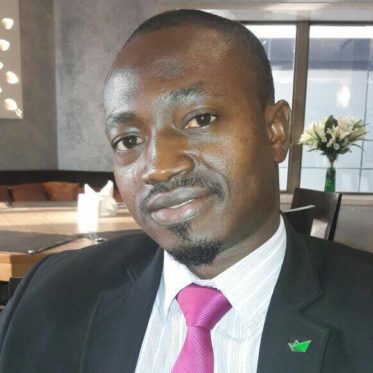 We cannot say no to restructuring, especially now that virtually every facet of our national life is affected. Is it in terms of opportunities, sense of belonging, political participation etc I strongly believe that the Buhari-led government has made the call for restructuring absolutely inevitable for many reasons.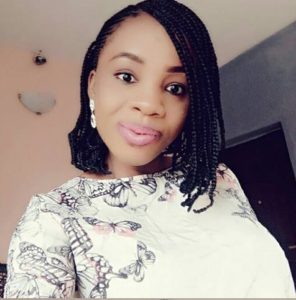 I find the president's claim to be selfish, nepotistic and lacking consideration for the future of this nation. The constitution also needs to be restructured. We are still operating the 1999 constitution which has become obsolete thereby not representing the dynamics required to govern in this era.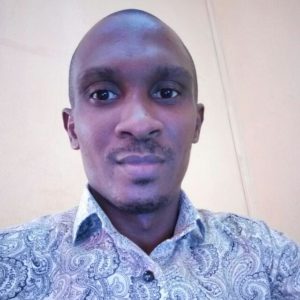 Buhari, just like many anti-restructuring advocates have no clue of what it means. He sees it as a threat to his absolute control of resources. I believe the position of the President is self-serving. Until he wakes up to the reality of federalism, he will be blind to and oblivious of the real benefits of restructuring Nigeria.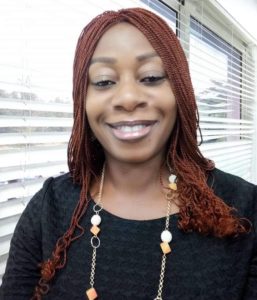 Buhari said no restructuring, but Nigeria is moving backward. If united Nigeria is not working, then let's depart. Every leader wants to be called a great achiever and acknowledged as a hero but the present administration has failed totally in all aspect. Restructuring is the only solution that can make Nigeria stand again.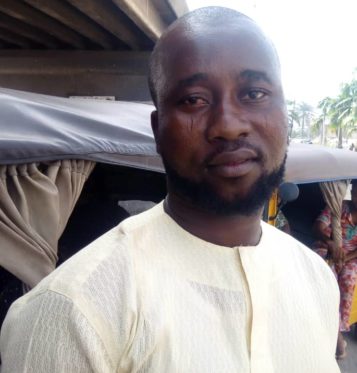 When a system is dysfunctional, it has to be restructured. Nigeria is not working for the masses. Majority of our people are in poverty. Those who are against restructuring are the political class who are benefitting from the corrupt system. We need to restructure to realize our potential as a nation and reduce many self-inflicted crisis.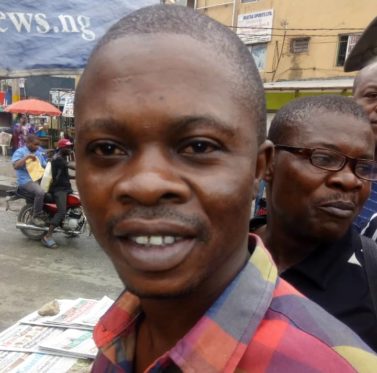 I beg to disagree with him on this. I don't think that the president has been well-informed about the advantages of restructuring the economy of our dear nation. The states have been depending on the federal government. If the economy is restructured, you will discover that the states will start making efforts to harness all the available resources in their respective environments.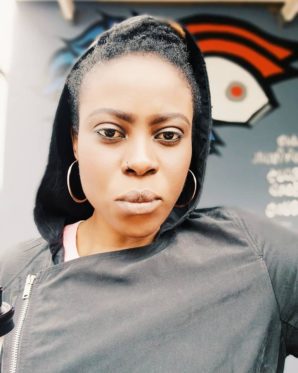 This statement and what is happening in this country is contradictory, a lot of things are wrong. Take a look at the economy, security issue, employments and education. What about investment and others. In my opinion, there's so much to restructure so let no one turned a blind eye to it.
Copyright Ships & Ports Ltd. Permission to use quotations from this article is granted subject to appropriate credit given to www.shipsandports.com.ng as the source.