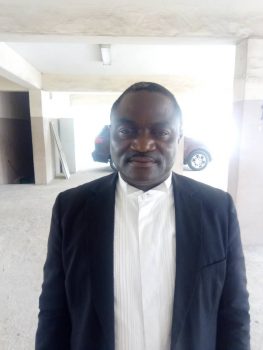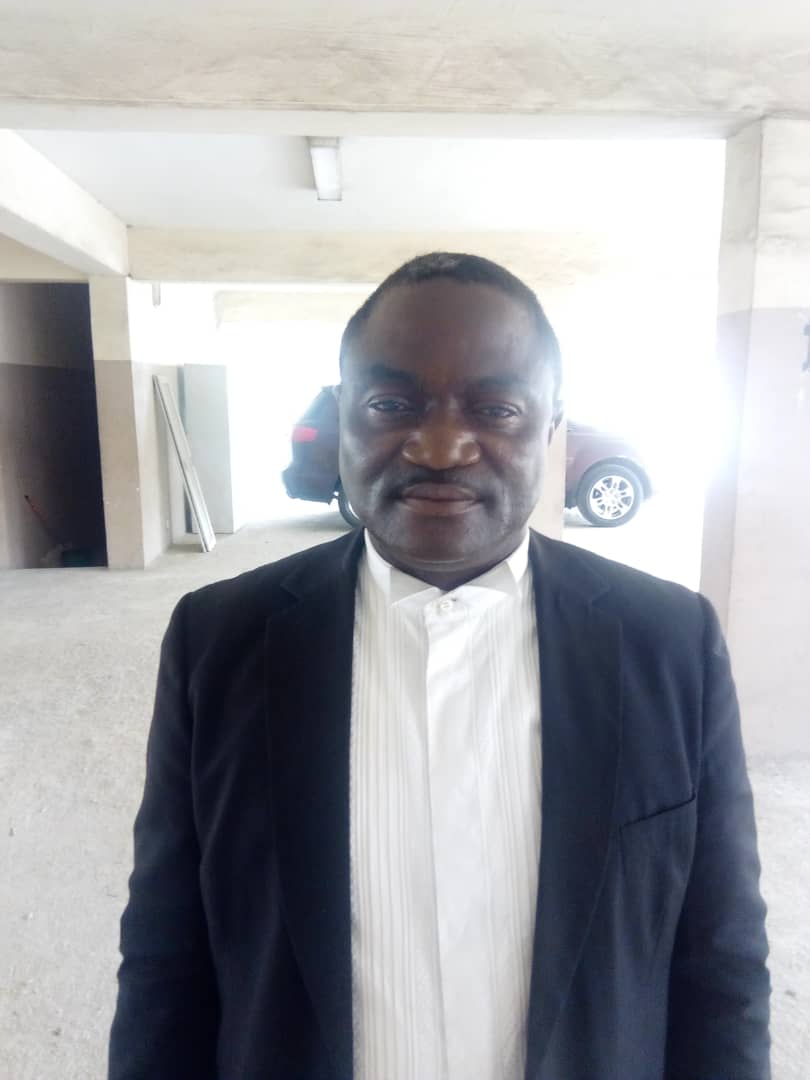 The recent increase in the pump price of the Premium Motor Spirit (PMS) has only aggravated the current level of pain and anguish in the country. In 2020 that has been crazy for the world, governments around the world are looking for ways to make things better but ours are making it worse. I used to fill my car with 14,000 worth of fuel before but now it is over 17,000 to fill up the tank. All this won't be happening if our refineries were working. How hard is it to build a new one let alone revamp an existing one?! All the billions used for turnaround maintenance (TAM) where did it go? There are people already using small scale modular refineries so it can be done but the will to do so is lacking! Most of the hardship we go through as citizens is highly unnecessary and very avoidable. This will mean an increase in transportation and food as well as every other service in between.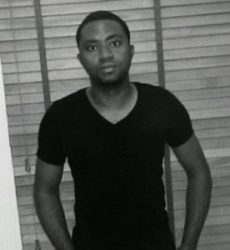 There is a limit to what citizens can tolerate if this abysmal increase in the price of refined petroleum products and other essential goods and services continue. Nigerians cannot be made to bleed endlessly for the failures of successive governments to properly manage our refineries. The truth is that we would not have been in this precarious situation if the government had been alive to its responsibilities.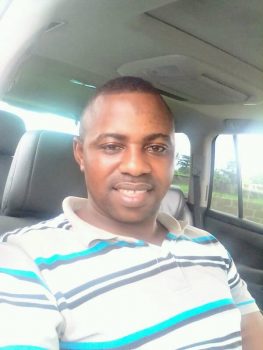 A country where importation drives its economy is doomed to constant inflation; mostly driven by the constant devaluation of the Naira. The partial deregulation still gives the FG some fangs and the people always remain prey. However, as long as we still import our PMS, forex will still play a huge role in pricing.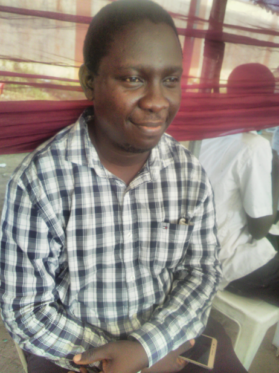 I honestly get worried by the day about where this government is taking the country to. All sorts of increments are now the order of the day. This fuel price increase is now the 6th in 2020 alone! Nothing serious is being done to arrest the dishonesty and incessant corruption in the system. Poor Nigerians are now paying more to fund the indecent lifestyles of our looting politicians. At a time the price of petrol has crashed beyond my belief, Nigerian government continues to amaze me with their own version of petrol price, what I have expected the government to do is to crash the price in accordance with the global oil price fallen to as low as $37 to N100 or less.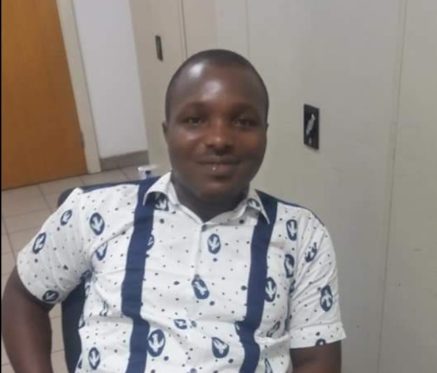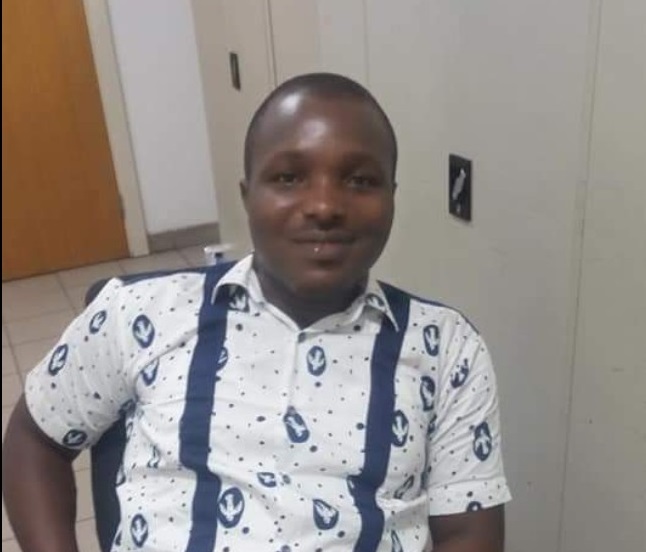 With the current hike, petrol price has increased by about four times in 2020 alone. It had risen from N121.50 – N123.50 per litre in June; N140.80 – N143.80 in July; N148 – N150 in August and now N170 in November. This increase would worsen inflation and poverty, as well as lead to the collapse of many businesses. This is absurd I must say.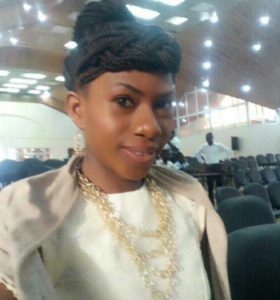 This increase will practically affect our day-to-day activities, especially the business sector. Many businesses are still battling with the effect of COVID-19 and now they have to deal with the hike in fuel price. This is inhuman and it looks like the price will keep rising instead of falling. The Federal Government should try and make life bearable for Nigerians.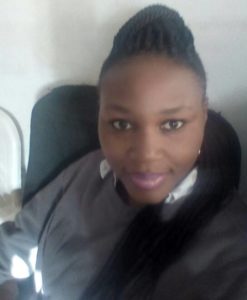 The sharp increase in the pump price of fuel by the Federal Government is unnecessary and it will cause infliction of more hardship on Nigerians. The timing is also premature. It is senseless and against rightful thinking for the government to announce a sudden increase in fuel pump price considering the catastrophic hardship Nigerians are passing through at this crucial moment.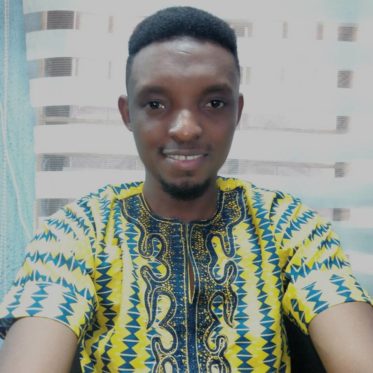 In this pandemic that other countries are trying to make life easier for their citizens. Our Nigerian government is inflicting more hardship on the citizens. This will further increase cost of food, transportation and cost of living. Why do we have a government when we gain nothing? Why not reduce the salaries of National Assembly members and remove all the frivolous expenses from our budget. Is this how you lift 100 million Nigerians from poverty as you promised during your campaign? If the market has been deregulated, then the government should stop fixing fuel prices but rather look for ways to build up refineries in Nigeria.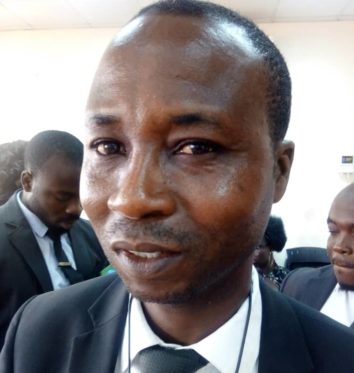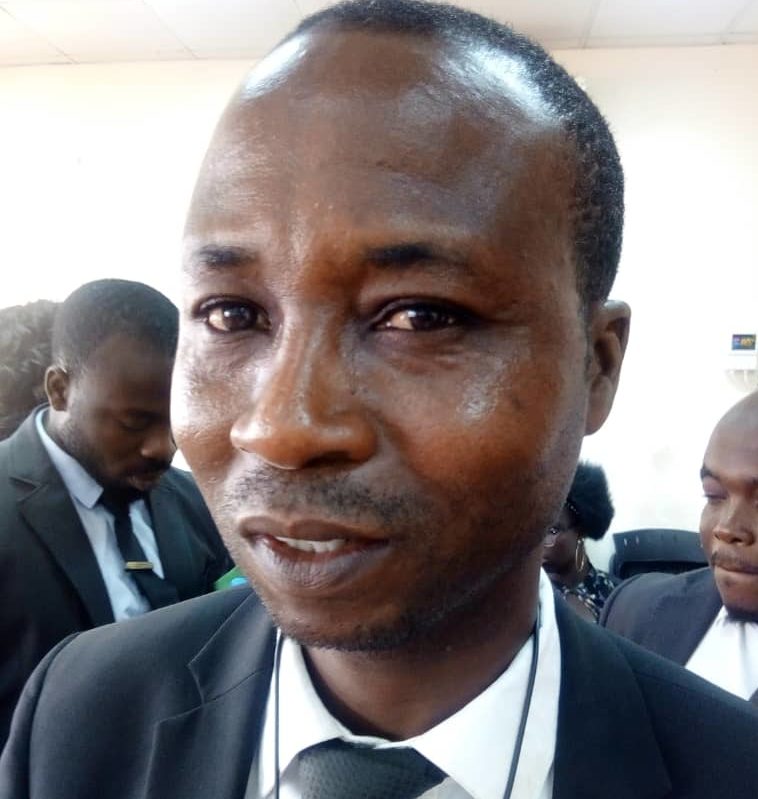 It is sad and most unfortunate that Nigeria could no longer refine its crude oil. It is high time the government makes changes. How long will it take us to continue to import petroleum products? It is unfortunate that we can't refine a product in the country. If we are refining our crude locally, some of these issues won't come up and the assertion that so long as crude oil prices go up, fuel prices will go up is ridiculous. I thought the government said it has deregulated the oil sector and how come we sell crude and import refined products. It is sad that we are doing this to our country because some few people are benefitting from the rot. The nation's corrupt system enables people to commit unjust actions against the country for the private benefit of a few.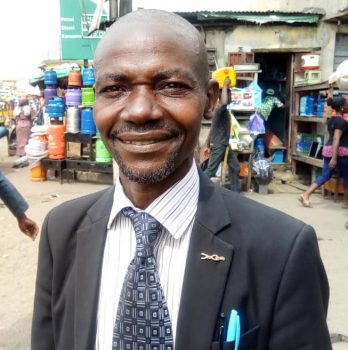 I feel the increase is only going to further affect the prices of goods and make things harder for citizens because at every instance of fuel price hike or scarcity, the price of everything like food and transportation is affected. Imagine how it is going to be now that we are about entering into the festive season and yet the minimum wage remains the same. The Federal Government should try and pity the citizens and help reduce sufferings.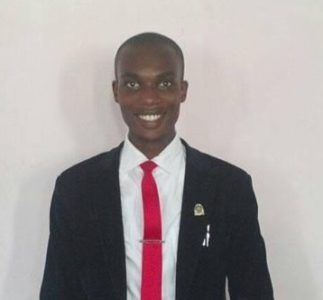 It is a shame and it remains an open sore that Nigeria as an oil-producing country could be importing fuel. The Buhari led administration promised to revamp the economy and stop fuel importation and this is one of the reasons why he was voted in. Why can't our government invest in building refineries like other countries under OPEC (Organization of Petroleum Exporting Countries)? Even South Africa, which is not an oil-producing country, has a refinery.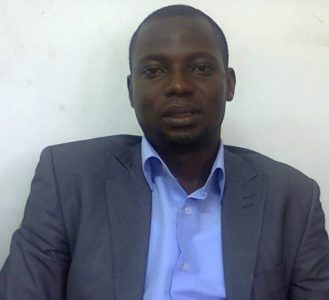 In these times of poverty and COVID-19 pandemic, it is not the right time to increase the petrol price. The government should have found a better way to go about it. It doesn't make sense; they (government) are bringing untold hardship to the people who are already suffering. They should rescind it. It is a very insensitive decision to take. What I want the government to note is that, when there is an increase in the price of fuel, it will have spiral effects on other businesses. This spiral effect will boomerang and it will lead to inflation. Already, there is inflation and we don't want another increase.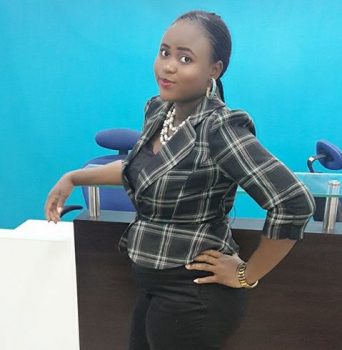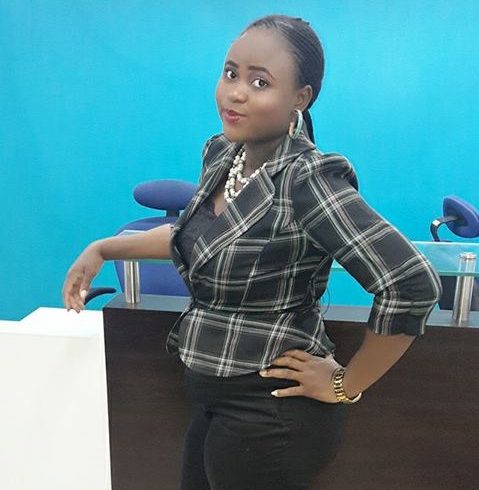 This government does not care about the masses. Hike in petrol price isn't new in Nigeria; it has become a trend and an end of year ritual. This is a very crucial time that we are supposed to be receiving bonuses from our government but what we got is inflation. This hike will affect every other thing. It is unreasonable.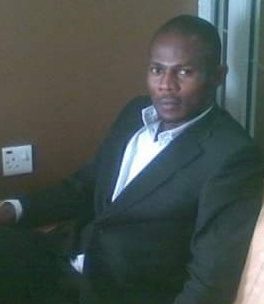 It is sad to note that as an oil-producing country, we are battling with high cost of fuel. This is due to rising landing cost, shortage of forex and decline in purchasing power of Nigerians and constant deregulation of the Petroleum downstream sector. So, an increase in global oil price will affect movement and prices of goods. We just need to put our refineries in order to avoid further economic depression.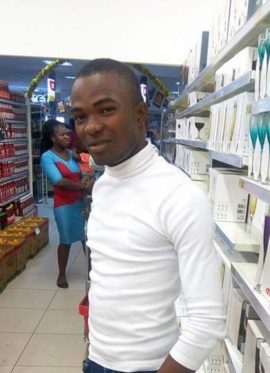 This administration is highly insensitive. This year 2020 has been one of the toughest for Nigerians with all the horrible things that the poor masses are facing in the county like unemployment, non-payment of salaries, bad roads, and to top it all COVID-19 pandemic. The Federal Government should be thinking of how to cut down the price of fuel in order to make life a little easier for the masses and not worsening it.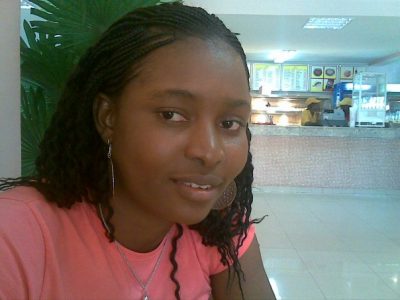 This increase means more suffering and hardship for the poor masses that can hardly afford basic needs. At this point in Nigeria, we are no longer disappointed at the Federal Government failing us because it has become very obvious that they don't care about the citizens at all. This has been proven over the years. It is really sad.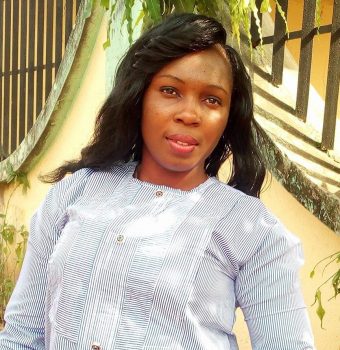 This is poverty aggravation. It is quite obvious that the trust we had on this government means nothing to them. The hike in fuel price is a demonstration of insensitivity to the welfare of the masses. The Federal Government is fast losing the trust of Nigerians, if they haven't lost it all. The outcome of the next election is being strengthened by each of their decisions.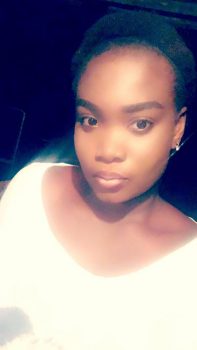 The increase of petrol pump price has affected other businesses so much and it is causing an increase in prices of other products that depend on petrol for energy, thus affecting the economy. Inflation after a pandemic is not what Nigerians need right now; the government should act fast on this and stop the increment.
Copyright Ships & Ports Ltd. Permission to use quotations from this article is granted subject to appropriate credit given to www.shipsandports.com.ng as the source.