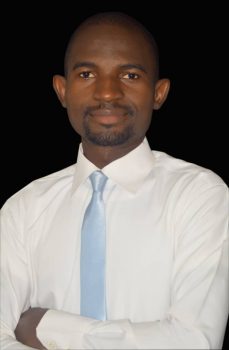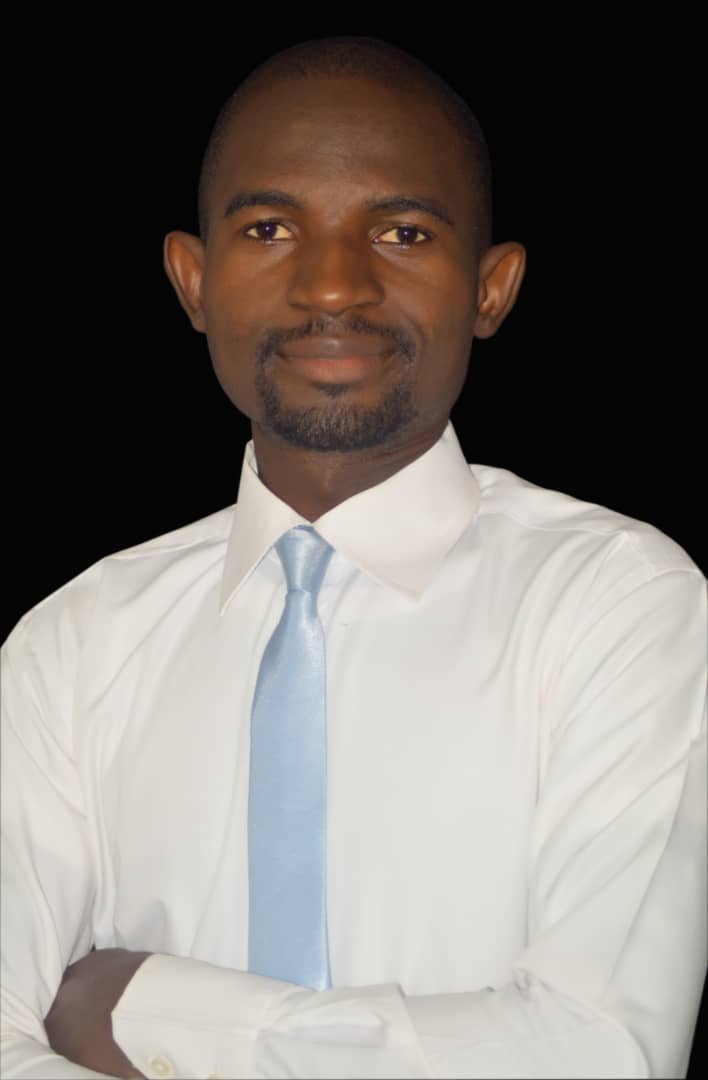 The present administration's closure of Nigeria's land border in 2019 was a good decision but with a wrong timing. The decision according to the government was taken to encourage local production and consumption. One of the worst hit commodities is rice- a staple in the diet of many Nigerians. There was no adequate preparation to cushion the effect, even though the government had a good intention to have shut the border, there was no adequate planning and window period to achieve self-sufficiency in rice production.
On Tuesday, 10th November, 2020 the Federal government announced through the Customs spokesman that it has lifted the ban on land border export of cement for Dangote, BUA and an unnamed gas company. This would have been good news if the government had announced that the lifting of the ban was for the cement industry or any other industry. But, it was for a few. Why? What informed the selection of this few? How do they expect that their competitors in the cement industry react? The move is sinister and draws more attention than the good it was supposed to achieve; exporting cement to other African countries. This will further widen the gap of competition between this few and others in the industry. It is an inaudible way of saying the government has favourite cement companies and this will not go down well on other competitors. If this is a first of the border reopening to all sectors or a particular sector, we shall see, only time will tell.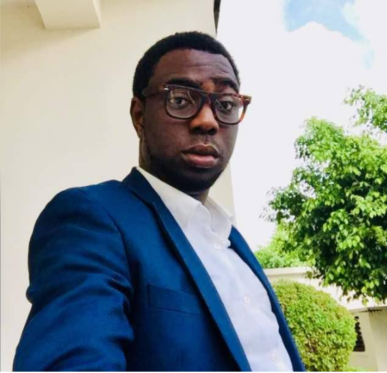 The essence of the border closure was to prevent illegal and criminal activities. It has nothing to do with people doing legitimate businesses. No nation can survive without trading with others. You can't be working to improve rice production, for example, and at the same time allow the Benin Republic to use itself as a conduit for imports into Nigeria, thereby undermining local efforts. We cannot have a free market economy while preferential treatment is given to one part of the economy to kill off competitors. Land border should be open for all legitimate trades and traders.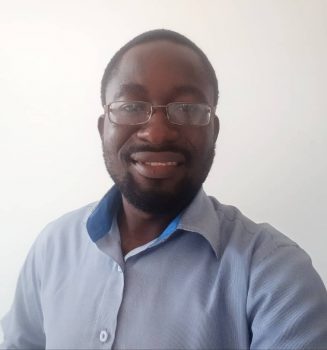 I think it is unfair and stifles smaller players in the Nigerian economy. It is the duty of the government to create a level playing field for all legitimate importers and exporters. Granting approval to selected companies to export through the presently closed border sends a wrong signal to business owners and investors (both local and foreign) particularly when the reasons for granting such approval to these companies remains unknown. It further reinforces the wrong notion that one needs to know people in high places in order to do business in Nigeria.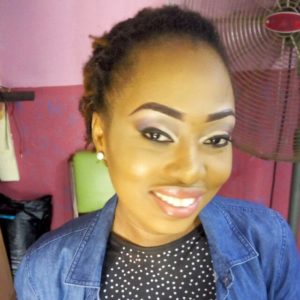 This goes against the very fundamental principles of Capitalism. The fact that it's done by the Federal Government is disgusting. Such discriminatory policies would not encourage businesses. There must always be a level playing ground for every business for maximum economic benefit. If for a particular reason the government wants to open the land borders for cement, it must apply to every cement producer in Nigeria and not just Dangote and BUA. It should be uniform.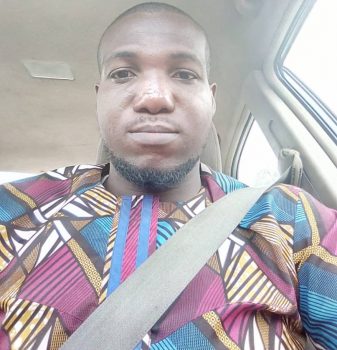 Everyone is equal I believe and when it comes to policy making and implementation guiding a country, it should be respected by all. Preferential treatment should not be given to anyone because no one is above the law. The land border should be opened for all and institutional capacity strengthened for better compliance with the trade policy rules.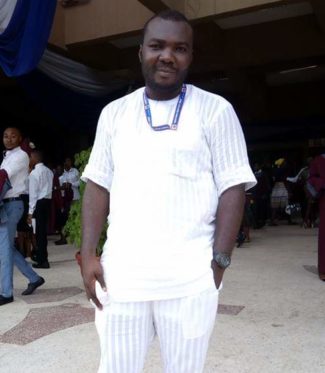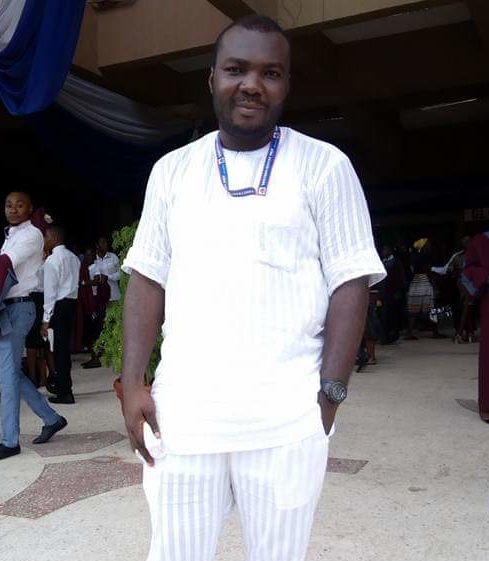 Nigeria as a nation will remain one when we treat everyone equally regardless of tribe, ethnicity and religion. This government is not promoting unity at all but inequality. I must say this is unfair. If the border can be opened for one, then it should be opened for all.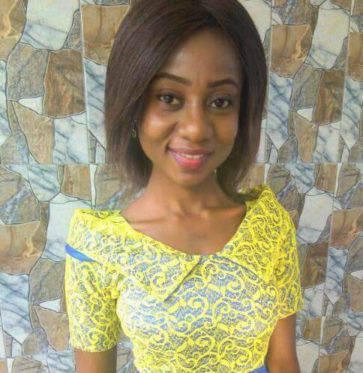 Nigerian government is biased and partial, they succeed in ruining the business of millions of Nigerians and Africans by closing the border, but now they have decided to favour some individuals, as if we don't have equal rights and justice. Open the border for everyone or close the border.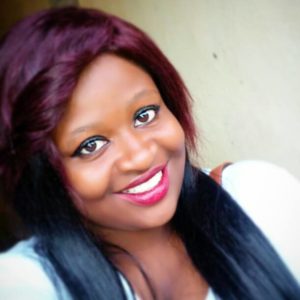 This is not right at all. Nigeria does not want others to export rice and other things into our country but we can export cement to other countries. If I was the President of those countries, I would close the border till Nigeria opens her border. Nigerian government should do what is right by opening up the border, it is long overdue and I feel it is for our benefit if the border is reopened so that prices of food commodities, which are very essential will be reduced.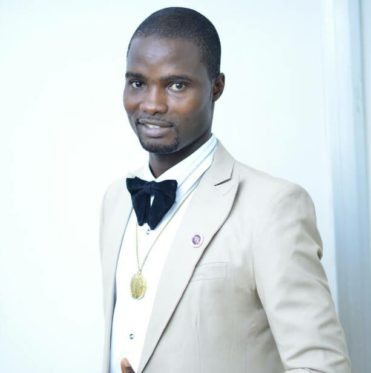 The decision is wrong and it does not portray Nigeria as a serious country. It is not done, you don't open borders partially for anybody, because the border is a legal entry point. You decided that you want to close your borders, but you are now opening it for some individuals. It is in contravention of community protocols of ECOWAS and it is selective, it is not in line with principles of good governance. For the government to give some people preferential treatment is not the best for the country, everybody should operate in the best principle because the border is a trading place.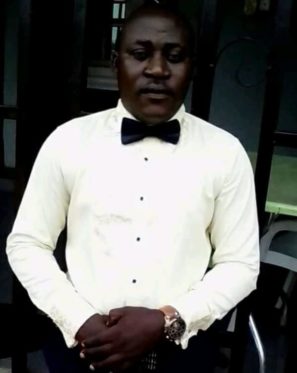 The Federal Government should develop a comprehensive policy based on objective criteria to enable other deserving businesses to apply for similar waivers. I believe there is the law of right to freedom from discrimination and the law has been breached. I reject the selective exemption of some companies from border closure when thousands of small ones have gone into extinction because the Federal Government imposed land border policy. I think it is not proper to give exemption to one company to the detriment of others. What will happen to the other companies most affected? The duty of the government is to discourage monopoly and create an enabling environment for all genuine business owners to strive so that they can create enough wealth and reduce unemployment. A lot of citizens are struggling economically. It is a challenge we all need to find a better way of overcoming.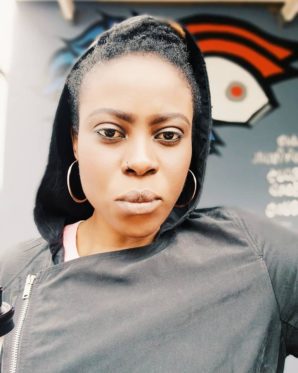 This is ridiculous. The land border should be opened and institutional capacity strengthened for better compliance with the trade policy rules. Legitimate import and export activities should be allowed to resume for economic players, whether small or big. It is high time the land border closure is reviewed because it is long overdue and it has become unsustainable.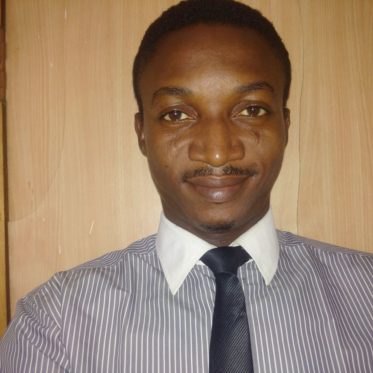 Relaxing the policy should be across the board. We have companies in Agbara in Ogun State that are adversely affected and nothing is being done to help them. I think it is not proper to give exemption to some companies to the detriment of others. What will happen to the other companies most affected? The government's action is not in line with the free trade agreement and not in the best interest of the economy. I therefore urge the Federal Government to have a rethink, and open the borders to all genuine businesses. All companies pay taxes and comply with government regulation and policies, why should only a few be given exemption to the land border trade? The Federal Government is being unfair by giving these people waivers.
Copyright Ships & Ports Ltd. Permission to use quotations from this article is granted subject to appropriate credit given to www.shipsandports.com.ng as the source.