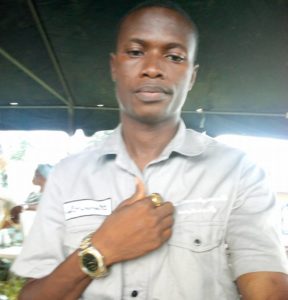 It is difficult to imagine that an aviation hub like Nigeria has no standard hangar for serious aircraft maintenance. This situation should be reversed. Now is the time for both the government and the stakeholders to work in unison to provide the required support infrastructure, which is critical to the survival of airline business. In doing so, we have to, first, kill corruption.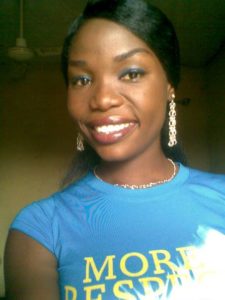 These recent occurrences might be a sign of a sequence of human errors caused by the failure of officials and staff of agencies, to carry out due diligence before issuing clearance for aircraft to operate within the Nigerian airspace. Aviation Ministry is the most regulated ministry in Nigeria. However, the responsibility lies mostly with the pilot. It is important this is investigated properly; I advise a state of emergency is called on the airport situation. The government should conduct an immediate audit on the maintenance and airworthiness of all commercial aircraft operating within the Nigerian Airspace.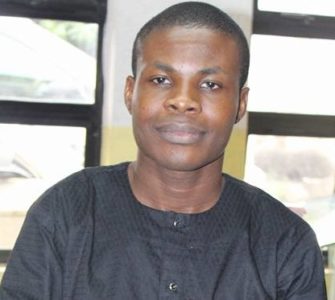 I feel there are several issues wrong with the operation of aircraft, especially its crew management and their operational manual. There is the crew management of the airline too; we need to know if there is no reason to go that airline and review their operational manual, including pilot manuals. The Nigerian Civil Aviation Authority (NCAA) has to ensure that aircraft operators are carrying out approved guidelines.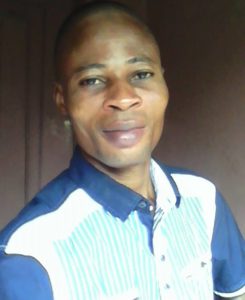 This question shows how our country has deteriorated and is deteriorating further every day; so many things have gone wrong. In normal countries this matter is handled by the appropriate departments without any bribery or corruption. The airline will be sanctioned and fined heavily for this incident. Passengers etc will be compensated accordingly; but that will never happen in Nigeria.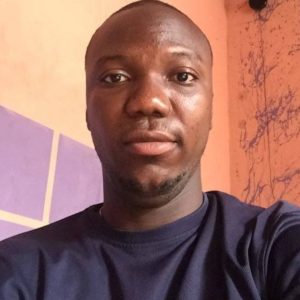 Firstly, the maintenance culture of our aircraft in Nigeria is very poor while most of the maintenance we see is done outside this country. We have no maintenance facilities for these aircraft. In addition, sourcing foreign exchange is a problem for this industry and as a result, a lot of these maintenances are skipped. This may be a major cause. So, we must work towards establishing maintenance facilities in this country.
Mishaps have been happening even before now but it has become very frequent and the Federal Government are yet to take proactive steps on this issue. Most of our leaders travel via air transport yet, they do not deem it fit to consider the safety of human lives by putting an end to the problems that causes the mishaps. I think it is important that this matter is settled as quickly as possible so that air travel can be safe in Nigeria. For instance, I had my own personal experience last month where an aircraft I boarded, missed the runway twice. It missed the first one, came back and still missed the runway again on the second attempt. It was just God who saved us. I am sure that most of us have had similar experiences. It is important for the government to ensure that this matter is sorted out because if our aircraft are not well maintained, nothing can be done to reverse any issue.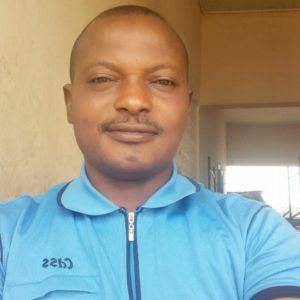 I fault the silence of the federal government on such a life threatening incident. Our government must act fast to avoid a repetition of the 2012 crash that claimed many lives. Landing equipment that should be at the airports, the commonest of all things, so that the aircraft can land at any time, whether daytime, night time or in the rain, we don't have them at our airports. Also most of the aircraft in Nigeria are been managed at the detriment of people's lives. It is high time our government stop being silent about this and learn to value human lives.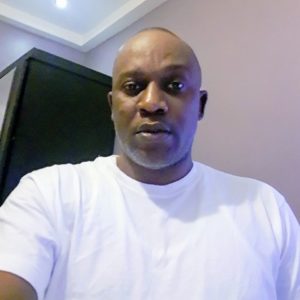 I have been watching a lot of documentaries lately on plane crash and I am so disappointed at the Nigerian government especially the Minister of Aviation. They are not doing their job at all; damaged aircraft meant to be destroyed still flying all over the world. I will suggest that the president calls the aviation industry to order; aircraft used in Nigeria should be properly checked before being cleared for flights.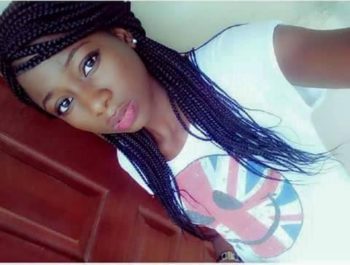 This is a slap in the face for Nigeria and this connotes that the Federal government has been negligent. The series of mishaps in the aviation industry is threatening our economy and sending foreign investors away. When a country like ours does not have a good structure in place, everyone can come in and get away with anything as long as cash is involved. Our aircraft should be maintained as at when due.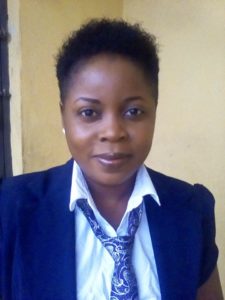 Airlines have a tendency to cut corners but it is the responsibility of the Nigerian Civil Aviation Authority (NCAA) to ensure that proper checks are carried out on the airlines, especially on aircraft maintenance and pilot certification. Before anyone is fit to become a pilot, the individual should be made to pass through the required screening.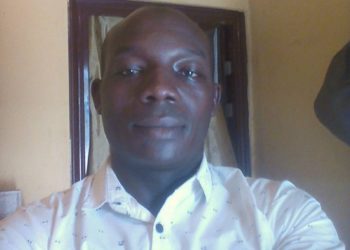 It is shameful that Nigeria does not have any national carrier. I think every responsible government should look at this issue. If the aircraft cannot be maintained, then it should not be used. We are losing foreign investors because Nigeria is not safe. It is time our government paid adequate attention to the aviation sector. More funds should be made available to the airline industry to enhance their operations.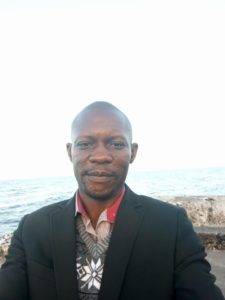 This is a bad omen for our country and is nothing to write home about. The aviation sector lacks funding; this is where the government needs to come in and act fast. The aircraft need a lot of maintenance; I am not sure if the bad ones are properly repaired by the so called professionals handling it. If we have to bring in new aircraft just so we can save peoples' lives, then so be it. The earlier the attention of the government is drawn to the sector, the better for our country.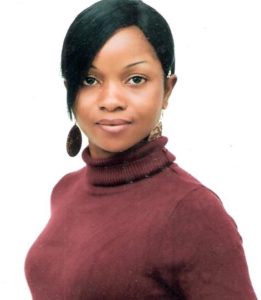 The state of aircrafts in this country should be investigated, rather than apportioning blames to any airline. This is because no one can tell you the exact cause of the accident that happens. It is after an investigation is carried out, that one can know the cause of air crashes.  People try to politicise air crash and this is one thing we must not do. If you don't have a systematic process of investigating accidents, you can't know the causes. The Accident Investigation Bureau (AIB) should come out with its own report. The government, on its own, should expedite the report of the accident because we want to prevent future accidents. If you have backlog of reports and pilots, engineers and others are not abreast of what happened, how would they prevent future occurrences? We must know the causes of accidents to prevent future occurrences.
Blessing Okoh
Lagos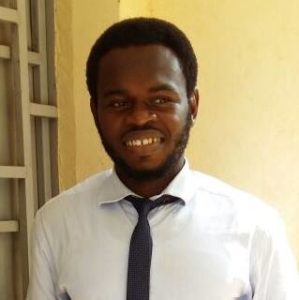 The Federal government is not doing their job at all in the aviation sector because it does not affect them. Do they ever wonder why air mishaps have become so rampant? It is their job to investigate the airlines that are constantly involved in crashes to know what their challenges are. The Minister of Aviation has to make it his priority to know how well aircraft are maintained. If the airlines are not working according to government regulations, then that airline should shut down its operations. In this case, there should be no bribery from any airline that would want to avoid investigation. If our airlines are maintained and adequately funded the way it should, then there won't be issues of crashes.