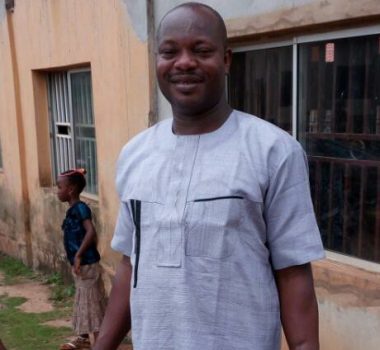 To a large extent, it is s a good development for the country if it is to check insecurity. But as it stands, we cannot conclude if it will help check security challenges and other criminal activities at the border until they conclude the operation. At our side at Idiroko border, there is actually no problem of security, everywhere is peaceful because everybody is going about their lawful duty. However, the bad side of the operation is the refusal of the joint security operatives to allow trade goods in and out of the border. They should allow people do their lawful business. I mean, what has tomato got to do with blocking borders?  For government to better check the problem of insecurity in the country, people have to be reoriented and everybody must owe to their responsibility. Before the joint military exercise, don't we have security agents at the borders?  There is even no need to bring extra body. We have Customs, Police, Immigration and even the Army. If they have been doing their job, I don't think there would be need for bringing in more enforcement agencies to aid them. If compromise is removed, the security agents at the border know what to do. The only challenge Nigeria has is compromise.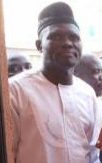 If it is about checking smuggling and other security challenges, it is okay but they should have considered Nigerians who are trading along the border routes. We have legitimate businesses around the border but as it is now, we are the ones suffering it because we were not given adequate notice as per when and how they want to start the exercise. For instance, as it stands now, most of the goods cannot come in and they cannot go out. The ones that are already at the ECOWAS region, duties have been paid on most of them but they cannot come in.  Am I going to talk about demurrage that we are paying especially on goods that are still in container at Cotonue port or the terminal charges?  Are we going to talk about those who have their goods on trucks? Demurrage charges are also expected or even on perishable items. So we are losing money as a result of this exercise. Is it by stop stopping trade and commerce that the government want to check insecurity? Even if it by stopping them, they should also consider their citizens. They should allow legitimate goods to go.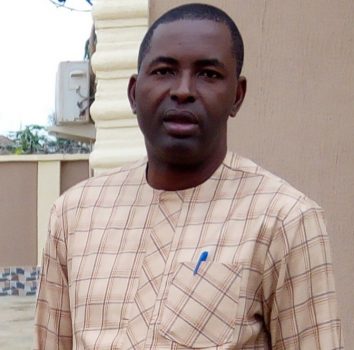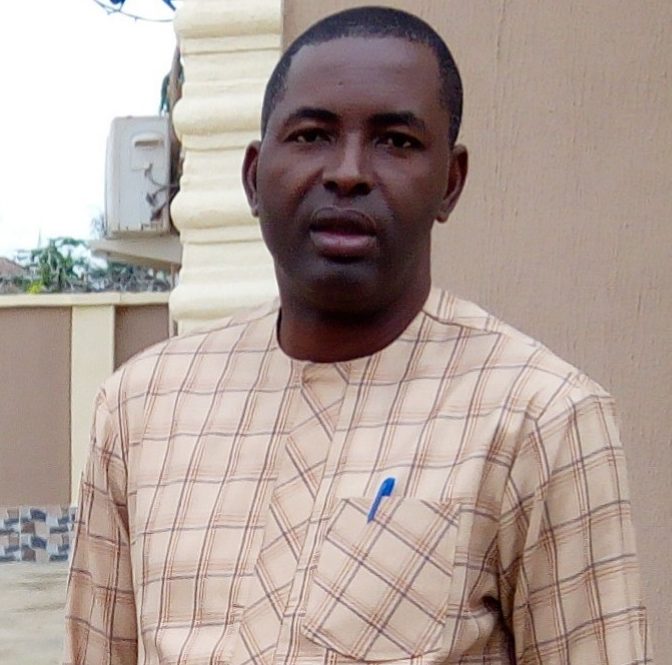 The joint border exercise came to us unannounced and without prior knowledge, though security issues are to be treated as such. Insecurity and smuggling is currently a world problem that can only be reduced or curbed by human effort but cannot be eradicated. So far, the exercise has succeeded in inflicting hardship on border operators. Most operators will suffer huge lost because some perishable items are lying waste on attended because of this exercise restricting movement of goods. The Ex- Swift Response team came up on Tuesday 20th August 2019 to take over operations at Seme border, without a clear cut definition of their operations. The leader of the team demanded for questions from two operators, Nigeria Immigration Service (NIS) and Nigeria Customs Service (NCS). The question from NIS was if someone with valid travel document approach us for clearance, what shall we do? The only response he gave was, "No we are on national assignment". The same answer was also giving to NCS official when he asked that most of the ETLS, Export & Import consignments here at Seme border have fulfilled all formalities what do we do? Most of the goods in Seme border includes perishable items and if nothing is done immediately, most trader will suffer huge lost. Now the operation has a new dimension; with your valid travel document you can access and across the border but goods and consignments are not allowed to move.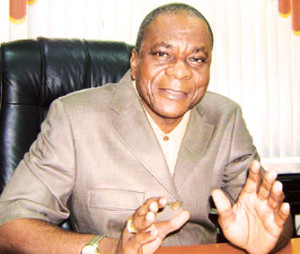 There are entry points in Nigeria which goods can come into the country and these entries are the airport, seaport and land borders. All these are legal stations in line with the provisions of the law and we have Economic Community of West African States (ECOWAS) protocol talking about free movement of people and goods, of which Nigeria is a member.  If you want to do any closure, it must be country-to-country negotiation by member states, and the issues should be done according to information as contained in the World Trade Organization (WTO) agreement and not by the Federal government giving order.


Copyright Ships & Ports Ltd. Permission to use quotations from this article is granted subject to appropriate credit given to www.shipsandports.com.ng as the source.