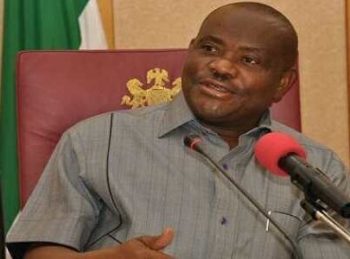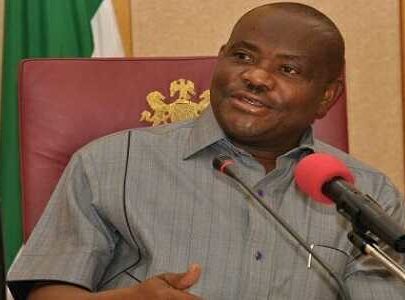 Governor of Rivers State, Nyesom Wike, has blamed International Oil Companies (IOC's) for the increase in cult activities in the oil-rich state.
He said the IOC's in the State were awarding surveillance contracts to cultists who in turn use the money to buy sophisticated weapons to terrorise the communities.
Wike made the disclosure on Friday when he received the visiting Minister of Interior, Abdulrahman Danbazzau, at the Government House, Port Harcourt.
Danbazzau said he was directed by President Muhammadu Buhari to visit the State and assess its security situation because of the killing.
A statement from Government House quoted Wike as telling the Interior Minister that the security agencies in the State knew the cult kingpins terrorising various communities in the state.
"The security agencies have the profiles of all cult kingpins in different parts of the state and they know their locations.
"There is no wisdom in the politicization of security. Insecurity can affect anybody. You can never know the next victim of insecurity," Wike said, adding that the Inspector General of Police, Ibrahim Idris, has failed to heed several requests made by the Rivers government for the deployment of special squads to tackle cultism and kidnapping in the State.
"The peculiar nature of Rivers State requires peculiar intervention," the Governor said. "Before now, I have been shouting that we need support to fight crime."