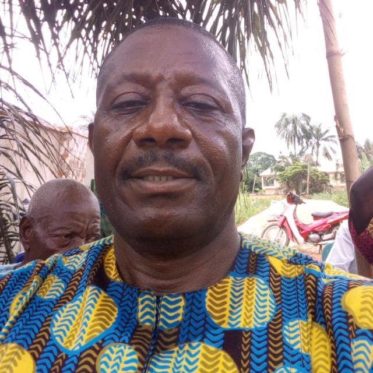 Yes it will. The system introduced by NPA is a welcome development and I am happy with this plan to ease gridlock. It is a good initiative which brings orderliness in the control of trucks. A truck cannot be on the road without being called. Trucks that you see going out now are the ones that are ready to do business and you cannot see them on the road; they are going straight to the port, discharge their goods, load another one and go out and if they did not see anyone to load, they will come out and go and park at their garage. I will say gridlock on the port access road has reduced. This transit truck park has ensured that when trucks get into the port, it is certain that containers will be offloaded and also stock up. NPA has lived up to expectation in this regard and we commend them for this development which will also aid ease of doing business within the ports.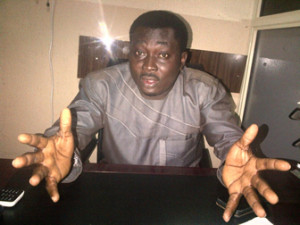 Yes and I will say it is a welcome development. Because of the gridlock, most trucks with containers have weaken the bridges especially on the port access road, but the truck park, it will reduce the load on the bridge and also allow easy access into the port as the port will not be congested anymore.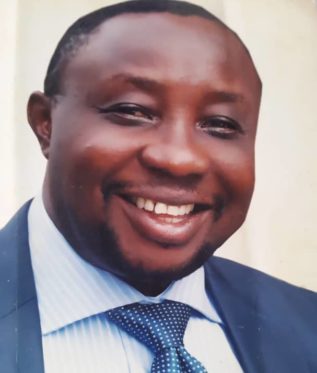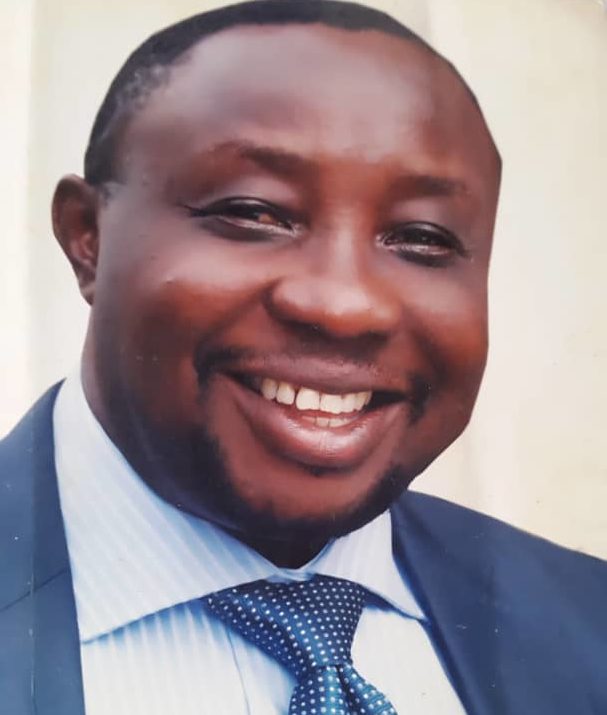 The Lilypond Transit Truck Park is a step in the right direction towards easing the Apapa gridlock. But the question remains; what's the capacity of the park in relation to the volume of stranded truck that formed the gridlock? This park is more or less a palliative, rather than permanent solution. Enforcement of speedy evacuation of empty containers to countries of origin by the shipping companies remains the lasting solution. If the shipping companies are charged daily demurrage for as long as the empty container remains in our ports, one will definitely see the gridlock disappear.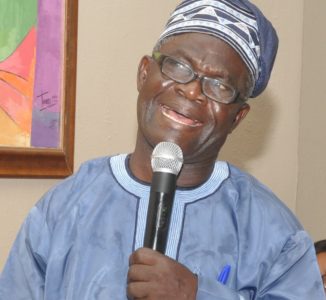 Yes and it has brought relieve to truck drivers who had been going through disturbing experiences daily to enter the port. I can categorically say like 500 trucks are parked there already and if up to that amount are removed from the road that is a whole lot and I know Lilypond Truck Park can accommodate up to 1000 trucks. It is a new development which I know NPA is looking for ways to perfect so that it will be easier for trucks to move in and out and also to make operations faster. I must say also that the rate of extortion by security operators has drastically reduced and all thanks to the Nigerian Ports Authority (NPA) for this development.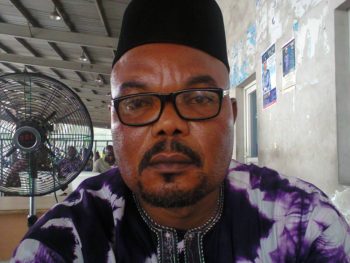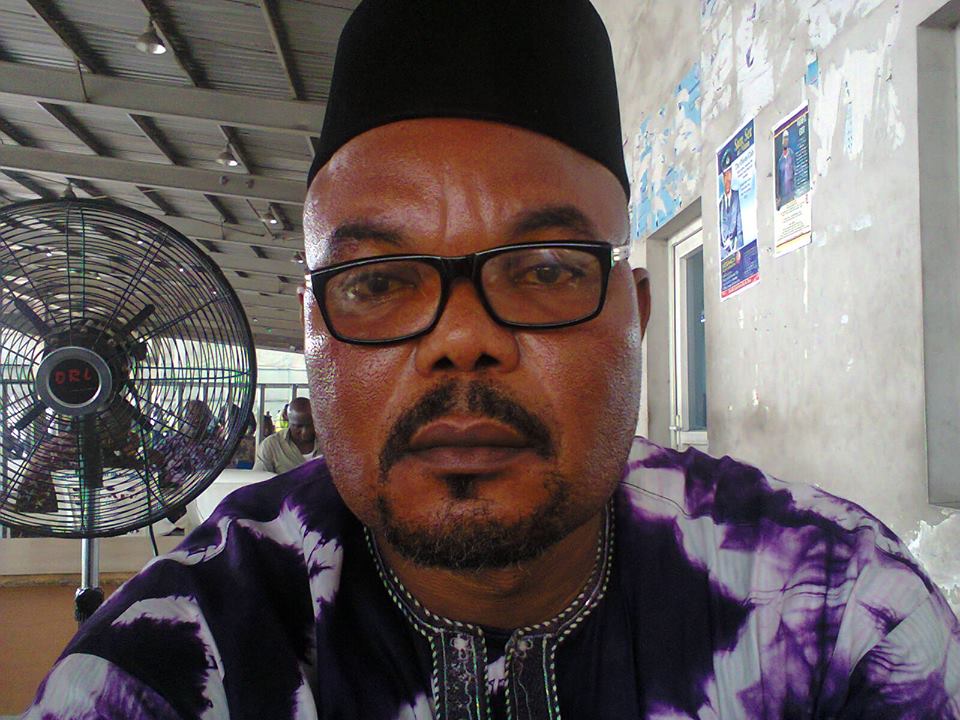 Yes it will. This initiative by NPA will ease off the gridlock on the port access way and also make the road accident free. It is a welcome development as it is going to go a long way in helping to alleviate the stress which users of the port have been going through all this while and also aid trade facilitation and ease of doing business.
Copyright Ships & Ports Ltd. Permission to use quotations from this article is granted subject to appropriate credit given to www.shipsandports.com.ng as the source.