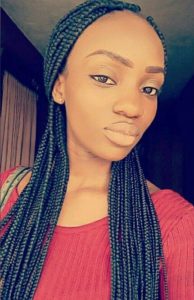 No I will not vote for President MuhammaduBuhari.
Oluwadarasimi Oladimeji
Sapele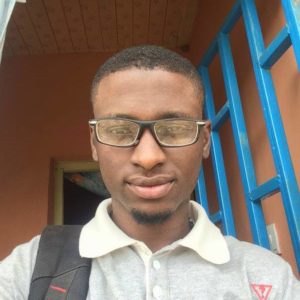 Yes. For once we have government that focus on doing things rather than sharing our patrimony to friends and cronies. Diversification of economy with what is happening in agriculture, mining and power are milestones. It may appear slow at foundation but this is the way to go. Buhari is still loved by many and respected internationally. I will vote for him because I know when a new party comes into power the first tenure is not always easy because this is Africa, he should be given a second chance.
Olawale Rasheed
Lagos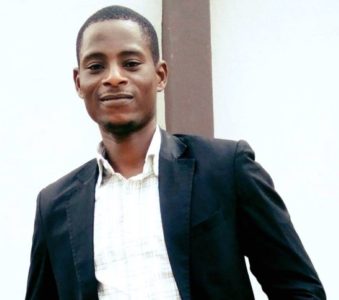 No credible candidate will be voted for next year, it is restructuring that we need in Nigeria. The 2019 election cannot solve the problem, regional autonomy is what we need and that is what the public are clamouring for right now. Buhari cannot imagine his attitudes towards the herdsmen killing innocent people?
Bioyo Idowu
Ibadan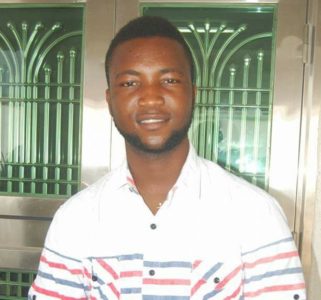 I won't vote for Buhari and I have my reasons: firstly, Buhari applies bias measures to the security situation in the country. Look at how he is treating the Fulani herdsmen situation then compare it to how he treated the IPOB situation. I was among those who praised Buhari for flushing out IPOB because I thought he would also use similar measures on the Fulani herdsmen. Secondly,Buhari is also bias in this anti-corruption campaign. If not for the Nigerian Senate we won't have seen people like Babachir face partial justice. I call it partial because the man is still walking freely. Thirdly, Buhari has poor managerial skills. Look at what is happening with NDDC. I was among those who applied for the NDDC Foreign Scholarship last year and I can confirm to you that the scholarship list has still not been released. The transport fee of ten thousand naira is still yet to be paid despite the fact that Buhari has released money to NDDC for this. Scholarship holders for 2015, 2016 and 2017 are still being owed by NDDC and Buhari has done nothing about it. In addition, the infrastructure in the country is still very poor. There is still no stable power supply and people rarely have access to water and also, the economy is still in a bad shape because of his bad policies and measures. Look at how he implemented the Treasury Single Account Policy and at the number of jobs that were lost in banks.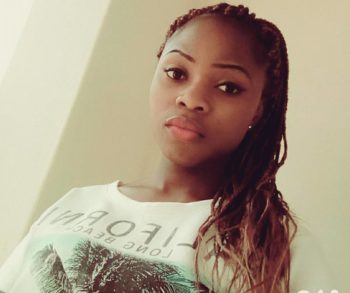 No, I won't vote for Buhari.
Ify Nwakuche
Abia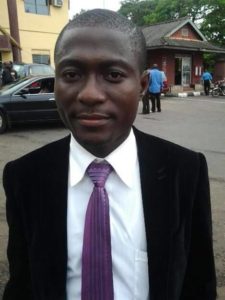 Yes I would vote for him because at this critical time he is d best around; if not for him Boko Haram would have overrun Nigeria because of corruption. I agree there are some lapses here and there but he is still my choice because he does not steal public money and had done well in the area of Boko haram and trying especially in the area of consuming what we can produce (agriculture) like rice and wheat that was hitherto massively imported but now local rice production presently employing massively. My advice is that he has to do something urgently about herdsman.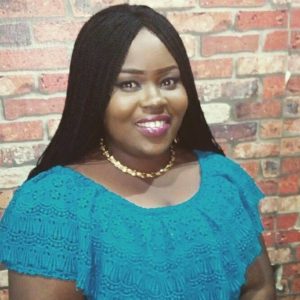 No. It is time for him to retire so that the country can move forward. We thought Jonathan was bad, but Buhari makes him look like a star.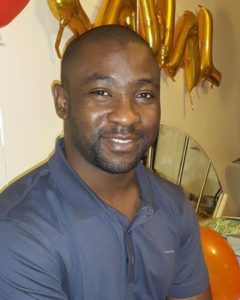 He can't be voted for again. Lots of sycophants around him playing politics with every situation.
Sulaiman Bada
Oyo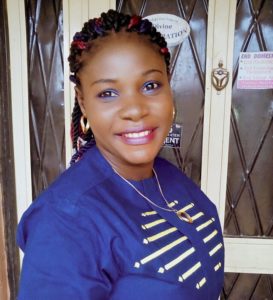 No. This government has demonstrated that it lacks ideas to solve Nigeria's problems.
Adebisi Adejuwon
Ibadan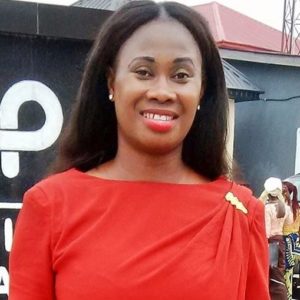 Personally, voting MuhammaduBuhari in 2019 is not in doubt. He has done so much for the country, the likes of anti-corruption, apart from recovering looted funds is revealing and this shows how senseless the country was looted. Prudence in management of resources leading to a quick reversal from recession, transparency in governance as in the case of e-recruitment to mention a few.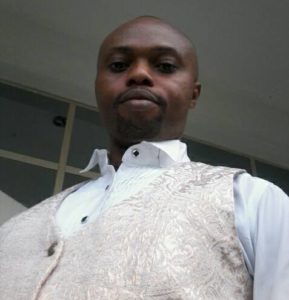 No. We need to ask ourselves, what this government was doing for the whole festive period of fuel crisis, rather it engaged in blaming game.Unemployment just increased as we moved into the New Year with more people out of job. This is because companies are looking to cut cost every day.The state of our economy poses fear for investors.
Chinedu Ochuba
Abuja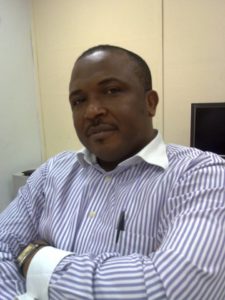 I will not vote him come 2019 because his administration has continue to kick against restructuring which is the only solution to a diverse ethnic nation as Nigeria. Restructuring affords each region to develop at their own pace,solve their own peculiar problems with little or no Federal government inputs. In essence, let Yoruba manage their resources,Igbo people manage their resources, Hausa manage their resources,Niger Deltas manage their resources and let them use it to develop their states. I believe regional government is the future of Nigeria. Decentralization and restructuring are prerequisites to achieve our dream in Nigeria.Regions on mutual economics reason can partner in development of infrastructure to aid investment in the country.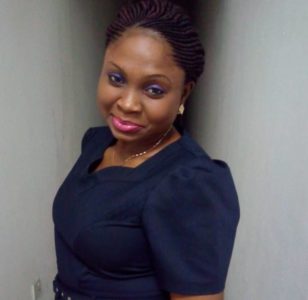 PMB did not fulfil his promises.
Copyright Ships & Ports Ltd. Permission to use quotations from this article is granted subject to appropriate credit given to www.shipsandports.com.ng as the source.