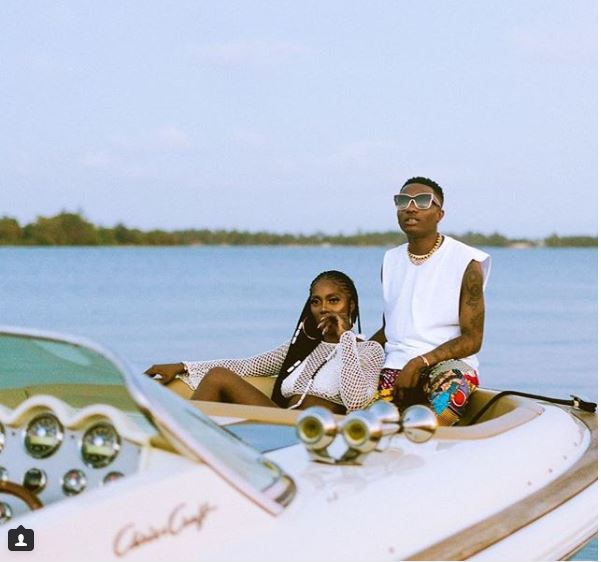 Top Nigerian music sensations including Olamide, Wizkid and Slimcase have taken to the sea, using yachts and boats to record the videos of their hit songs.
The video of Wizkid's hit song 'Fever', which stars Tiwa Savage opened with Starboy riding on a speedboat towards the beach to meet with Mavin First Lady. The popular music video, which has hit 25 million views on Youtube since it was released on 23 October 23 2018, also featured several other sea scenes. 
The video was shot in Accra, Ghana by Meji Alabi.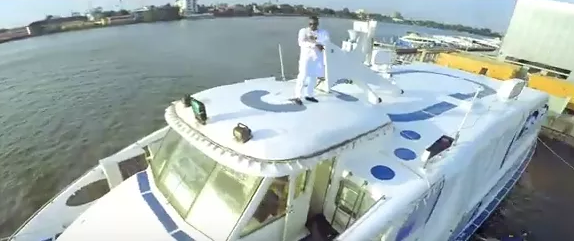 Also, Olamide's 2015 hit song titled 'Lagos Boys' also saw Baddo Sneh flaunting a helicopter and specially designed boat. 
The singer and other artistes on the YBNL record label starred in the video with a few guys and ladies having fun; dancing and drinking. The video has 3.8 million views on Youtube. 
Another popular artiste, Slimcase, also recently released a video in which he used a luxury boat extensively.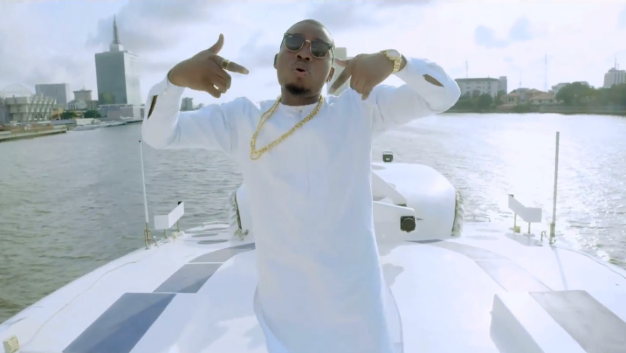 Saint Sami Ganja, as Slimcase is popularly known, also showed the Lagos waterline in the video of the song titled 'Azaman'. The video featured 2Baba, Perruzi, Larry Gaaga and disc jockey Dj Neptune with many ladies enjoying themselves on the boat and in a club. 
Azaman, which was released on March 1, 2019 and directed by Avalon Okpe, already has almost 196,000 views on Youtube. 
Certainly, Nigerian artistes know the value of the country's vast water resources.