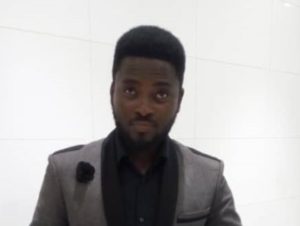 Night shifts generally refer to working hours between 7:00pm to 6:00am. I don't support night shifts for women for obvious reasons. Women are the central nervous system of a family. Night shift work for a woman will impact negatively on the family. One of the reasons why I am not in support of it is because the woman is the power house of the family, there'll surely be difficulty in managing work life and balancing if with her role as a wife since her family would be following a day time cycle in doing their works. Secondly, more relationship problems will likely arise due to lack of quality time devoted to the spouse and family; social isolation since the night shift employees will remain socially disengaged due to the inability to meet friends and socialize during their work time at night;  inability to take care of children, family, parents as desired and night shift workers have greater sleep loss, unhealthy lifestyle behaviours such as smoking, poor diet, alcohol abuse which ultimately affects the family. In India, legislations like the plantation labour act 1951, factories act, 1948, state shops and establishments act contained provisions restricting work during night for women. I believe that no woman should be allowed to work in any factory except between the hours of 6am and 7p.m.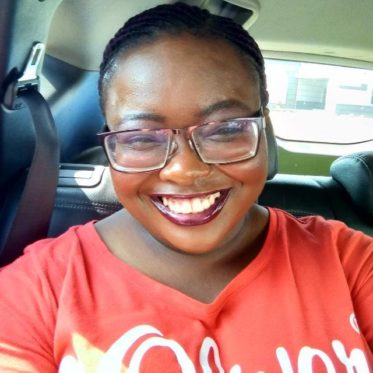 I don't think women should because it can be dangerous for them taking public transportation at night to get to work. Depending on when the shift starts or ends, a woman alone at night or very early in the morning is vulnerable to attack. Even those who drive themselves have to park in safe parking lots. So I wonder if it's worth the risk.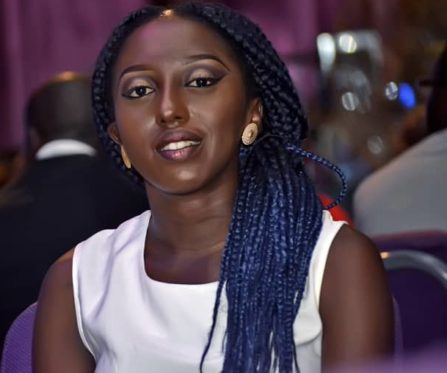 I don't think it is advisable for security reasons. The female is more vulnerable to physical assault because of their make-up. They can fall prey to lot of dangers that lurk in the dark, like rape. Even in the work place, it is easier for a female to be taken advantage of in the shadows of large machineries. Even though women say they can do all men can do, there are still times when we need to call a spade a spade. The organization should ensure that every female goes through self-defence classes.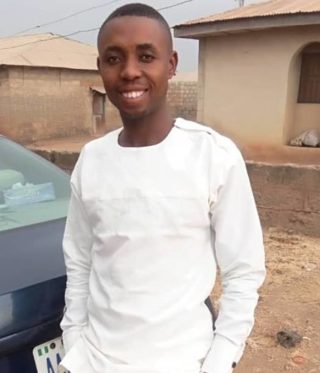 Personally I don't like it.  That is why I can't marry a nurse because she will have to run shift. The fact is, in an ideal society, women should not do any work that run through night shift. I prefer women go to work in the morning and come back in the evening to look after the family. Apart from this, I did a research on families that the wives are nurses. I discovered that their husbands do not have a choice because the wife is the breadwinner of the family and takes care of the rent, children school fees and which is not normal.  In conclusion, women should not be allowed to work night shift in any organisation.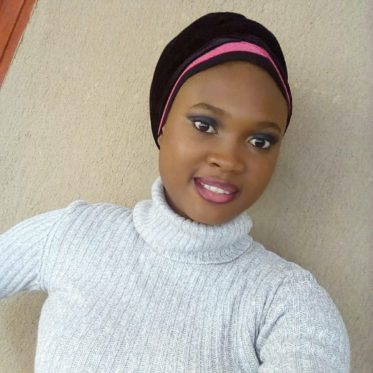 No it must not be encouraged, not only in Nigeria but all over the world. Although I know in most countries because of gender equality, prohibitions or restrictions on women's employment during the night have been removed, as part of effort to promote equal opportunities and ensure respect for the principle of non-discrimination between men and women at work and in employment. Specific regulatory regimes on night work continue to apply for only two categories of workers with special needs, namely expectant or breastfeeding mothers and young persons. The rationale behind such legislation is the concern and awareness that women workers, because of their unique reproductive function, are more exposed to the hazards of night work during pregnancy and immediately after confinement which would call for well-circumscribed exceptions from the principle of non-discrimination and equality of treatment between men and women. Some of those regulations lay down an absolute prohibition on night work whereas others provide for qualified restrictions and diverse exceptions. Generally speaking, the special protection for pregnant women and nursing mothers is not limited to those employed in industrial undertakings but applies to all sectors of economic activity.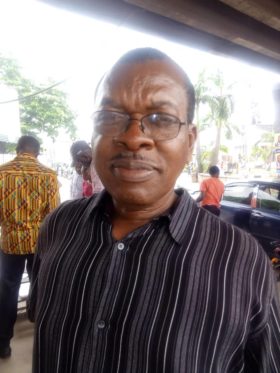 Well, it has its advantage and disadvantage. What a man can do they say to a woman can do better. However, the disadvantage is that women working night shift are more exposed to different sexual ordeals like sex abuse where we have the issue of rape and this happens almost every time. I also feel women might not have enough strength to go through night duty because of their nature. Personally, I feel the day's job is better for women who work at the factory or other industrial areas but night duty can be encouraged in banking sector and other sector that does not have to do with manufacturing or producing.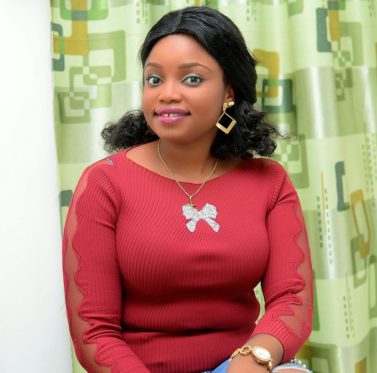 Yes I believe women should. I do not see anything wrong in it because in this era, everyone is looking forward to earning big to become someone influential in life. It is not as if people work with their hands at factories, they work with machines. I believe women can take care of themselves and there is nothing stopping them from taking self-defence classes. It is the same requirement for men that will also be requested for a woman for a job offer, it not about the gender; it's about what you know and learnt and there is no law that states that women especially married women should be the only ones taking care of the children, men can also be of help at night or better still, employ a nanny or a maid to take care of them while the woman goes to work at night.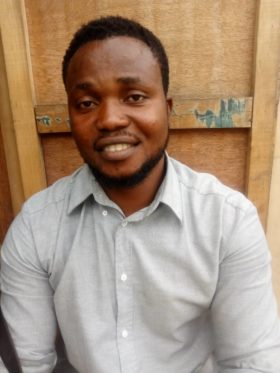 No. Women should not be allowed to take night shift duty in factories or other industrial areas even if the company has to pay her in millions or billion. Women are susceptible to acts like rape, sexual advances from men who are co-workers with her and she might be attacked by robbers and all sort. The duty of the woman at night should be with her family and at home, not the office.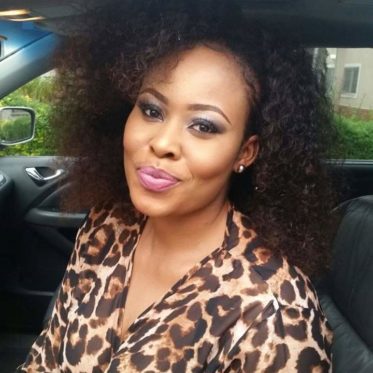 I think it is a 50/50 thing and this depends on the age bracket. I would say for women within the age of 28 – 33 that have kids and family, they should be able to discuss with their husbands and reach an agreement. I do not think there is any harm in the job if all the issues is ironed out with the family especially with the husband. The distance also is important. If for instance, the distance from the office to the house is long, it would be better to leave early to avoid anyone harassing the person on the road at night. Also, in the case of a single lady, I would support it fully because she has no responsibility at hand, all she needs do is discuss it with her parents and make them see reasons and that depends on the salary also. Don't forget that no man wants an idle woman as a wife because in Nigeria especially, if one does not have a source of income, then you are nobody in the society.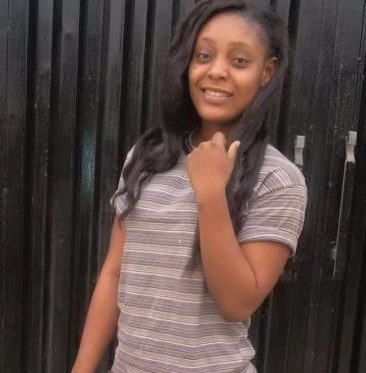 For a married woman, I would say it is wrong because she needs time for her family especially her children. A married woman can only do it on the terms of a concrete agreement between her and the husband or else she will lose her marriage. But in the case of a single lady, I would say it is a good one as long as the salary is huge and there is good security at work place.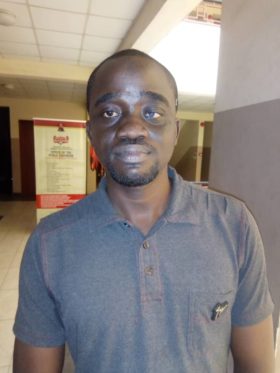 No because they will be exposed to sexual abuse as a result of rape and I know no married woman in her right senses will want to take the job because she has kids and a family to cater for at night. Also, considering the health of any woman either single or married, working night shift is not recommendable because they are very fragile. When it comes to the issue of health, having sleepless night causes danger to the health and exposing of the body to all sort of hazards at factories and industrial areas can be harmful.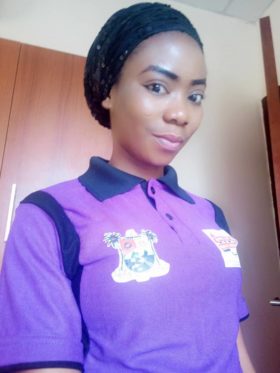 It is not good enough in any kind of organisation because I believe it will affect their homes, most especially the married women. In the case of a single lady, it is also not a wise choice taking a night shift job because she has to think of her health, safety and her future. Although, I know some ladies might be doing it as a result of paying their bills but for me, it is not a good choice.
Copyright Ships & Ports Ltd. Permission to use quotations from this article is granted subject to appropriate credit given to www.shipsandports.com.ng as the source.