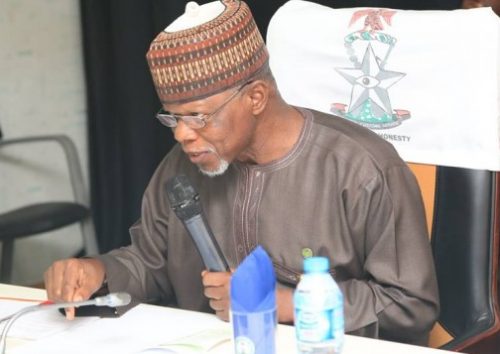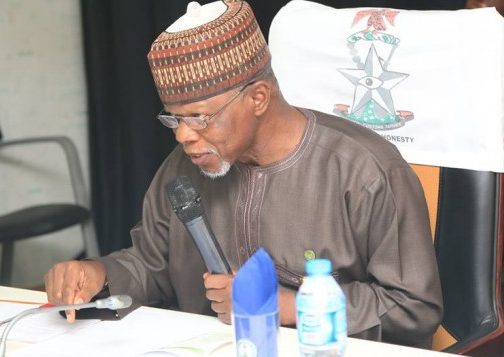 Many factories liable to payment of excise duties have been unable to meet their obligations since the outbreak of the COVID-19 pandemic in Nigeria, an official of the Nigeria Customs Service (NCS) told SHIPS & PORTS. 
An excise duty or excise tax is any duty usually paid to the government on manufactured goods that is levied at the point of manufacture rather than at the point of sale. 
Excise duty is typically imposed by authorities to discourage the consumption of goods that are deemed to be harmful to consumers' health or damaging to the environment. Such taxes cover alcohol, tobacco, and some energy products.
Controller of the Lagos Industrial Command, Comptroller Lot Dangana, who confirmed the difficulties faced by the concerned manufacturers, said many of them are seeking to pay the duty in installment. 
"The truth is that most of the factories are finding things difficult because of COVID-19 but there is nowhere it is done for manufacturers to pay duty in installment. In fact, it has never been so and we know it is part of the effect of the pandemic." 
The Controller said that some infant industries are shutting down as a result of the pandemic; noting that the development has impacted negatively on the command's revenue collection.
"If they (industries) are producing, of course they will pay duty but if they are not producing they can't pay because the duty itself is calculated based on production. The infant factories are almost closing down. Most of them went down when most of the staff can't come to work under the lockdown. So that affected our revenue collection," he added.