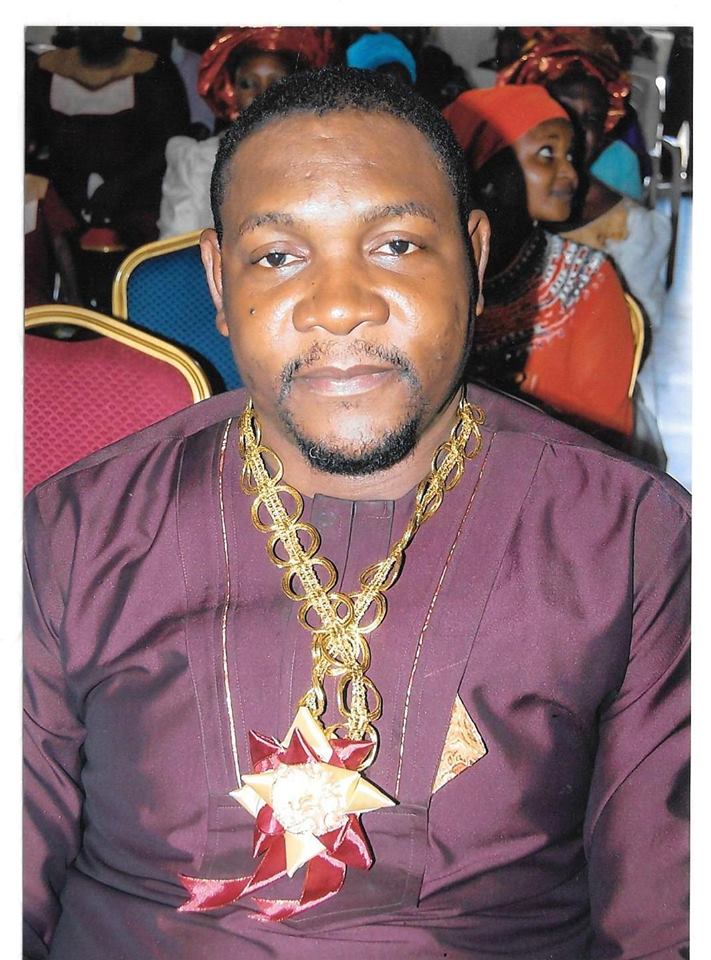 Maritime is a service industry and the demand for maritime transport being a derived demand; it's fortunes and/or misfortunes are inextricably tied to the level of demand for goods produced by the industries that utilize its service.
This said, to reflate the economy through the maritime industry, government must stimulate hitherto dormant sectors like agriculture, manufacturing and mining etc. all for massive exportation. This will earn the nation much needed forex from which exporters can import essential goods, particularly raw and intermediate materials for the local manufacturers to generate more exports, and thus the cycle continues till the economy finds its feet with a favourable balance of trade.
With such a cycle, important subsectors of the maritime industry like marine insurance, warehousing, distribution and logistics, freight forwarding, cargo and marine inspection, arbitration, to name a few, will be revived. In this context, the resumption of agricultural exports announced by government is commendable. Other key sectors with export potentials should be made to follow suit. There is no better time than now to use non-oil exports to maximize the potentials of our maritime industry.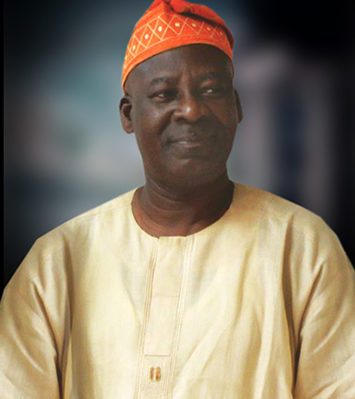 We need to go back to the drawing board because opportunities abound in the maritime industry, which we are not tapping at all. In the good old days, we would remain where the crude oil is if there is no means of transporting them to where they can be bought or when they are bought, they have to get to where they are expecting them. But we are not lifting our crude oil so we are losing freight and we are giving out the money to the foreigners. So how can we make progress for over 60 years that we have been exploiting crude oil? There is need for rethink that area and get our trade taps right.
The Philippines are known for exceptional mariners because they invested in people. Nigeria cannot fold her arms when we are a nation gifted with huge human resources and we speak the international language of the sea, which is English. We need to train people to go into the world market as seafarers. If we are able to do that, these seafarers will be able to repatriate their hard earned dollars into the country and help the economy.
Also, formation of shipping companies or a national fleet which have been on the drawing board for a long while which should have assisted in the training of the seafarers getting them sea time, opportunity to do competence examinations as at when due. The truth is, we are having problem getting sea time for our seafarers. If we can try the trade by barter method due to the oil price is rising again; go to a ship building country that can take our crude oil because we have been unable to sell the crude oil; give the country crude oil and let them give Nigeria ships and then we know we are in business and a lot can get better from there.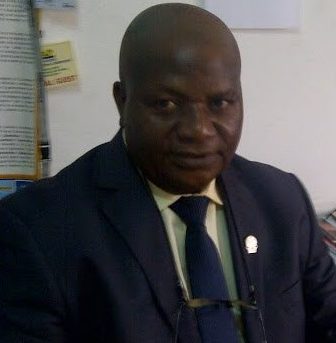 People are to work 24/7 in shifts to offset the backlog/congestion caused by the COVID-19 lockdown in Lagos seaports. Customs should make provincial releases to be followed up by the Customs audit units. All Federal Operations Unit (FOU) interventions to cease for the period of clearing the congestion in the ports. Overtime cargoes should immediately be evacuated from the government warehouses in Ikorodu and elsewhere. There is need for repairs/rehabilitation of the ports access roads; this should be intensified and engineers should be made to work round the clock with security and illumination provided on site.
Copyright Ships & Ports Ltd. Permission to use quotations from this article is granted subject to appropriate credit given to www.shipsandports.com.ng as the source.