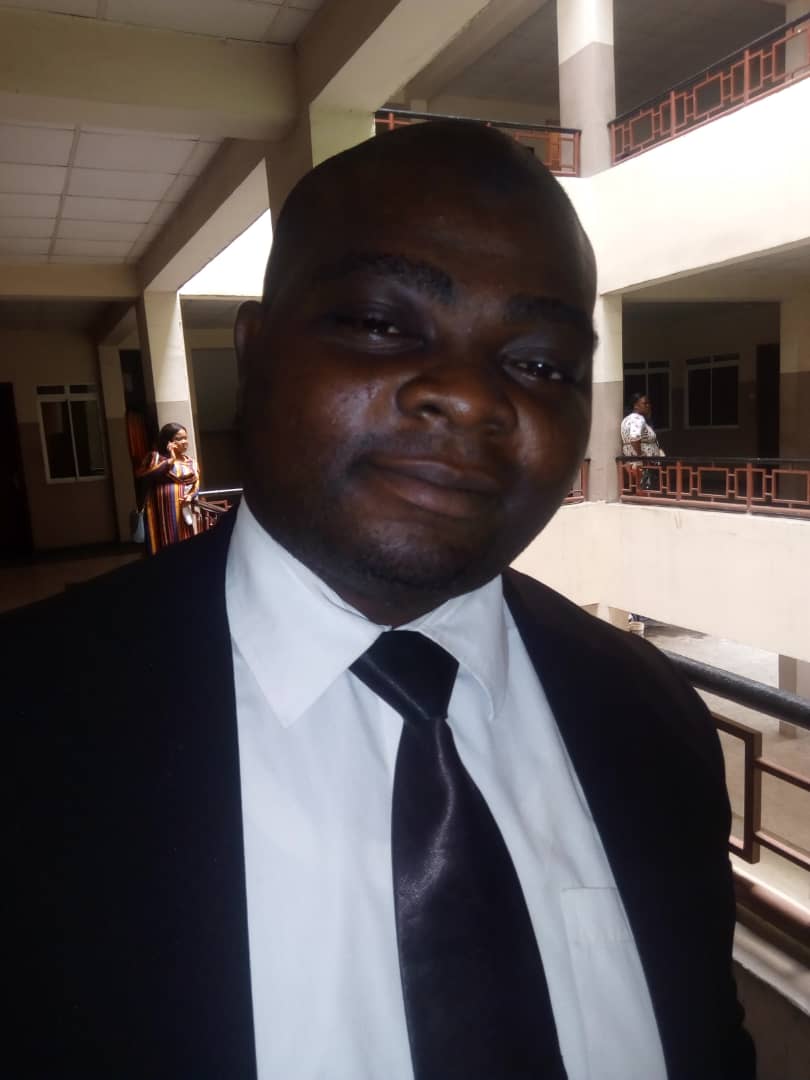 There is everything bad in it for government to order herbal drugs from Madagascar. We should have used our plants which we are blessed with to come up with cure for this virus but rather our leaders believe in importing drugs from other countries, which is shameful. Other countries are trying all their possible best to see that they use what they have to help curb the virus but in Nigeria reverse is the case. We have certified herbal experts I am sure can come up with remedy but the government did not give them the go ahead. I must say that there are lots of herbal drugs made in Nigeria that are capable of boosting body immunity and preventing COVID-19. I believe it is not too late, the government can still tell these experts to carry on with research to provide solution because the truth is we can't keep depending on importation of any drug to treat the virus.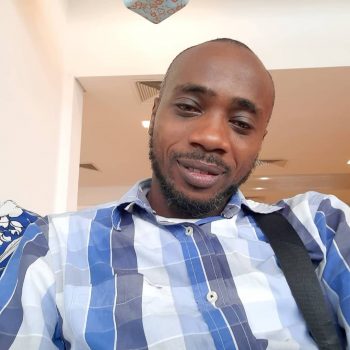 I do not support it because it has not been subjected to clinical trials for safety and efficacy. According to the World Health Organization (WHO), the criteria for research and development of new medical products are safety, efficacy and quality irrespective of whether it is herbal medicine or orthodox product. The criteria do not change for herbal medicines. It is after such studies indicate that the potential herbal medicine is safe and efficient for its intended therapeutic use. Such a protocol must go through the appropriate ethics committee and the national medicine regulatory authority. The clinical trials can only commence after these two bodies have approved it. I believe some of our traditional health practitioners have indigenous medical knowledge that we can tap into through appropriate collaboration. Such collaborations between traditional health practitioners and the biomedical scientists can yield new medicines for the treatment of different diseases including COVID-19.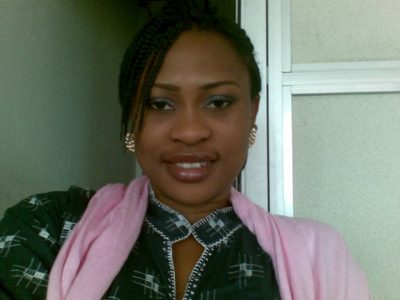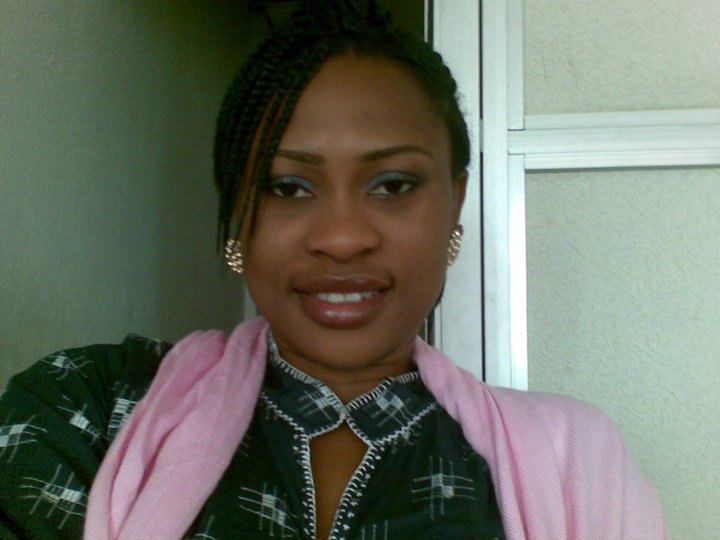 I am in support of it because the truth is the sooner we get a cure for this deadly virus, the better for us. Madagascar, a tiny island nation of 20 million people, has unfortunately blazed the trail in discovering a cure; this would have been Nigeria. I still believe our able government led by President Buhari, is not relenting on seeking an indigenous cure.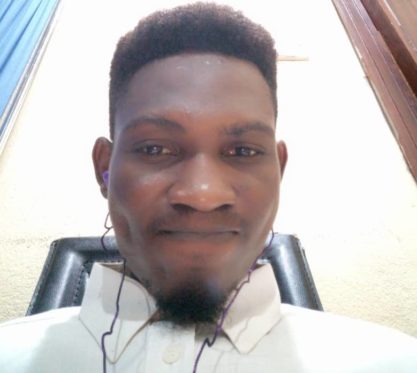 I am not in support because Nigeria has her own plants where we can get herbs but the government has refused to put this into consideration. The importation of the herb drink from Madagascar is an act of pulling all stops in search of remedial interventions in protecting the lives of our citizens. The government has to ensure that the herbal mixture should undergo due diligence based on scientific methods before being authorized for use in the polity.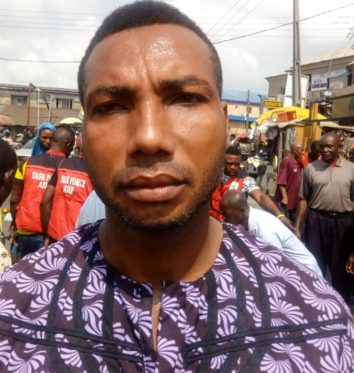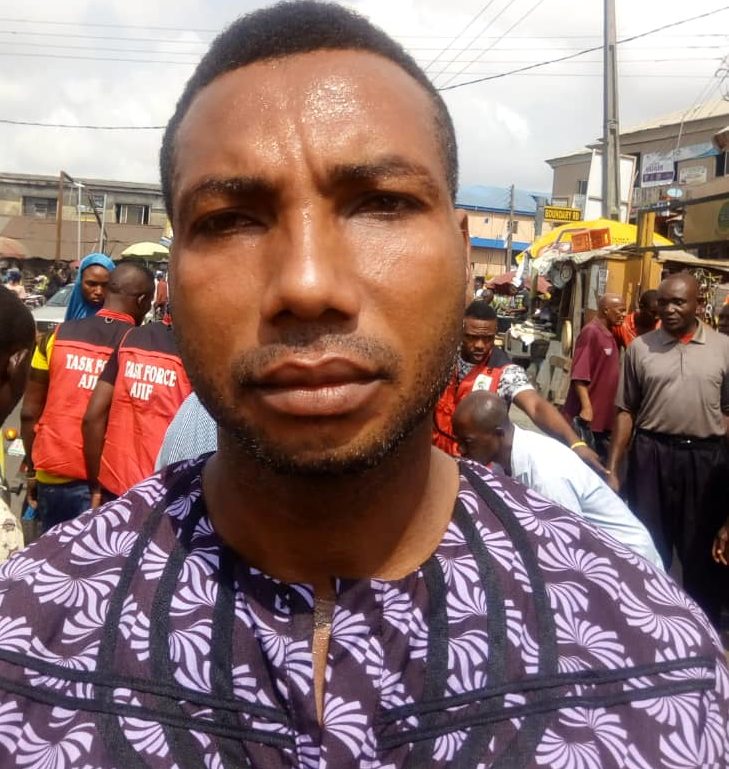 My problem with the leaders of our country is that if the world can supply us synthetic and chemically-sophisticated medicines, which we apparently lack the technology to produce, why must we wait for the world to supply us herbal formulations, which we can easily make and have similar products?  I urge the government to save Nigerian pharmaceutical scientists and other scientists from the shame of having our country trying imported herbal remedies which God has given us in abundance and some of which our grandfathers and grandmothers have used for ages. Let us try our own local formulations before we try COVID -19 organics or any other imported remedy. Every well-meaning nation has been in a race to find cure, remedies and other medical supplies used for COVID-19,  while we seem to wait for other nations to solve our problems. There is much talk from our leaders but little action.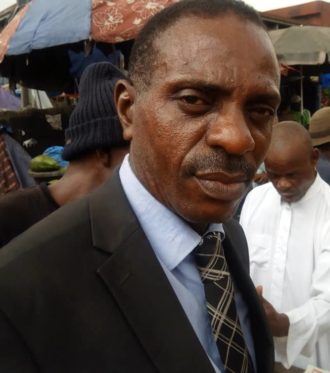 This is shameful. How could we import herbs from another country when Nigeria is the home of herbs? The Federal Government really need to understand what it wants for its citizens. This dependency mentality needs to change and now is the time. We must seize this opportunity to look inwards, build confidence in our abilities, competences and re-orientate our national economic philosophy from import dependency to export driven. I believe Nigeria can beat India and China in the production and export of herbal products if anyone is willing to lead us down this path.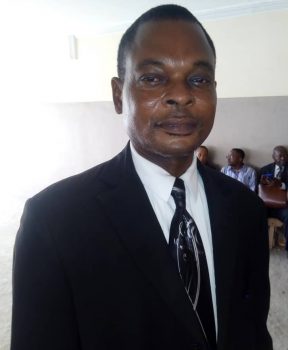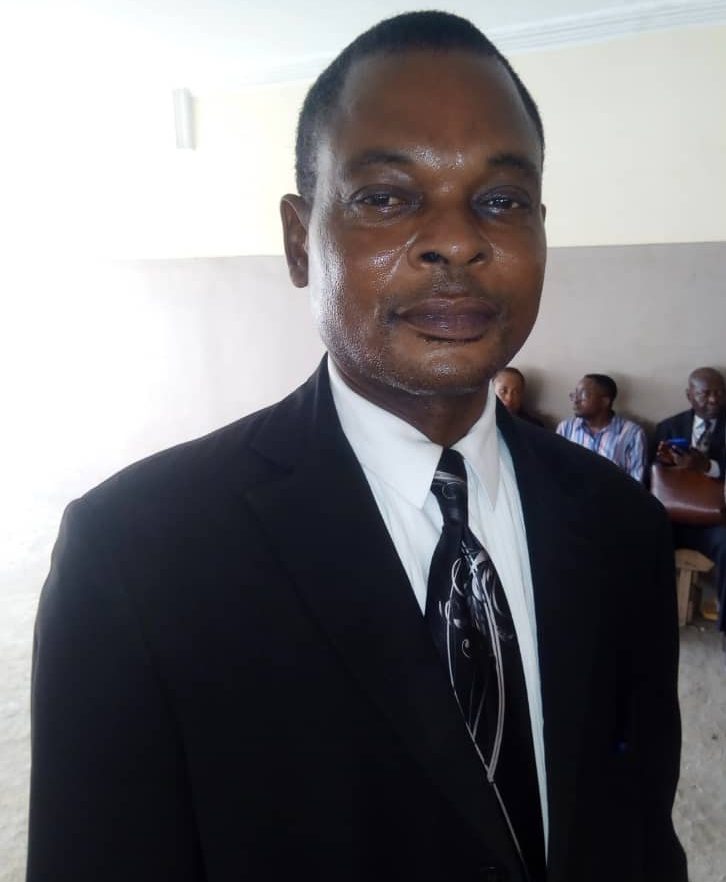 Importing herbal tonic from Madagascar is outrageous. Nigeria has some of the best scientists (pharmaceutical, medical, biochemical, biological etc.) in the world who have patents and have done so much work on natural and herbal medicines. Since the outbreak of the COVID-19, a number of them have raised their voices that they have herbal and natural products that can be used to treat or manage COVID-19. Many herbal companies and producers have announced specifically that they have herbal formulations that can do what this invention from Madagascar can do but the government turned these offers down.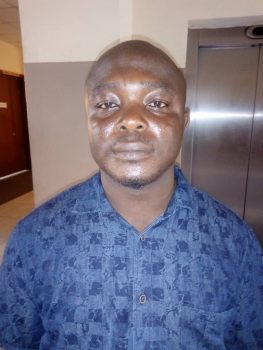 This is shocking because Nigeria has in abundance all the ingredients used in producing Madagascar's COVID-19 organics. I know our traditional medical practitioners in the country have the potential and capacity to develop a research-based herbal cure for Coronavirus ravaging the world. We need to learn to embrace what we have in this country. If after trying all and no hope, then we source from other country. We have not tried and before we knew what was happening, the government had imported herbs drink from another African country. This is not nice and it is unfair to the herbal medicine expert we have in Nigeria.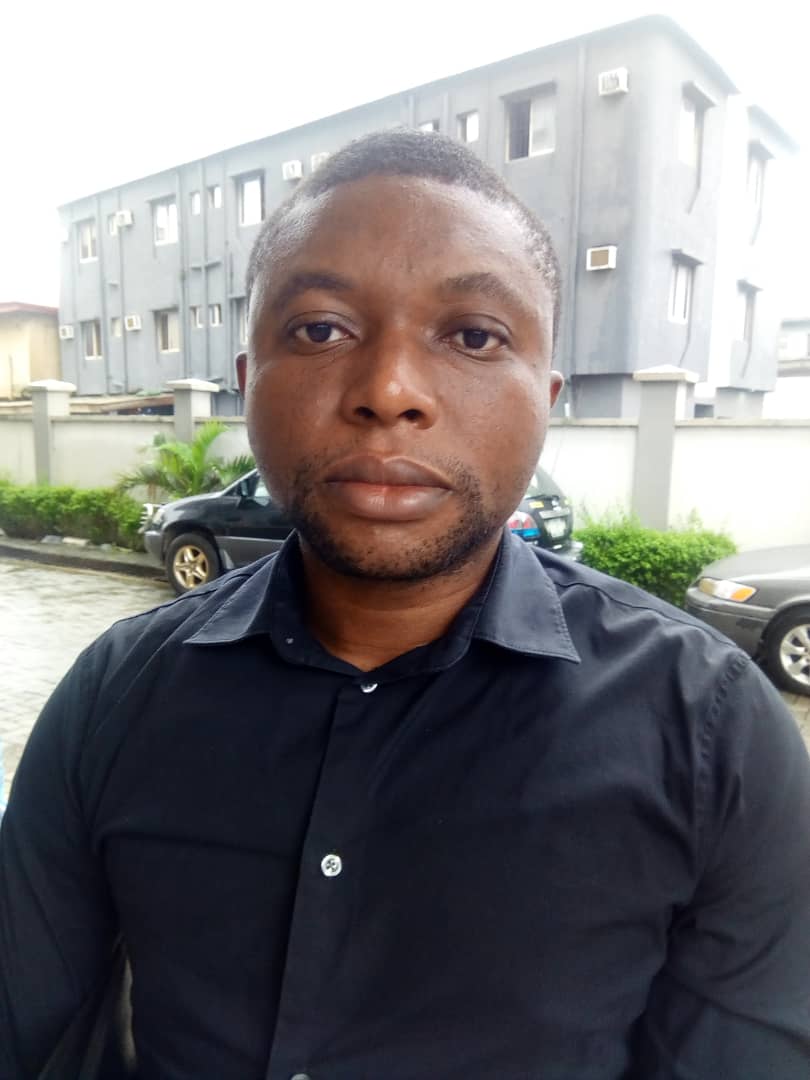 I am not in support of it because what I feel the government should have done was to fund the experts and researchers of herbs in Nigeria to work on providing a cure of the virus and not importing herbs drink from another country. If Nigerian Government had prioritised the development of herbal drugs, it would have been a major source of income now that oil price has crashed. It would have generated revenue for the country.
Copyright Ships & Ports Ltd. Permission to use quotations from this article is granted subject to appropriate credit given to www.shipsandports.com.ng as the source.