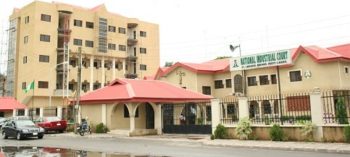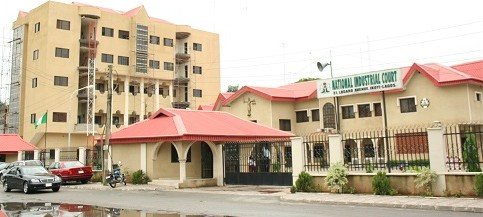 For alleged unlawful termination of appointments of 257 of their former workers, Total Exploration and Production Company with five other firms, will on Oct. 17, open their defence at the National Industrial Court, Abuja.
Joined as co- respondents in the suit are: Eastbay Nigeria Ltd, Gobin Security Ltd, Fabom Ventures Nigeria Ltd, Provast Ltd, and Luck Guards Limited.
The claimants sued the defendants for alleged unlawful termination of their appointments in August 2015, in one fell swoop and without notice.
The claimants, in their statement of claim, are seeking for an order of the court for the respondents to pay them N8 billion, being salaries and arrears that have accrued since 2015 till date.
They also prayed the court to prevail on the respondents to pay N5 billion for the unlawful termination of their appointments as well as general damages.
At the resumed hearing on Tuesday, the case could not go on because of the absence in court of a witness to testify for the sixth respondent.
Counsel to the sixth respondent, Emmanuel Omattah, had told the court that the said witness was indisposed and sought for an adjournment.
The Judge, Justice Edith Agbakoba, after consent of parties, adjourned the case until Oct.17 for the respondents' to open their case.
The claimants, represented by their counsel, Marx Ikongbeh, have since closed their case.