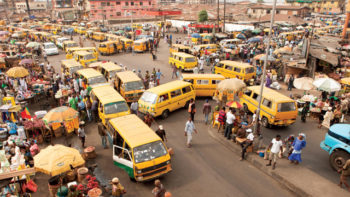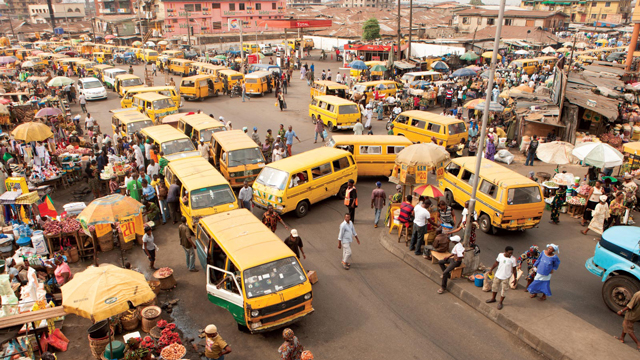 The World Bank Group says Nigeria will soon recover from economic recession.
Mrs Eme Essien-Lore, Country Manager in Nigeria, International Finance Corporation, a member of the group, made the observation in an interview with journalsits in Lagos on Thursday.
"In our perspective and with the numbers that we have seen coming from the World Bank and the International Monetary Fund (IMF), Nigeria's economy has recorded about one per cent real growth.
"That is a bit lower than government's expectation which is about 2.2 per cent growth for 2017.
"It is a bit modest, but we certainly expect that the economy of Nigeria will rebound and recover from last year's recession, " she said.
Essien-Lore commended Federal Government`s new economic plan, but said  that there was need to set priorities for implementation of the plan by the year 2020.
According to her, the plan is very comprehensive, ambitious and thoughtful.
She said that the World Bank had been consulting with the Nigerian Government on the plan, saying that the bank was happy that the plan had been published.
"Now we can sit down and look at it to see how we will align our objectives around what the government wants to do.
Essien-Lore said that the plan was an opportunity to look at the priorities and what the World Bank could do for the Nigerian government as 'it comes up with its development agenda'.
"The plan is for 2017 to 2020, it is a relatively short period, but we need to know what the priorities are and collectively work with government on how to achieve them, " she said.
On the high rate of unemployment in the country, Essien-Lore urged the Nigerian government to partner with the private sector to create more quality jobs to reduce poverty and prevent social unrest.
She said that Nigeria was growing very fast and would soon become the third largest country globally, after India and China.
This, she said, would increase unemployment rate if adequate job were not provided for the expected huge population.
"A World Bank reports stated that between 2010 and 2030, there will be a need for 40 million additional jobs.
"This will mean that 40 million Nigerians will need to enter the workforce within that period to boost the nation's economy.
"The government needs to consider this by creating more jobs, especially for youths. Nigeria has the financial and entrepreneurial resources to create those jobs, " she stressed.


Copyright Ships & Ports Ltd. Permission to use quotations from this article is granted subject to appropriate credit given to www.shipsandports.com.ng as the source.