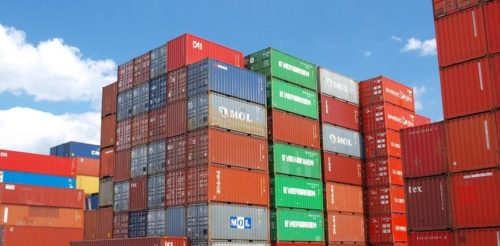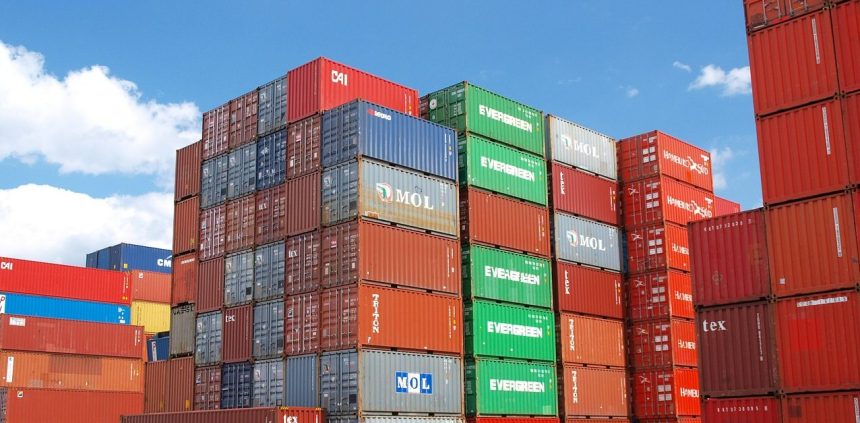 The composite index increased 1.6% this week and, however 19.9% down as compared with same period of 2018.
The average composite index of the WCI, assessed by Drewry for year-to-date, is US $1,415 per 40ft container, which is $16 higher than the five-year average of $1,398 per 40ft container.
Drewry's composite World Container Index has seen a rise of 1.6% or $21 bringing the Index up to $1367.02 from $1345.60 per 40ft container. Spot rates from Shanghai – Rotterdam nudged up by 6% from $1564 to $1660 per 40ft box. Likewise, rates from Shanghai to Genoa gained $82 and reached $1601 per feu. However, rates on Shanghai – Los Angeles route dipped to $1352 from $1399 per feu. Drewry expects the rates to further surge in the coming week, as most of the carriers have introduced Environmental Fuel Fees (EFF) from 1st December 2019 ahead of IMO 2020 regulation.