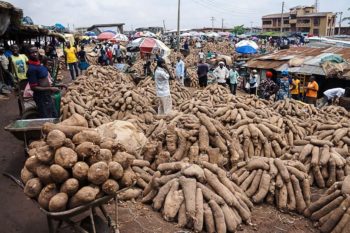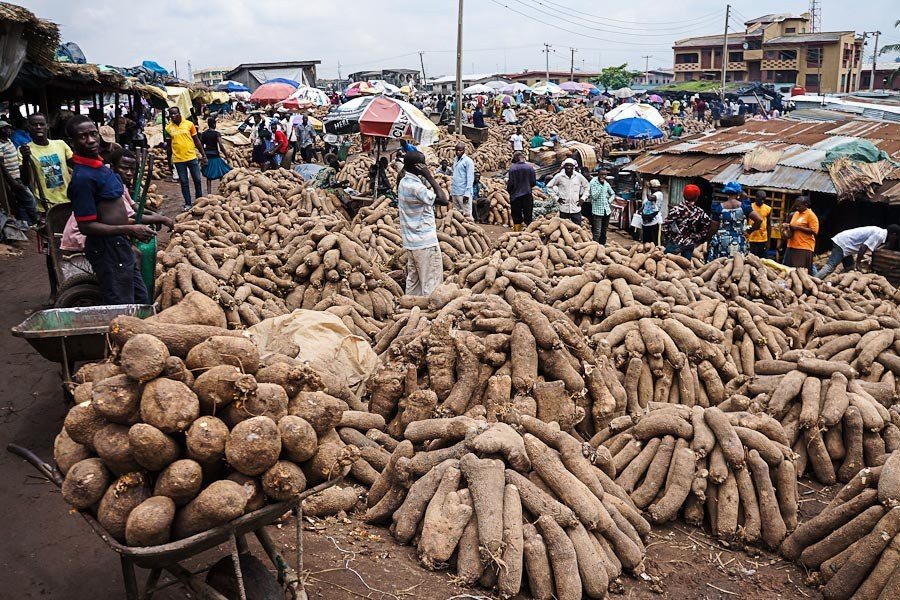 The Chairman, Technical Committee on Yam Export, Prof. Simon Irtwang, on Tuesday in Lagos said yam exporters were finalising processes to export another consignment of yam to the United States of America and United Kingdom.
He said the consignment will be exported in the first quarter of 2018.
According to Irtwang, the committee has been touring major yam markets, especially in the South-West, to inspect the quality of yams there.
"Not all species of yam are good for export. So, yam farmers and traders need to know the species that are good for export.
"They also need to know how to select, store and preserve them to increase their freshness and ability to stay long without decaying.
"We also have to let yam farmers know the seed yams they will plant that will be good for export,'' he said.
Irtwang said that the second export would not attract publicity as the flag-off had already been celebrated in 2017.
He said that the exporters and the technical committee were also mindful of the Export Prohibition Act.
Irtwang explained that until the act was repealed the committee and yam exporters would carry out the export quietly.
He said the committee was in touch with the companies that produced cartons for packaging the yams and the companies that received them abroad.
The committee chairman said that having learnt from the challenges of the first consignment, the committee was hopeful that the second one would achieve 100 percent success. The Federal Government flagged off yam export to the UK and USA in July 2017.